Windows RT is a version of the Windows 8 operating system for ARM devices including tablets and Microsoft Surface device. Microsoft sells this Windows RT operating system directly to device manufacturers. Visually both operating systems are similar in look and style but Windows RT operating system has lots of limitations that disappoint the users. If you are about to buy a tablet or Microsoft Surface device then you must know the drawbacks of Windows RT.
Also read:
Some Drawbacks of Windows RT Operating System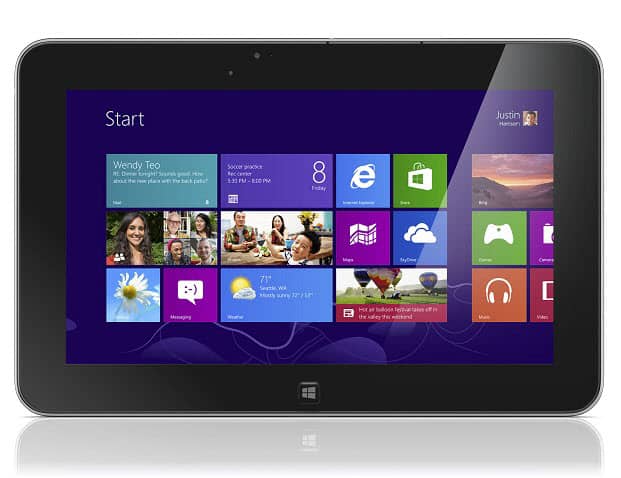 Limitations
Microsoft has made several limitations to Windows RT operating system similar to Apple's iOS. You can only install and run the software that is tested and certified by Microsoft and kept in windows store. You are not allowed to install any third party apps to your devices and this is the greatest drawback of Windows RT OS. You even won't get the wide range of apps Windows App Store is consists of less number of apps compared to Apple iTunes or Google Play store, as per now you hardly get 4000 apps in  Windows Store.
Incompatibility
Tablets loaded with Windows RT faces incompatibility with several apps. It even won't support Microsoft Outlook and Windows Media Player which are the products of Microsoft itself. For now there are no desktop based apps in Windows App Store other than Microsoft office products such as Word, Excel, PowerPoint and OneNote that comes pre-installed when you buy business license for your device.
Lack of Flash Video Support
This version of operating system lacks flash video support that means you can't browse all flash based websites but only some which are approved by Microsoft. You even not able to see flash videos in many websites and this is the worst thing ever as you can't enjoy your favorite video track or movie online on the website you desire.
Choice is Less
For now you won't get the chance to choose the wide range of devices having WindowsRT operating system as only four companies are launching the tablets of Windows RT operating system.
This operating system has got many adverse reviews from critics that will help Microsoft to fix in future versions. We also like Windows RT operating system and not blaming it but we have listed out the drawbacks to make user aware of it.