After successful launch of Nokia 3310 2017 edition by HMD Global in May, the company is now planning to launch its Android smartphone line-up in the mid of June in Indian market. The phone was availabe only in offline stores initially. But in the last week of May, the phone started selling in via Croma. Nokia 3310 is now available at Rs. 3,310 all over India but Nokia fans are still waiting for Nokia Android smartphones.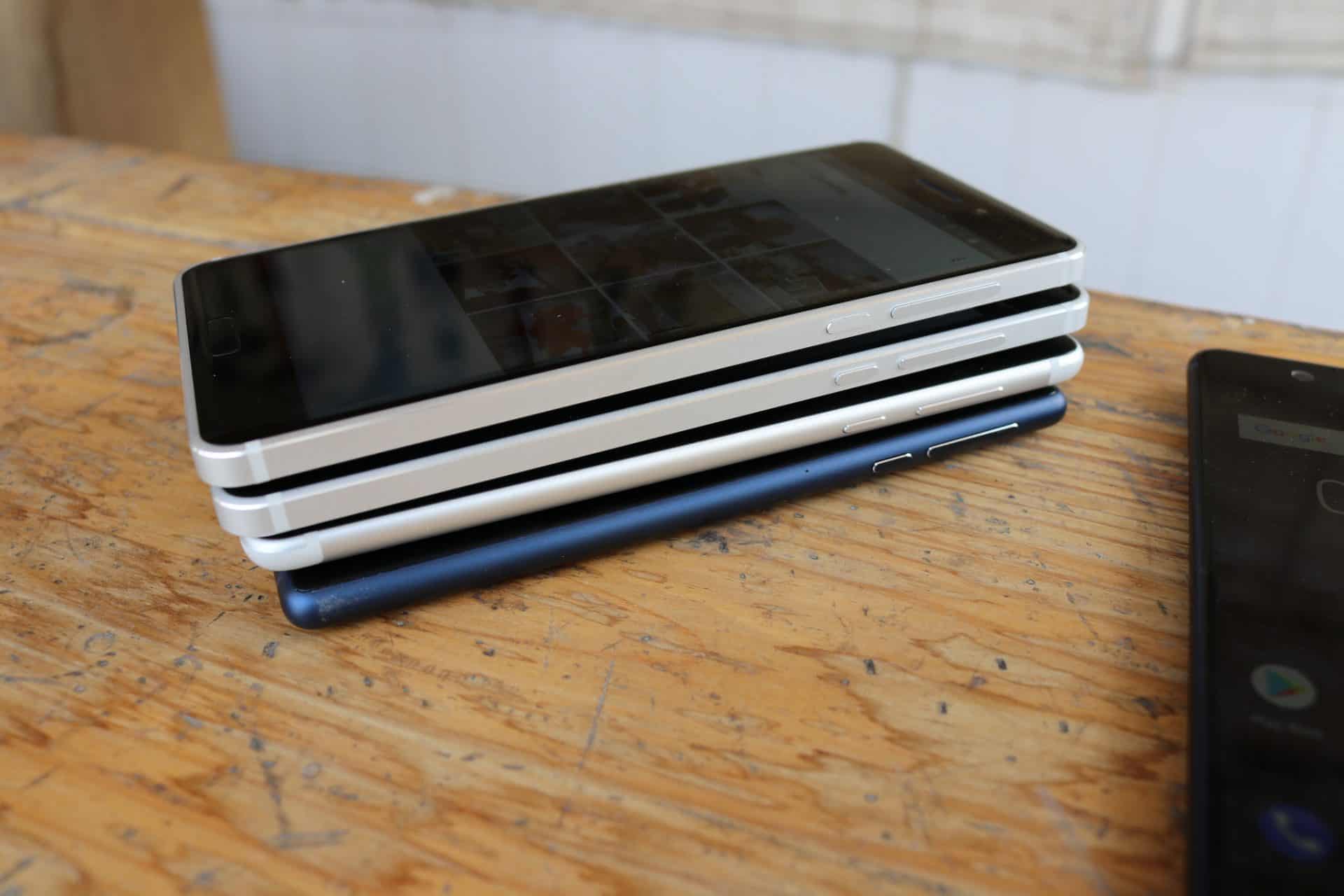 The comoany will launch three version of Android smartphones in the mid of June. Nokia 3, Nokia 5 and Nokia 6 are the Android smartphones which the company will launch first. According to reports, the company will not launch all the three smatphones at the same time. First of all, Nokia 3 will hit the market followed by Nokia 5 and Nokia 6. A die hard Nokia fan has questioned the company on its Twitter page regarding the launch date. Here is the response which the fan get – "We plan to release our upcoming Smartphones worldwide before the end of Q2 2017. (June) Stay tuned for updates,"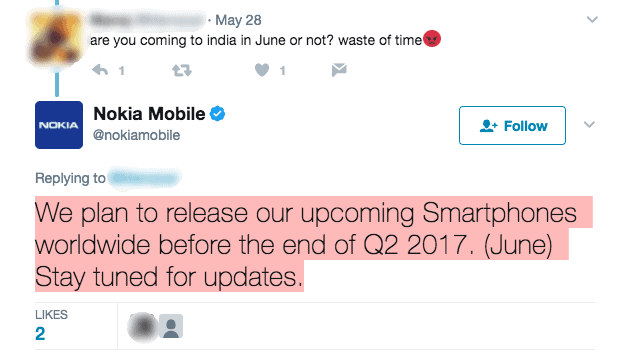 The company has already showcased the Android smartphones in major cities of India like New Delhi, Banglore. Here are some pictures taked by our team at the smartphone showcase event in Banglore.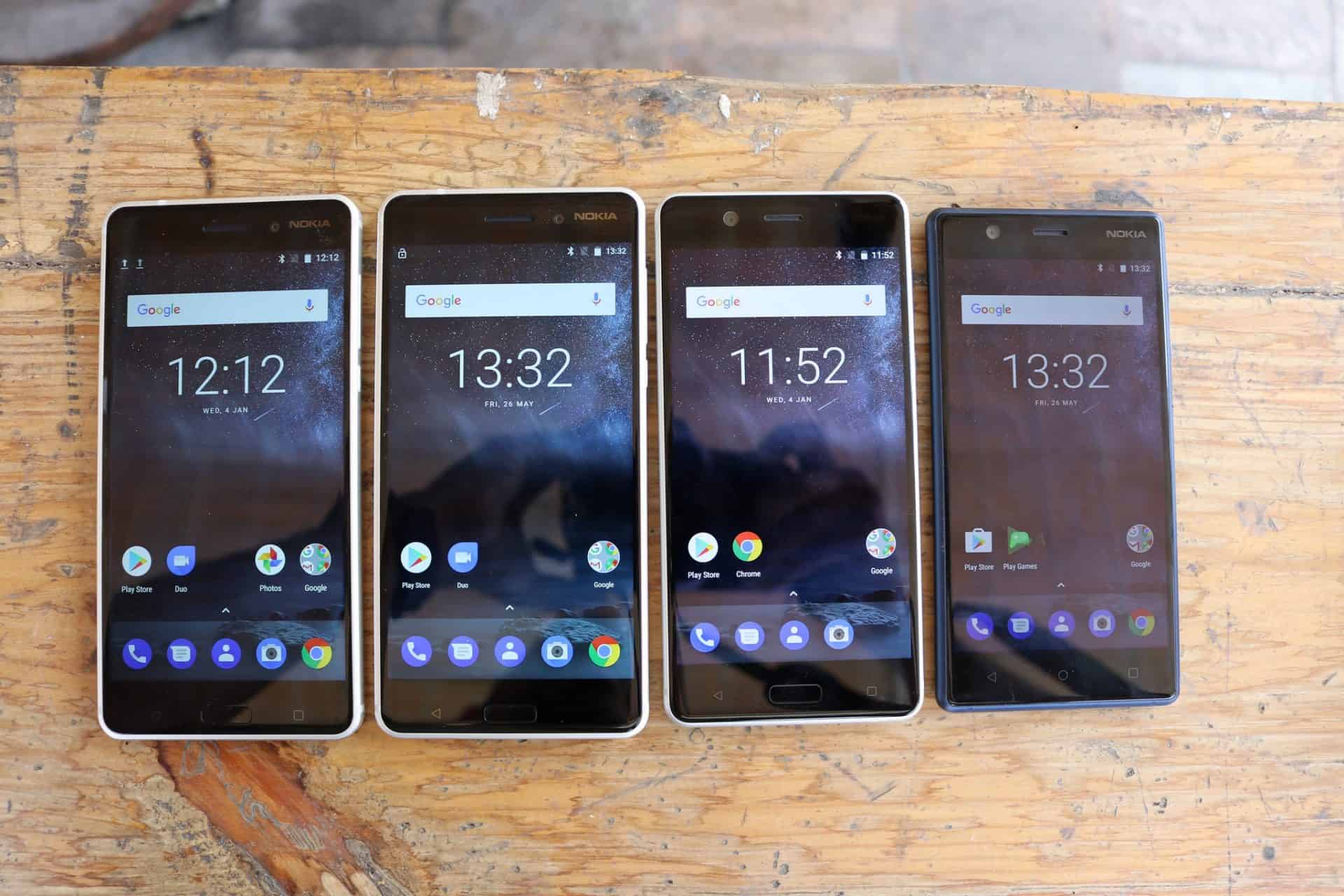 Here is how the Nokia 3, Nokia 5 and Nokia 6 looks like. At the right side, Nokia 3 is placed, Nokia 5 is placed on the second number from the right side and the Nokia 6 is on the left side. The design of all the phones is almost same. The only difference is the screen size.
Nokia has already entered in the Andorid smartphone market on China early this year. Now it is going to hit other parts of the world in the coming June. Here you can expect the specifications and price of Nokia 3, Nokia 5 and Nokia 6.
Nokia 3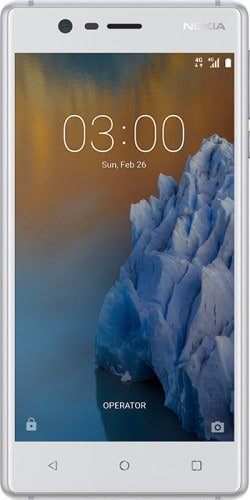 Nokia 3 is expected to be priced at Rs. 10,000 being the low-end and the most economical model among the three smartphones. The smartphone will have a 5-inch HD 720p IPS LCD display, which is its downside as samsung is giving AMOLED dispay at this priced smartphones. Further the smartphone has is packed with a quad-core MediaTek MT6737 processor which is quite good. It has 2GB RAM and 16GB internal storage which is expandable up to 128GB with an external storage. It has 8MP front-facing and 8MP rear camera. The smartphone will run on Andorid 7.0 Nougat and has battery capacity of 2650mAh. Some other specifications including 4G LTE connectivity, Wi-Fi, OTG support and much more.
Nokia 5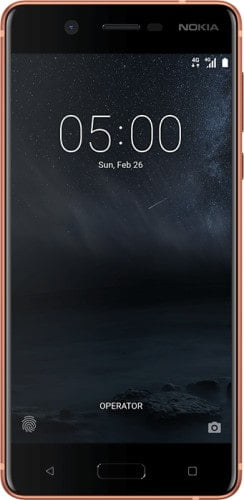 Nokia 5 would be much better than Nokia 3 as it has high-end hardware specifications. It is said to be priced at Rs. 15,000 and it will run on the latest Andrroid 7.1.1 Nougat. The smartphone is packed with a powerful octa-core Snapdragon 430 SoC processor. It also has 2GB RAM and 16GB internal storage which can be expanded up to 128GB with a microSD card. There is a 8MP front-facing and 13MP rear camera. The smartphone will support 4G LTE connectivity and other features include NFC, OTG support, 3000mAh battery capacity and much more.
Nokia 6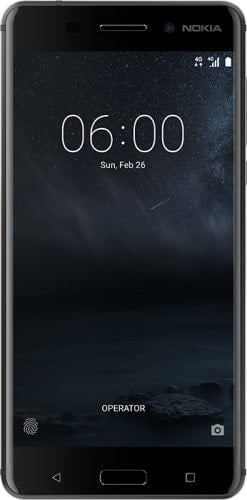 Nokia 6 is the most high-end Android smartphone among other three which will cost you around Rs. 20,000. The smarphone has a 5.5-inch HD 1080p IPS LCD display which is much better than Nokia 3. But still it lags AMOLED display. It operates on an octa-core Snapdragon 430 processor which two variants of RAM and internal storage. One with 3GB RAM and 32 GB internal storage and the other with 4GB RAM and 64GB internal storage. There is a 8MP front-facing camera and 16MP rear camera. The battery has 3000mAh capacity and will run on 2 latest Android 7.1.1 Nougat. Other specifications and features like fingerprint sensor, dual speakers, NFC, 4G LTE connectivity and much more. With its powerful hardware specifications, Nokia 6 is going to give huge competition in the Indian smarphone market.