Did you know that the low disk space can make your Mac work 10% slower? If you already faced a problem of slow Mac or cannot find a needed file on your desktop and download it again, it's the right time to clean your Mac in 5 easy steps.
Make Sure That Your Workstation Is Clean
First of all, take a look at your work station. Cluttered workspace makes less air condition for your Mac and for you too. Moreover, it can be the reason of overheating of your Mac. Take out all unneeded things and clean your work space finally ;=)
Clean Your Mac From Old Downloads
All files that are coming from the Internet are hosted in the Downloads folder almost all the time. Sort all what is stored there. At the upper-right section of the window you can choose which files should be displayed by date, by size, by type, and so on, and then delete them manually.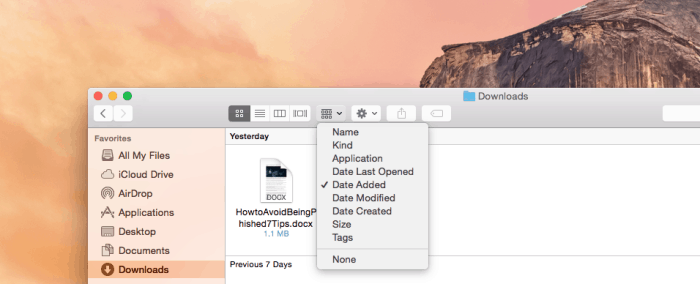 Remove Duplicates
There are two ways of doing that. The first way is to remove the duplicates manually. The second way is to download the right software. A huge number of cleaning software is available for download. I use the app called iDoctor for Mac because of the reasonable price and additional cleaning tools that are included in the app.
To say the truth, you can find duplicates on each machine, and they can take a lot of your Mac space. The app works quickly and easily: scans and removes. Typically, the app removes only duplicates; the original file won't be touched.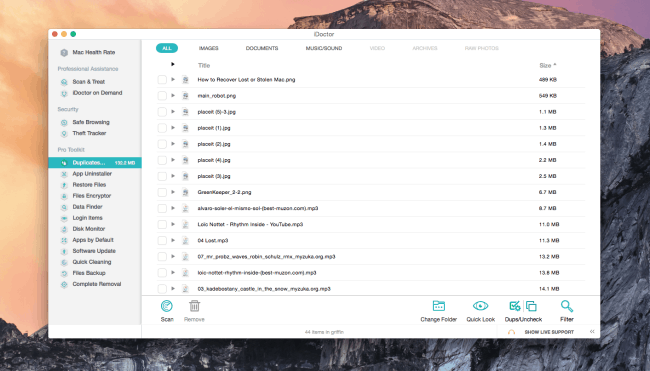 Step Four: Free Up HDD Space
Everyone wants to save each and every photo and keep the favorite film at hand. But machines with dimensionless HDD do not exist. I can suggest using cloud storage and portable hard drives to keep all your large and important files.
Read here How to use iCloud.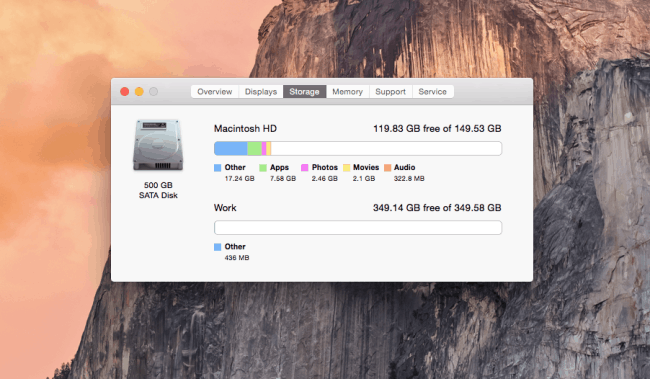 Clean Your Mac from Unneeded Apps
After dragging the app item from Applications to the Trash, you may find a lot of leftovers in system folders. Basically, apps take not much HDD space but, if you don't clean you Mac for a long time, you can be surprised how much space your apps occupy. I can suggest that you use free AppCleaner. As I mentioned before, iDoctor includes extra cleaning tools and app uninstaller.

Empty the Trash
It's easy, but many users forget to do this. The Trash uses the same HDD space as other apps and files in the system, and dragging files to the Ttrash is equal to dragging file to another folder.
I don't want to rub it in, but your mom was right – the best way to avoid a huge mess is to do a little cleaning every day. Try to do it as a change of activity while working and you'll encounter this problem less often.