Both Blogging and Vlogging is very common among the millennials and so the blogosphere is flooded with millions of blogs. When some may consider it as a mere hobby, for others it is a profession. A good website ranking is essential to put your blog at least in the first two pages of Google search pages. Search Engine Optimization (SEO) and other website optimization must be done properly to ensure your site performs well and drives lot of organic traffic. Website optimization is also part of SEO since Google started ranking based on different parameters like; website load time, the CSS elements etc. An increase in organic traffic will make your website standout from the rest of the sites. This also help you boost your social media followers and thereby increasing your overall reputation. There are lot of SEO Tools available to help you with this tedious task. Since website optimization is also part of the SEO tools I have covered that as well in this post. If done correctly, these SEO tools can help you achieve your website ranking dreams quite easy.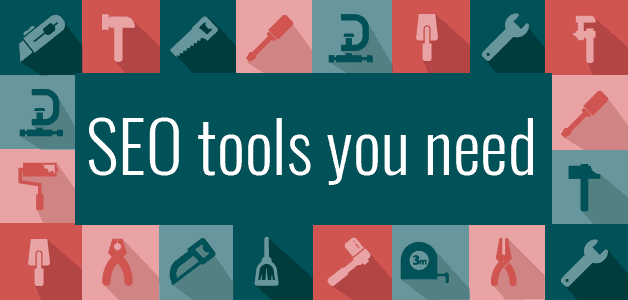 Top 15 Best SEO Tools
Ahrefs
Ahrefs is one of the best SEO tools that is available right now in the market. The tool comes packed with a ton of features which I am afraid will take a whole blog post to explain. Ahrefs is a collection of tools which will help you doing competitive analysis, keyword research, backlink research, content research, rank tracking and web monitoring.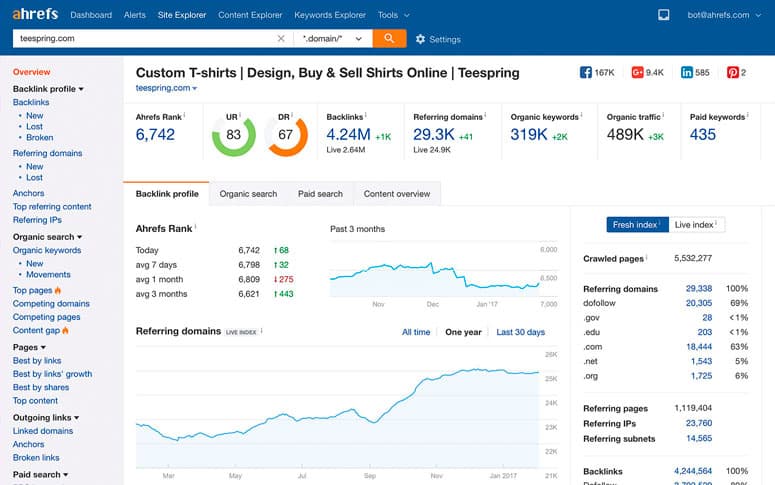 The interface is quite simple, neat and clean. Keyword research is one of the best feature which I personally liked about the tool. The company has a huge database which shows up 3 billion keyword suggestions to start with. The rank tracker will help you track the website ranking in both desktop and mobile platform. Ahrefs is a paid tool with a monthly subscription starting at $99.
Alexa Ranking
Unlike Ahrefs, Alexa has been in the market from the beginning. Started as a simple website ranking tool, now it's been acquired by Amazon and there has a been a huge strategy changes. They have started a premium platform for $149/month which gives you complete analysis of your website. It also provides tools to help you both with SEO and to tackle your competitors.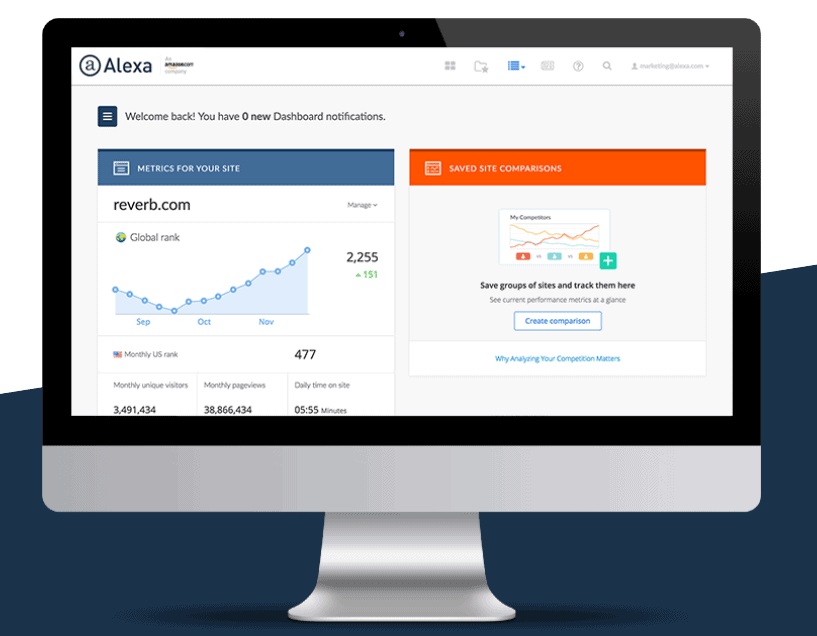 The SEO tools included in the package are; Keyword difficulty tool, competitor keyword matrix, competitor backlink checker, on-page SEO checker, SEO audit tool. You can also sign up for 7 days trial run.
Browseo
The efforts you to put make your site look beautiful by applying styles, changing to responsive themes are all part of attracting the visitors. Well, the Google gods are not into this. They just want to index your site for the blog post that you have written. Well, Browseo is a browser which let you see how your site looks without styles and highlight the SEO elements you have configured.

The tool is free. I tried it myself and it showed me header information, SERP preview, internal, external and no follow links.
Broken Links
Trust me! The last thing search engine bots who comes to crawl your website want to see will be broken link. The Broken Links tool by Internet market Ninjas can help you find and fix it. Upon entering your URL, the tool will crawl through your website, will take some time to finish, and shows you the complete list of links that are internal, external and no follow along with their active status.

Copyscape
Used and loved by content creators, content buyers all around the world. Copyscape is a simple and easy to use tool do perform plagiarism search. There is both free version and premium (for mass search) versions available.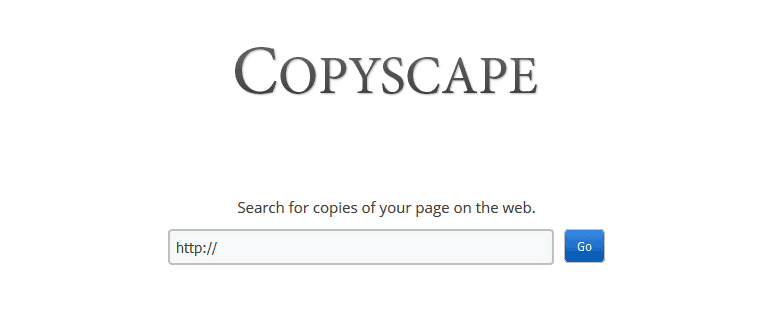 Google Pagespeed Insights
This tool from Google helps you with find your website's loading speed both in mobile and desktop. It will show you a score out of 100 and also shows you suggestions, if any, to perform to improve your score. A fast loading website means better SEO ranking. Google pagespeed insights is one of the best free SEO tools from Google. There is also Google Analytics, Keyword Planner, Webmaster tools etc.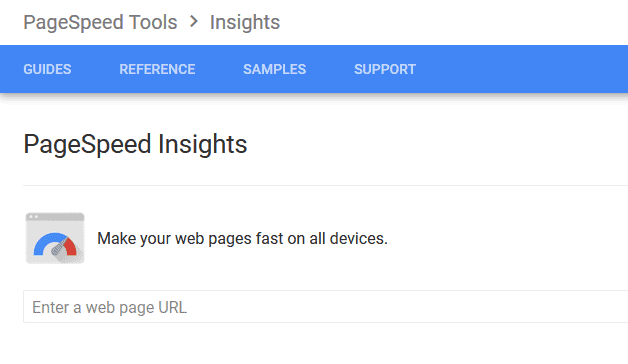 GTMetrix
Like Google Pagespeed Insights, GTMetrix will show complete analysis of your website during its loading phase. I must say, this tool is a better option compared to the Google's since it shows even more insights. You get to see your pagespeed score, yslow score, loading time, page size, number of requests in and out etc.

Keywordtool.io
This is a simple keyword research tool to help you with the article you are writing. The free version of the Keywordtool.io will help you find upto 750+ keyword suggestions across Google, YouTube, Bing, Amazon, eBay, App Store. The pro version gives you more flexibility like; get 2x more results, find how the competitors are doing etc. The pro plus version starts at $88/month. There is also a yearly subscription option available at lower price.

Moz Local
This tool from Moz is for business owners who want to check how their store listing is performing in search engines. You can start by simply entering the business name and the postal code. The Moz Local will give you results from Google, Bing and other search engines. You can analyse, review and choose a package (paid) which will help you improve your listing. The Moz local is one of the best SEO tools to give you insights about your business listings on search engines.

SEOProfiler

This tool is a hidden gem in the haystack. I find SEOprofiler extremely helpful when it comes to finding the backlinks related to my website. The best part, it is completely free to use but, you have to register with them by creating a free account. The free account will let you export upto 1000 backlinks, also send you notification when new links are created.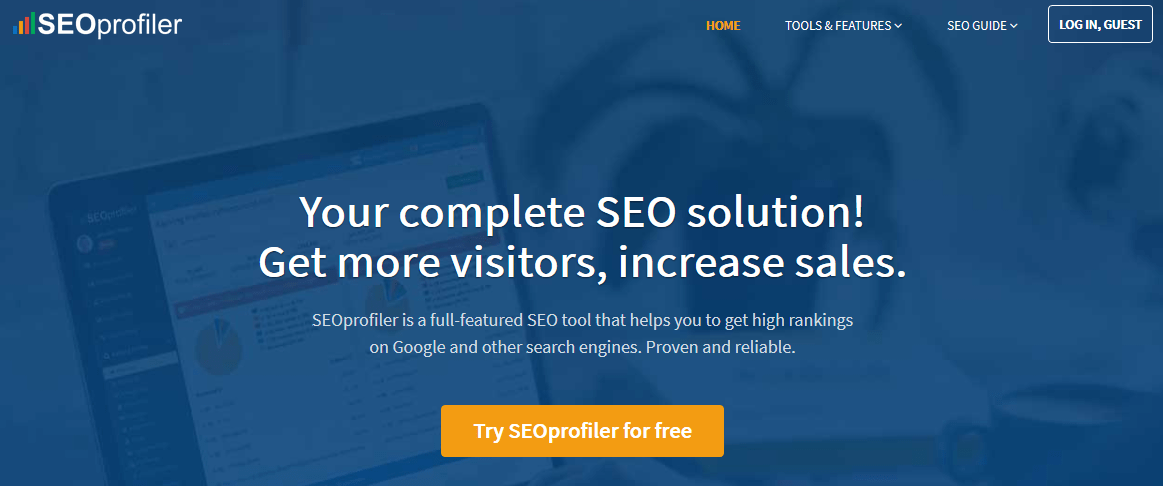 SERPs Rank Checker
The keyword rank checker by SERP is a great tool to check how a keyword is ranked in perspective to your website. This will help you find how well your website stands of search engine results page. You may also checkout their other tools like; Keyword Research Database and Google Location Changer.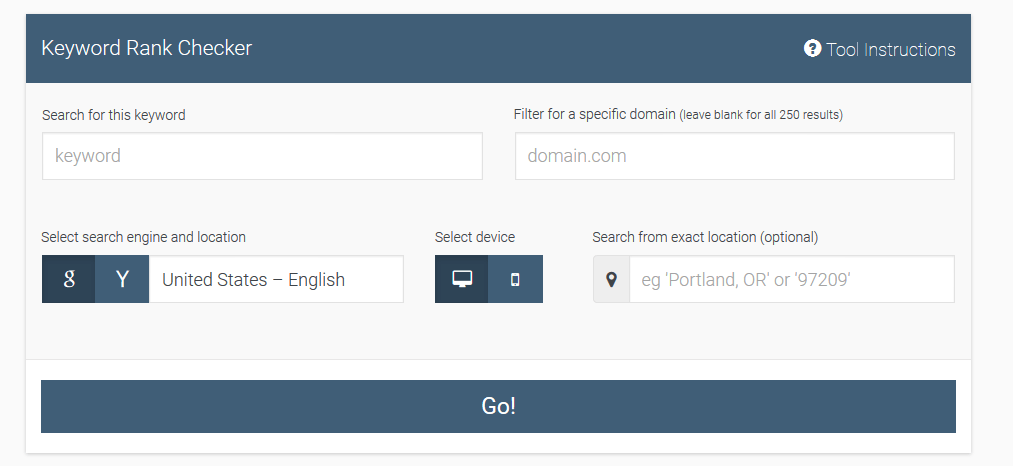 XML Sitemaps

An XML sitemap is a very crucial part of a website structure. It basically gives out a road map of your website to the search engine bots who comes to crawl your website. This sitemap generator tool from xmlsitemaps.org will help you create XML, HTM and even text sitemaps for you to submit in major search engines. Generating a XML sitemap is free but, if you are planning for unlimited use then you should consider purchasing the pro version for $19.99.