The social media continues to change the way people market their products and services online. Just recently, Google started incorporating social media mentions in search rankings. You probably have been using social media for a while now to market your business. But did you know there are certain tools you can leverage on to achieve more while at the same time save your time?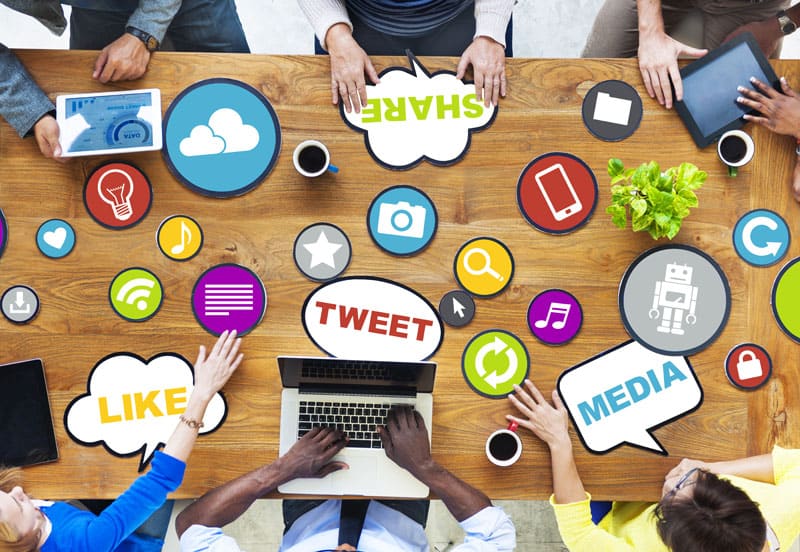 As a social media manager, there are so many hats you have to wear. You have to schedule shares, create content, engage with your followers, repurpose content, share the content of others, and handle community management and so much more. All this can be overwhelming especially if you are doing everything on your own. The best thing is that there are several social media marketing tools you can use to make your work easier.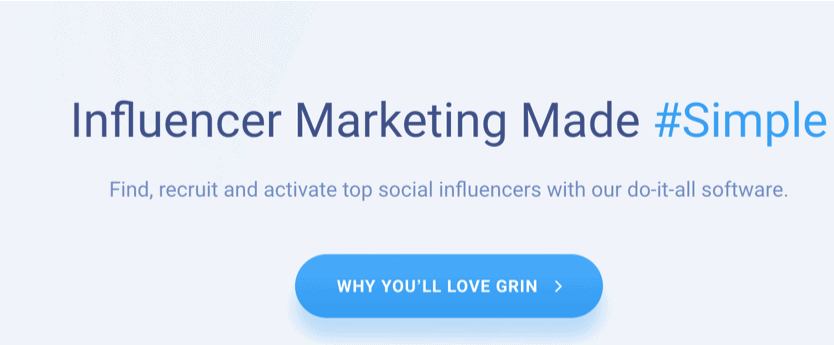 With the popularity of independent creators rising to astronomical proportions, we wanted to give marketers a better way to reach out, build relationships, and ultimately create more love for their brands through influencers. Our platform does just that by helping users automate, scale and track their influencer campaigns on one beautiful, easy-to-use dashboard.
This is one of the best tools you can invest on if you want to keep a close eye on your stats. It is an all-in-one business dashboard that enables you to monitor almost every piece of the analytic data about your business. The widgets gather data from popular services such as Salesforce and Google. You can also add your own widgets for customized data collection.
With the Cyfe, you will be able to track your brand mentions, Facebook demographics, and Twitter followers. You will be able to view information on new sign-ups, subscriptions, app downloads and other KPIs. All this is done in real-time and you can view the data on the dashboard. The tool is preferred for its many widgets which include a web analytics dashboard, project management dashboard, IT board, sales dashboard and so many more.
This is definitely one of the best tools for unlocking the power of pictures. The social media tool uses an image recognition algorithm on social media conversions then scours the social media sites including Facebook, Instagram, Tumblr and Pinterest to get information on what people are saying about a certain picture.
With the Curalate, you will be able to see what people are sharing about your company. The tool will also enable you to collect as well as moderate fan photos for the user generated content. You will get a fully customizable image gallery and be able to schedule your images for posting on Instagram and Pinterest.
This is yet another great social media tool you need to consider in 2016. It makes it easy for you to connect with your best followers. This is a great tool for add identifying, organizing and managing your followers on Instagram and Twitter.
The tool helps you sort your followers based on the Most Valuable, Most Engaged, Most Followed and Best Followers. You can also add more filters to find followers based on geographic locations, bio keywords, activity and interests. The tool will also enable you to create a custom list for special engagement campaigns as well as identify the followers of your competitors. If you want to supplement your SEO efforts with social media marketing, then this is a great tool to consider for added support.
This is a great tool that helps you boost your content in order to reach a viral status. You just need to post your link to Babbly community and watch as it goes viral. You can set the number of shares that you want for your URL, pick a post category, and add a description for your post and sit back and watch as your URL gets diverse audience. All this is achieved thanks to the powers of the Babbly network. The more links you end up sharing, the more shares you get.
This is a remarkable social media tool that will help you curate visual content, schedule your customized posts and share your content to Twitter, Google+, Facebook, Pinterest, LinkedIn and Tumblr. It is a must have tool if you post from your iPhone and Android devices.
This is a URL shortener as well as a reporting tool. It is ideal for Twitter. It will enable you to track clicks which will in turn enable you to understand how your content is converting traffic to your site.
This is a social media tool used by more than 10 million professionals throughout the world. It enables you to schedule as well as analyze the social media marketing campaigns. The tool also comes with several team tools which will enable you to create content for the social networks.
This is a good tool for scheduling content for Facebook, Twitter and Instagram. It also gives dynamic reports for the 3 networks.
With social media gaining popularity with each passing day, new and more advanced social media tools keep on being introduced. It is your duty to compare the leading tools and pick the ones that help you achieve your goals.
Author Bio
Michael Bentos is an experienced online marketer working with ParadoxSEO.com; a great platform that simplifies SEO. He offers online marketing services across the globe. Connect with him on LinkedIn.