XBOX Game Bar is widely used by gamers, all around the globe. But, there are quite a few others who are striving to disable XBOX Game Bar, for several reasons. Lets learn how to disable XBOX Game Bar and understand the reasons for the same.
Xbox Game Bar is a tool in Windows 10 which is built for Gamers. It allows a user to do several activities without leaving the game like accessing their Xbox friends list, screenshot a game and make memes, capture and broadcast videos, listen to music using Spotify, and much more. All you have to do is to press the Windows Key+G and you will be able to access it.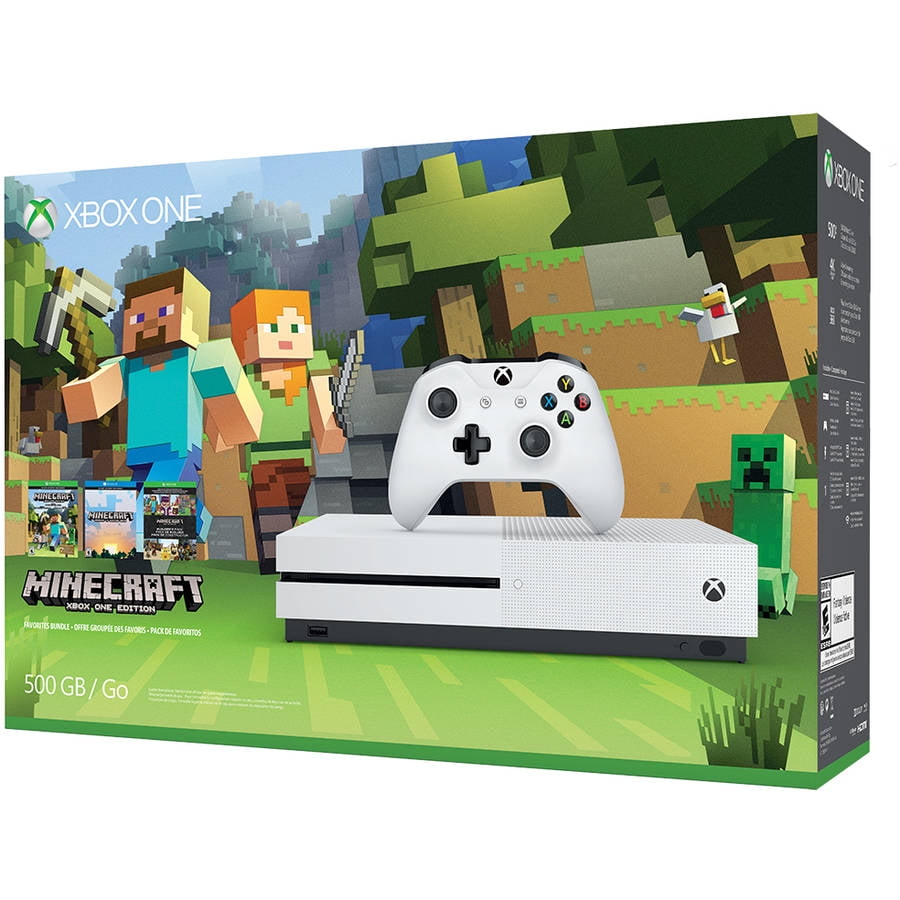 Why do I disable Xbox Game Bar?
Not every gamer is a fan of Game Bar. Many don't want constant notifications, friends requests, or any interruptions while they are playing games on their PC. Also, there are several other platforms where gamers can stream their gaming sessions and earn profits rather than doing so on the Game Bar for free. In such cases, they would like to disable the Xbox game bar for uninterrupted gaming sessions. It is not an easy task to completely disable the Game Bar. But we are going to tell you how to disable Windows Game Bar in a few simple steps.
How to disable Xbox Game Bar?
There are multiple ways by which you can disable Xbox Game Bar on your Windows 10 PC. We have mentioned the best ones for you so, follow these methods one by one to receive the perfect results!
Method 1 -Disabling only Game DVR
If your major cause of the trouble is not the app, but the resources it is consuming while playing games, you can just disable the Game DVR. It is a tool that allows us to record our gaming videos in the background while we are busy playing our games. So, you can just choose to disable it by following these steps:
Step 1: Press and Hold Windows Key and then, press the "I" key.
Step 2: You'll be taken to the Settings screen. Once you reach there, click on Gaming as shown in the below picture.
Step 3: Choose the Captures options from the panel.
Step 4: Turn off the option Record in the background while I'm playing a game and then proceed with the next options.
Step 5: If you want, you can also turn off Record audio when I record a game.
This will stop Game Bar from consuming resources but at the same time, it will not be disabled completely. If you want to totally disable Xbox Game Bar, there are other methods too. You can read them below.
Method 2 – Disable the Game Bar features in Settings
Step 1: Press and hold Windows Key and then press I.
Step 2: Find and click on the Gaming option.
Step 3: In the panel on the left side, select the Game Bar.
Step 4: Turn Off 'Record game clips, screenshots, and broadcast using Game bar'.
All the mentioned features will be disabled including the Win+G function. Hence, it is the easiest way to disable all the features of the Game bar.
To turn off the game bar using the Registry Editor you can use the solution mentioned below.
Method 3 – Disable the Game Bar using Registry Editor
This is a little more complicated method. So, carefully follow the given steps:
Step 1: Press Windows Key+R. A search box will appear.
Step 2: Type regedit in the search bar and press Enter.
Step 3: A pop-up window will appear. In that window, you have to Click Yes.
Step 4: A new window titled Registry Editor will open. Expand Microsoft, Windows, GameDVR, HKEY_CURRENT_USER, GameDVR, and CurrentVersion.
Step 5: Right-click AppCaptureEnabled option from the panel.
Step 6: Switch the value data from 1 to 0.
By following the above steps, Xbox Game Bar will be disabled using the option of Registry Editor.
Although these steps will disable your Xbox Game Bar, some users may want to remove the entire application from their PCs. You don't have to go and read a separate article on that, you can find the solution here only. Let's see how to do it.
Method 4 – Uninstalling the Game Bar
In order to uninstall the entire Xbox Game Bar app, follow these steps:
Step 1: Click on the Start Menu and search Xbox Game Bar.
Step 2: Right-click on the app once the search result appears.
Step 3: Choose Uninstall.
Step 4: Confirm by clicking Yes on the prompt and wait until the process gets completed.
This will remove the app from your system and it will no longer bother you.
Conclusion
Xbox Game Bar is a useful tool if you like to keep multitasking between your games. Tasks like viewing your friend list, listening to music on Spotify, and controlling your entire Xbox account while still playing the game are made easy. But some hardcore gamers don't want anything to bother them while playing games. For them, several ways to easily disable the Game Bar have been provided above.