Even though the latest enhanced versions of Xbox seem bigger and better than ever before, but there are few gamers out there who still want to play the original Xbox games. If you are one such vintage game enthusiast then, then fortunately there is an excellent way to play all your old-time favorite Xbox games collection without spending lot of money in buying an Xbox console. By downloading an emulator for your Android device, you can play games whenever you want on the go. An emulator will virtually emulate the experience of the original Xbox on your Android.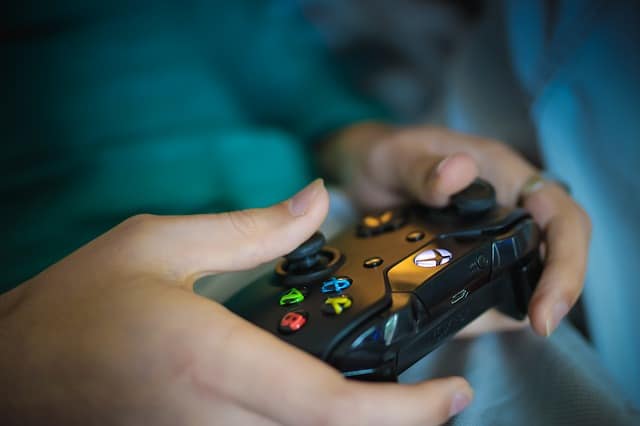 In a nutshell, finding and installing an Xbox emulator for Android is a bit of tedious process. There are plenty of emulators available on Google play for other gaming consoles, but you would not find any Xbox emulators on the Google Play Store. It is challenging to get an emulator because Microsoft has very strict policies when it comes to hardware rights.
However, in the post we have specified the best method to download an Xbox emulator that would work perfectly for you. Before we dive into the process, you need to know how exactly an Xbox emulator works.
What is an Xbox Emulator?
The Xbox emulator is actually an APK (Android Package Kit) file which allows you to run applications on your Android device. This APK file is a collection of different files including audio, video, source code, etc. which are need for installation.
Also, since this APK app is not approved by Google Play, you have to download the file from an unauthorized source. That is why, it is crucial to search for a trusted source as often these APK files available online can be plagued with malware which can harm your device.
Once you download and install the APK file on the Android device, it will imitate the Xbox gaming screen. You will get the buttons on your device's screen which can be used as a controller while the game is running.
How to download and install the Xbox emulator (APK File)
To download the APK app from the internet, you have to make a few changes in your Android device settings. First, make sure that your device runs on Android 4.0 or a higher version.
Here is what you need to do then:
In your Android device, navigate to "Settings" and then scroll down to "Security"
Under the security tab, enable "Unknown Sources"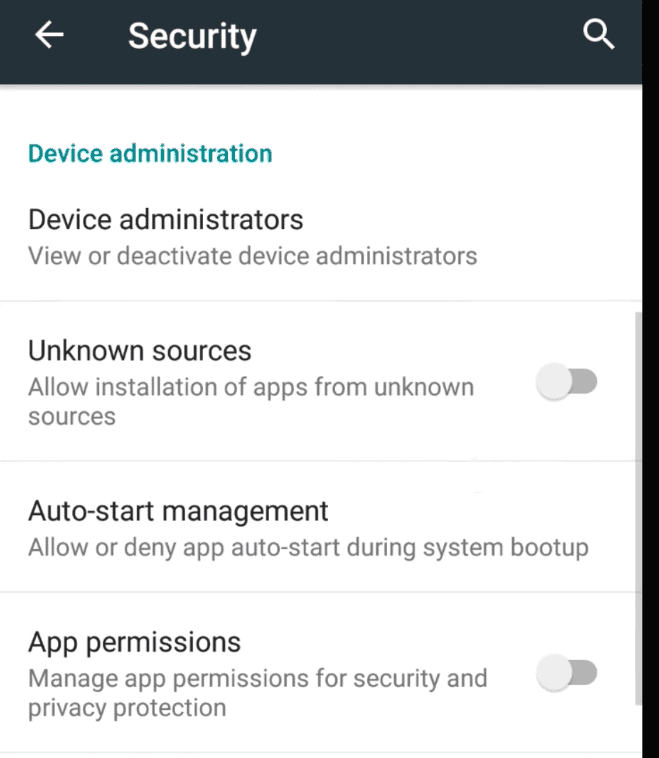 Now, you can download the Xbox emulator file from here (Proceed at your own risk)
Simply proceed with the instructions displayed on the screen to install the file in your device.
Once you have successfully installed the APK file, reboot the Android device and you are good to go.
You can now use your Android device to play Xbox games. (You would have to download the game file that you want to play and transfer it to the SD card in your Android device.)
Not able to download the Xbox emulator?
One of the most common reasons for not being able to install the Xbox emulator is the restriction of a particular region to access the download website.
To download and access the Chinese APK, you may need to install a Virtual Private Network (VPN).
With the VPN extension, you will be able to change the region and get the APK file even if you are in a restriction area.
Wrapping up:
There is no denying to the fact that Xbox is indeed the best gaming console out there and every game lover would want to try Xbox games at some point of time. As, it is not that easy to play Xbox games on an Android device, an emulator comes off as a great aid in such case. An Xbox emulator can easily turn your Android device into a temporary Xbox gaming console and once you are done playing, you can also get rid of the file.
The best aspect of have an Xbox emulator for Android is its portability, you can take the device wherever you want without being restricted indoors. This particularly comes handy when you are on a vacation and don't want to miss on your beloved game.
The other benefit that you get with these emulators is obviously cost-effectiveness. Even though Xbox console is a powerful machine with some really amazing features, but it doesn't fit in everyone's budget. Therefore, an emulator is the next best available option if you want to enjoy your favorite Xbox game. However, you should know that you wouldn't be able to play all the Xbox games on your Android device with an emulator.
Again, ensure that you are cautious enough while downloading the APK file off from the internet because the emulator is a third-party file. We hope you find this post helpful.