Games Like Terraria That You Must Try!
If you are also one of those players who prefer games like Terraria that do not end for hours and hours then you have come to the right place. In this article, we have listed the top 10 best games like Terraria that you must try. You will find the screenshots, description of their storylines, and all the information, that will help you in deciding which game to play.
1. Don't Starve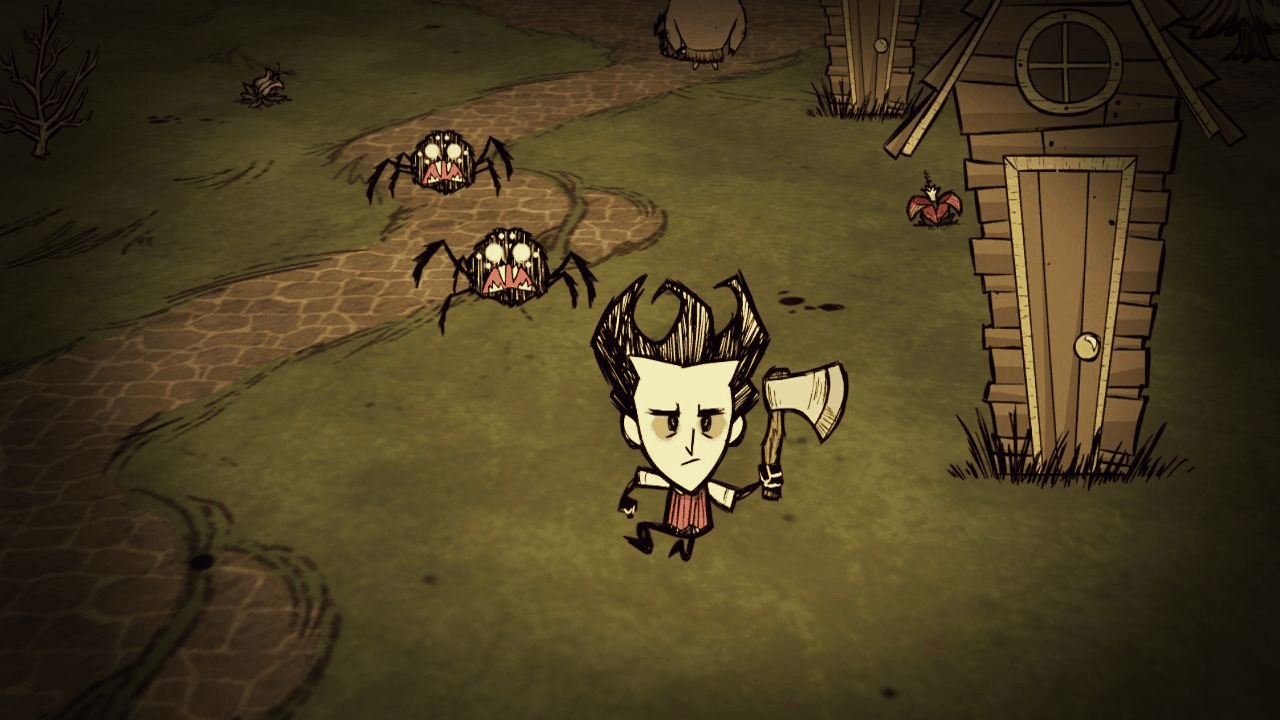 Don't Starve is a wild survival game loaded with science and magic. Enter an odd and unexplored world filled with bizarre animals, threats, and shocks. Collect assets to fight with the hideous creatures and monsters. All you have to do survive throughout the game by using your assets.
It is not a colorful game like others and includes a dark and gloomy environment. But the gameplay includes exploring the world, gathering materials during daylight, and then surviving the night.
2. Starbound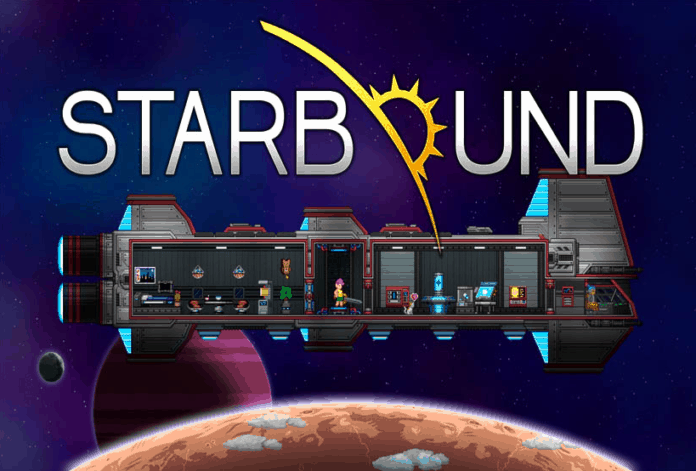 The game is loaded with astounding components that make it more energizing and re-playable. Each component of the game is randomized and one doesn't easily get bored while playing it. The game can be played over and over, and the experience it brings to the table every time increases the excitement of the player even more.
The weapons you get are randomly generated, so no one can tell what you're going to get next. There are multiple races, mods, bosses, enemies, and many more interesting elements available in the game.
3. Hollow Night
It is a 2D action-adventure game that has a very simple combat system and open-ended exploration. This game takes the Metroidvania style and refines it to something unique to give the players a challenging platform. As you proceed further in the game, you get to do new things that you weren't able to do before like discover new locations, customize your character, etc. The special thing in this game is "Charms" because it helps the player to speed up, explore more, and even in spell casting and fast healing. Overall, this game provides a captivating experience and has an atmosphere such that it can be called one of the games Like Terraria.
4. Growtopia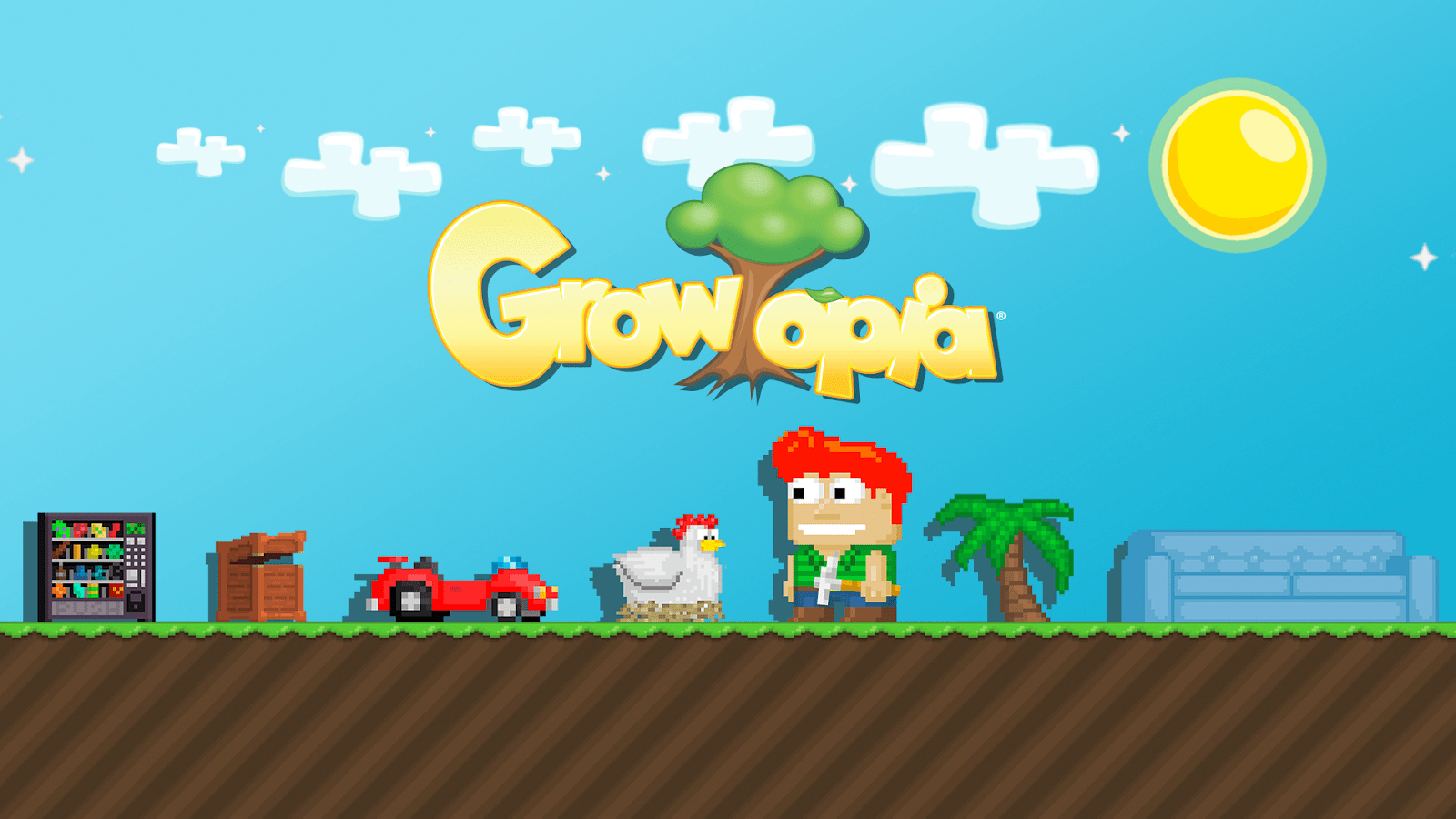 It is almost the same and one of the games Like Terraria as it has the same free-flowing environment and elements. It is available on many platforms and allows multiplayer mode. The players can collect resources and all the available elements and build the environment on their own. In the beginning, it provides tutorials on how to play and there is no particular storyline in the whole game. It is just about interacting with new people and creating new things with craftable items. You will find the crafting system of the game incredible as it includes a variety of clothes, furniture, seeds, and trees.
5. Minecraft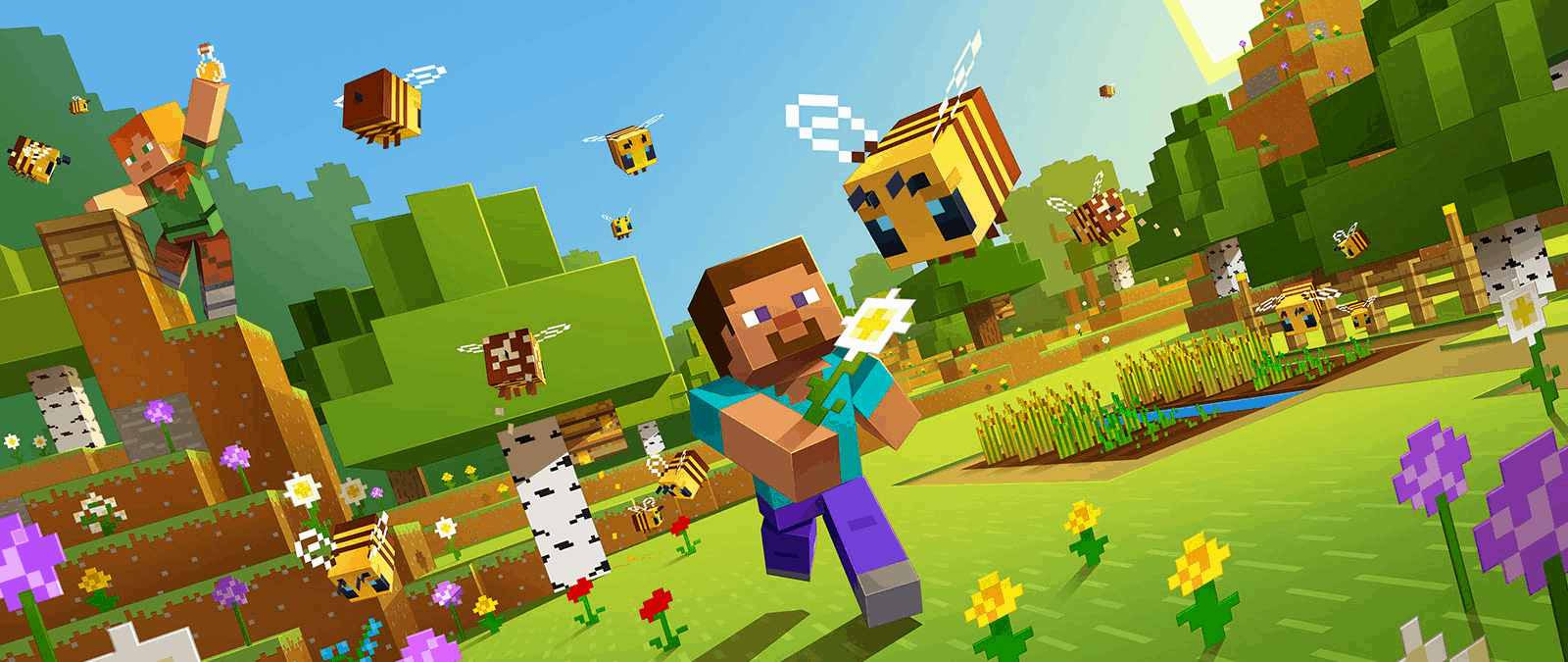 It is a very popular game and inspires its players to be more creative every time they complete a new block. The graphics are amazing and the gameplay is delightful for the players who love survival games like Terraria. At nights, you will face monsters, zombies, and skeletons. You have to use the resources available to fight and survive till the sun rises. You will sometimes find yourself digging a cave and sometimes building a castle. Try if you haven't already!
6. SteamWorld Dig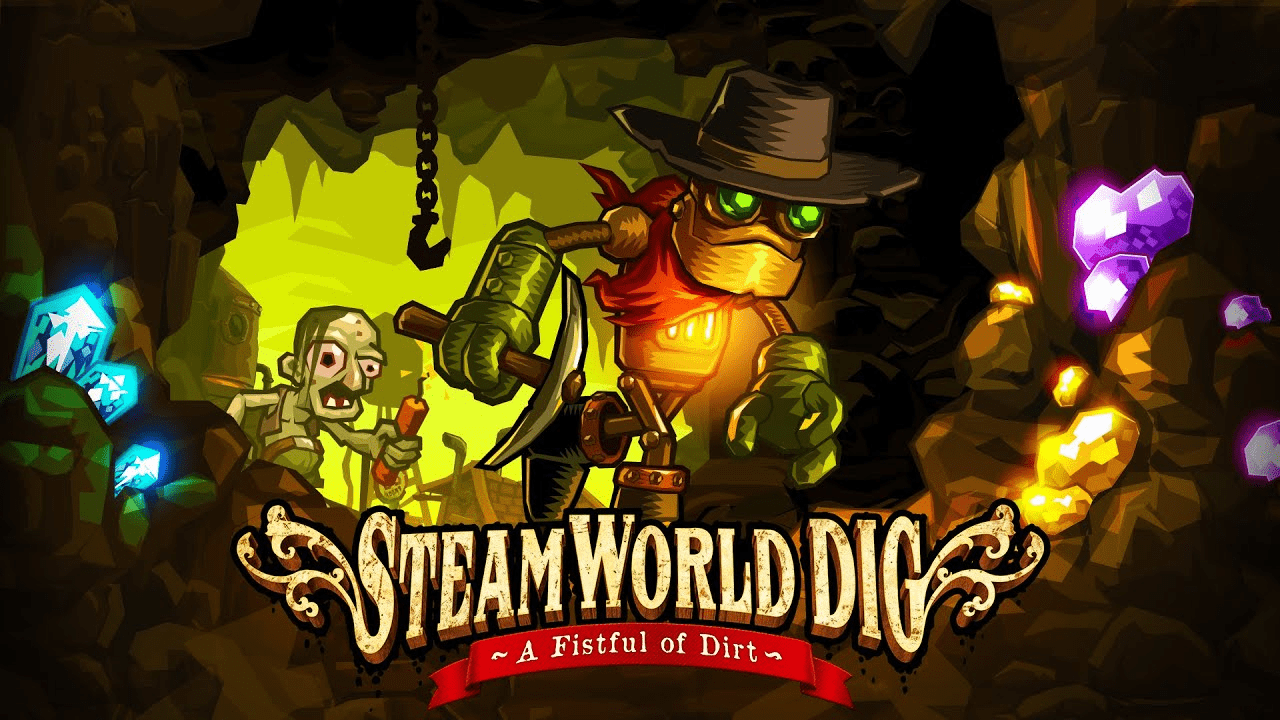 It is a mini-adventure game where you get to explore the hidden world of treasures and terrors. You are going to have thrilling experiences while taking small risks and getting bigger rewards. The main aim of the game is to dig through Tumbleton's mine. While going down in the cave, the player experiences different enemies with different powers. The player has to destroy them and proceed further to discover the other new elements.
SteamWorld Dig is an amazing game and definitely, you must try it if you like Terraria.
7. Craft The World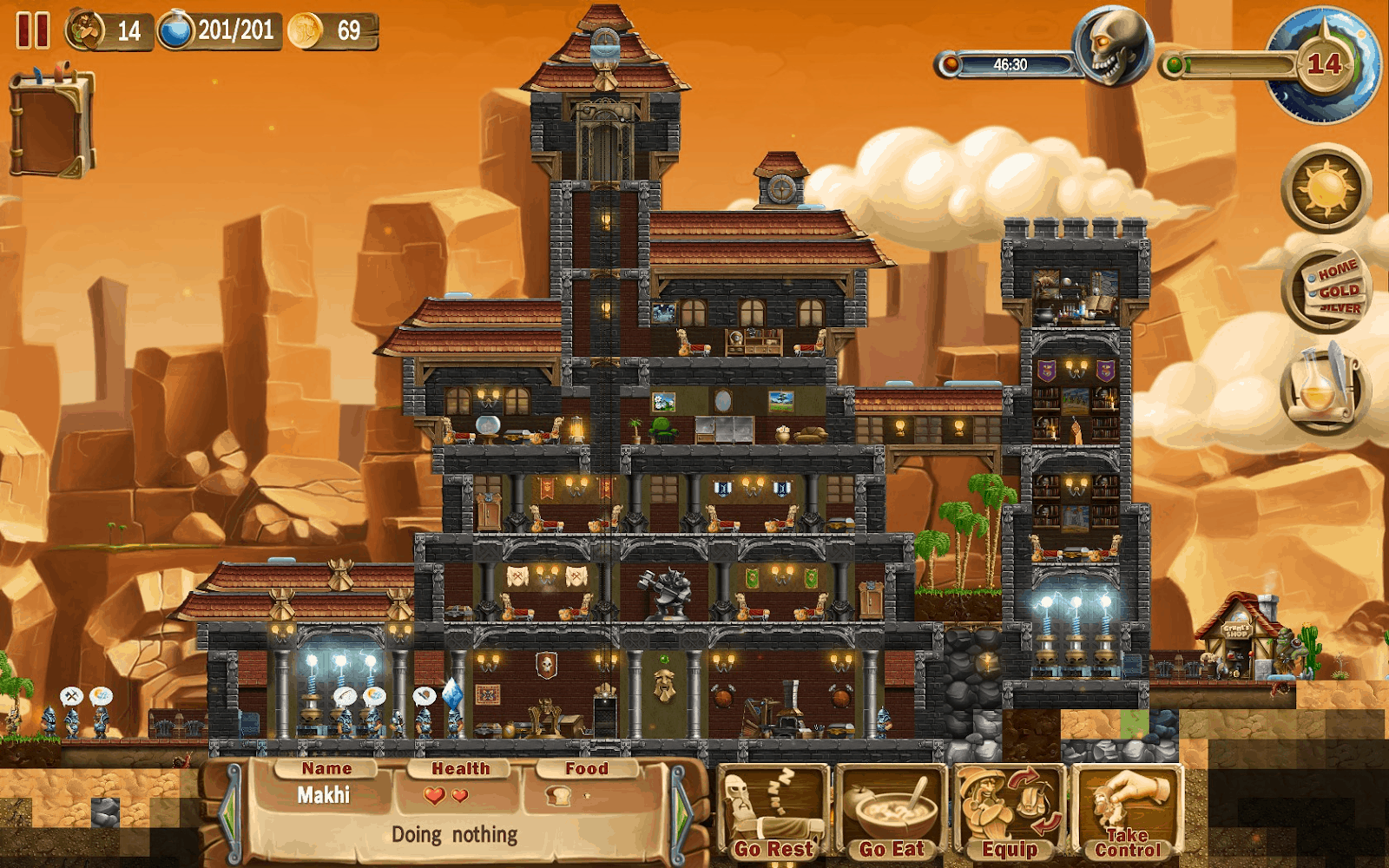 According to the description given by the Developers of this game, it is a unique sandbox strategy game and it's a mix of Dungeon Keeper, Terraria, and Dwarf Fortress. In this game, you get to explore a randomly generated world populated by dangerous creatures, build a dwarf fortress, gather resources, and craft all the items, weapons, and armor you need.
It has a good balance of strategy, crafting, and resource gathering. The dwarves follow all your orders and it will just take a little bit of time to understand the strategic things you need to do to go further in the game. The overall experience is very exciting as you build your own world and go on a journey full of adventures.
8. Junk Jack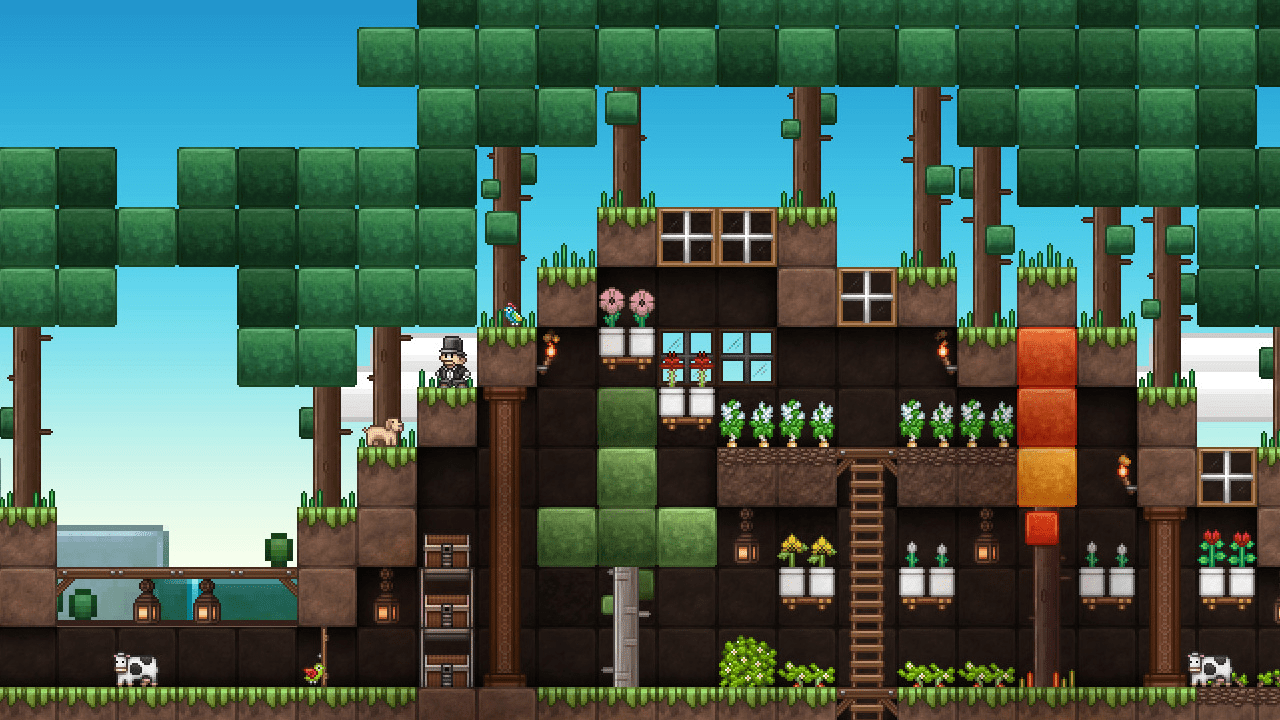 Junk Jack is an action-adventure sandbox game that was released back in 2013 and got a lot of updates and features afterward too. It offers the players very well refined graphics and one can enjoy mining, exploring, and crafting experience on the PC as well as Android Phone. The Gameplay it provides is extremely fun and is inspired by Terraria and Minecraft both. It gives a relaxing atmosphere with weather changing effects, planting, farming, background music, and more than one thousand crafts are available to experiment with. It is a colorful and delightful game that keeps you hooked for a very long time.
9. Crea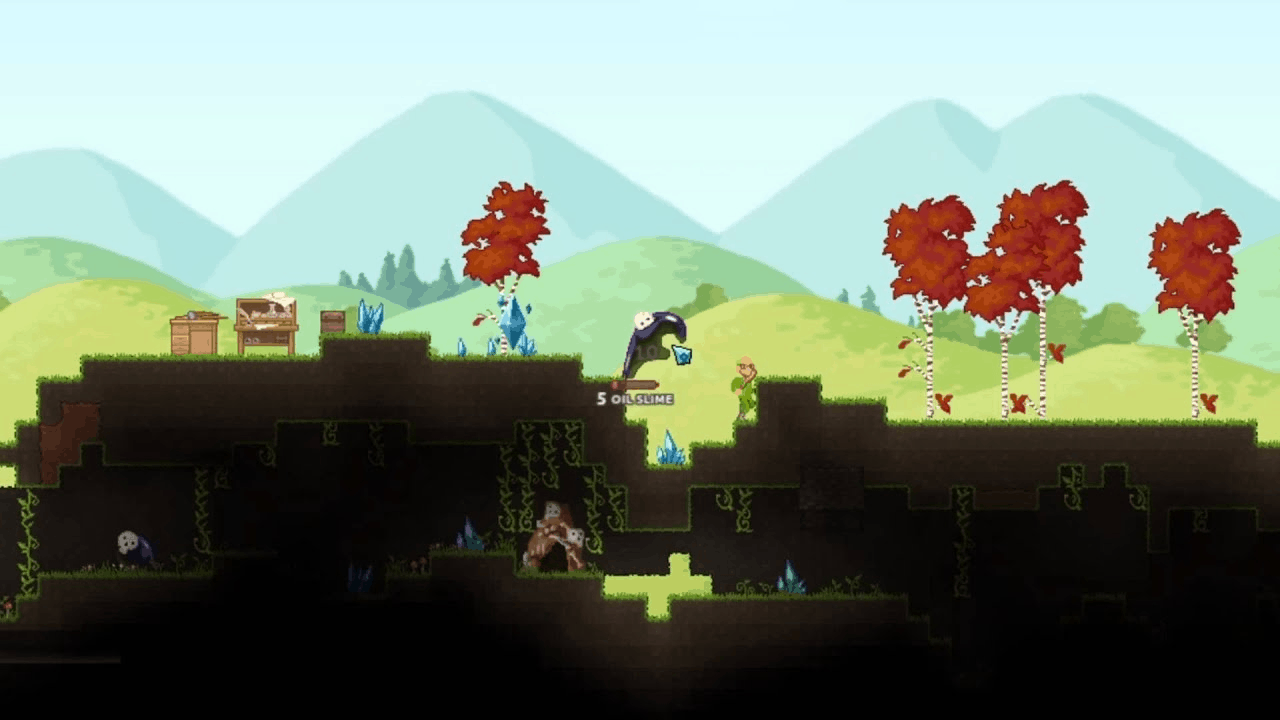 Discover what the world of Crea has to offer by going on its adventure. Learn to fight against the monsters, improve your skills, and survive! There are many monsters and each one has to be challenged and defeated with a different type of attack. There are a lot of weapons like Sword, Spear or Bow. Exploring its massive world gives you many surprises as you can quickly teleport, delve into dungeons which are different to play every time, and many more exciting ones. The crafting part is also beautiful as you have to research materials, find old recipe scrolls, upgrade your equipment, and level up by defeating the enemies.
10. Spelunky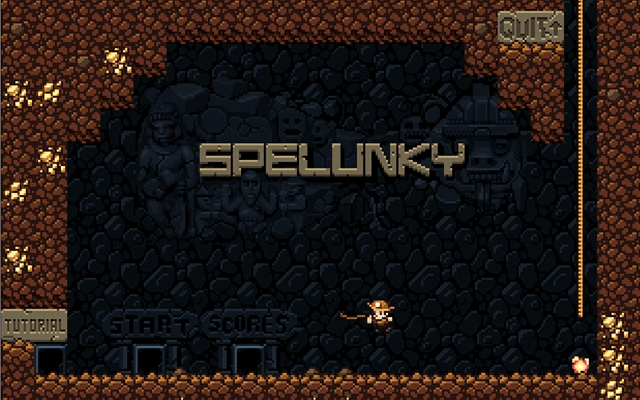 According to the Developers of this game, Spelunky is a platformer with lots of monsters, items, traps, and secrets. Dying can be quick but each time you restart, you'll play a new, randomly-generated set of levels! It will feel fresh and exciting, and you'll have to think on your feet. You're going to die in all kinds of painful, hilarious, and surprising ways. But with each mistake, you'll learn more about how Spelunky works and get that much closer to solving its deepest mysteries! Get ready to explore massive caves, fight off evil monsters, and find some awesome loot in this exciting game. There are many parallels in this delightful mining adventure that Terraria fans should be familiar with here.
Conclusion
We have listed it all! Now, it's your turn to play and enjoy them for long hours. Have a great experience while exploring these wonderful games like Terraria.