Technology is always advancing and software is one of the biggest factors driving the innovation in technology. Each and every year, there are seemingly dozens and dozens of different technologies or softwares that are released, and 2018 doesn't prove to be any different.
Some of these make our lives easier, some fix problems for us, and others simply streamline our life experiences. With that in mind, this article will take a closer look at a few large trends in technology and software in 2018.
Tip! Download teamviewer or Use Teamviewer without installing.
Blockchain
If you think of the world of technology in 2017, there is no doubt that blockchain technology is making headlines more than anything else. Driven by cryptocurrencies like Bitcoin and Ethereum skyrocketing in price, this blockchain technology is the talk of the town.
Look for some more of the same in 2018. In addition to just cryptocurrency, blockchain technology has the ability to change nearly every industry on the planet. Some of the largest companies have already begun developing blockchain-based platforms and software, which is a testament to the viability of this technology. In turn, this means the world will need many more blockchain software developers in the coming years.
Continuous Delivery
As everything in technology becomes quicker and more streamlined, the delivery of software is no different. As a result, we believe that continuous delivery will be one of the biggest software trends in 2018. Continuous delivery essentially means that as soon as your software is built, it is instantly ready to be deployed.
This makes deployments extremely predictable and can also minimize errors due to the continuous testing that goes along with the continuous delivery. While it requires many tools to work and function correctly, it will soon be a requirement. If companies don't adapt to the quicker and more agile world of software development, it will be hard for them to keep up with competition.
Artificial Intelligence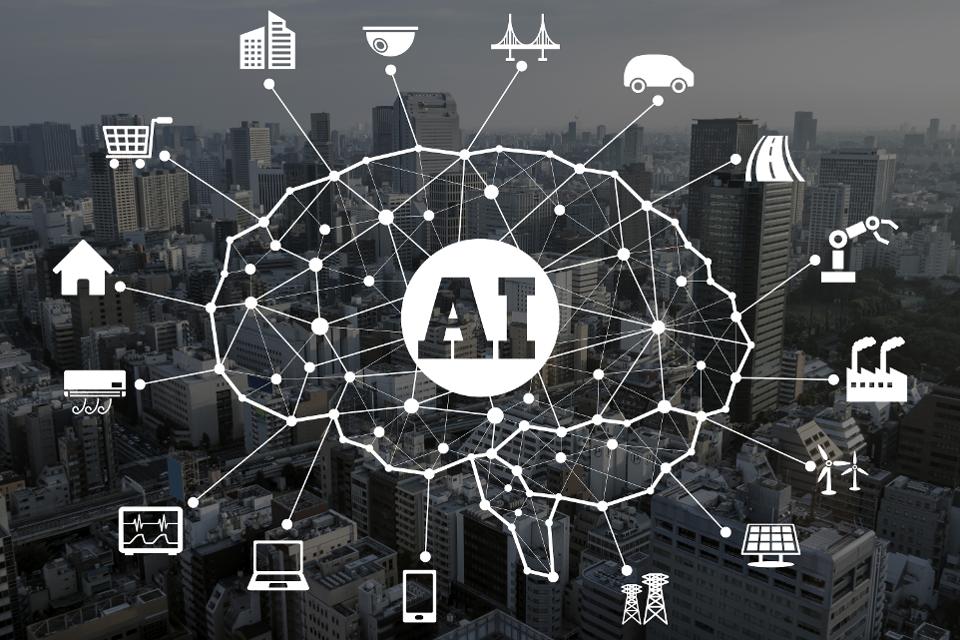 Artificial intelligence has been a hot topic for years, and we are finally beginning to see it's impact in various different industries. The potential uses for A.I. are nearly endless and once the technology is perfected, we could be seeing it everywhere from the office, to the drive thru, to shopping malls and everywhere else in between.
A.I. already plays a big part in millions of people's lives thanks to things like Siri, Google Home and Alexa, and this is only the beginning, as many more companies and products will soon take advantage of artificial intelligence software. Also, the ability for these devices to connect with one another to make our lives even easier (IoT) is also a trend that we see continuing into 2018 and beyond.
Fintech
While we have gotten things like apps on our phones and Apple Pay, the financial industry is one that often revolutionizes and advances quite slowly. However, in 2018, don't be shocked to see Fintech become an incredibly hot topic with a lot of innovation.
Mobile payment volumes are going to explode in the next few years, and people are soon going to be able to use their face, voice or fingerprint to make purchases, while eliminating the need for cards altogether. The opportunities in fintech are endless, and will surely be plentiful in an industry that could use some innovation.