There is no doubt that using video in your marketing is a great idea. Not only does video add interest to your pages, it attracts more buyers, keeps them informed, and helps them make wise decisions as consumers. As a business with a great product, using video allows you to be creative and entertaining while presenting important information.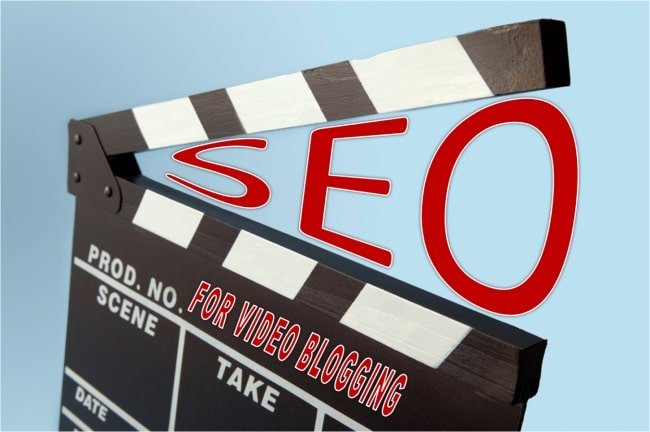 If you've recently decided to add video to your online marketing strategy, you may be wondering how to tackle the topic of improving your search engine optimization results. If you have not, then you should start focusing more on video marketing and here are some powerful video editing tools to get you started. Before committing to a strategy, you will need to decide if you want your video to reside on your web page, on YouTube, or on both. As the second-largest search engine in the world, YouTube may seem like the obvious choice. Search engine results on YouTube are formulated in a similar way to those on Google, using algorithms to calculate relevance. A few of the criteria used are:
The number of subscribers you have
How many times the video has been viewed
Whether or not the video is added to a viewer's playlist
If the video is watched in its entirety
Whether or not the video is embedded
How many positive responses the video has
The criteria listed above may seem like they are out of your control, and in some instances that is the case. The argument could be made, however, that the better quality video you produce, the more views it will get, and the higher it will rank in search results. If you would like to improve your chances of high rankings, and not simply succumb to the whims of viewers, there are several ways of accomplishing this. Read on to learn the best ways to get your video, your website, and your product the attention it deserves.
1. Use Keywords
Just as search results for written pages are improved with the correct usage of keywords, video will rank higher when you use relevant keywords in the description, title, and tag. The bots which are constantly crawling the internet, and are responsible for rankings, use keywords do determine what your content is relevant to.
For example, if your video is about a food product, you'll want to choose keywords that the public is searching for. Depending on current trends, words such as healthy, natural, and gluten-free might be good choices. To determine which keywords are best for your product, run a few searches and see which words yield the most relevant results. If video results for your keywords land on the first page of the search results, you have chosen the right ones to use.
2. Include a Good Description
Every video needs a good description of its contents. It would be lovely if YouTube could watch your video and automatically categorize it, but that is simply not the case. Instead, it is up to you to describe what you are showcasing in your video, what industry or category it belongs in, and how it can help a viewer. Use your relevant keywords, and keep the description focused. If the video is particularly wordy, as in a tutorial, including a transcript is helpful to your viewers as well as your search engine results.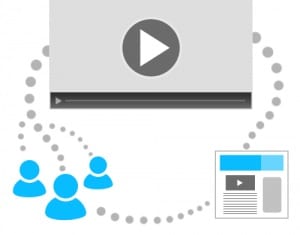 3. Give Your Video a Memorable Title
Every good video deserves a great title, and this is another place where your keyword usage will help with your results on a search page.  If your video is part of a guide, or a "how-to" article, be sure to use catchy phrases with numerals, such as, "Learn to Knit in 10 Simple Steps." Placing your keywords in the beginning of the title is best, and always try to use natural phrasing.
4. Don't Forget the Tag
Tags on videos are just as important as they are on other types of content. Just as with your title and description, your tag should include keywords so that the video can be appropriately categorized. When creating your tag, try to think of words or phrases that your customers might think of when searching for content.
In addition to the above tips, there are other things you can do to make sure your video receives wide viewership. Syndication, link usage, and sharing on social media are all terrific ways to direct traffic to your video. The natural food company, hampton creek, maintains many videos on its YouTube page, and uses Facebook to promote them.
Creating a video as part of your marketing package is an excellent way to promote your product or service. Once you have accomplished the task of producing a video, make sure you use the best strategies to promote it on search engine results.