Content is a low-cost way to reach a huge audience. Follow these marketing tips for startups to help your content go far.
1. Make the process easier for readers.
If you're including a call-to-action in your post, for example, don't make your readers click to another link. Instead, install the form or whatever it is that you're offering right on the blog post itself. To find out if this is working, measure conversion rate and compare it to earlier findings, when you did things the "old" way. Things like pay per click services work really well, but sometimes you can also keep people on the original page where they started in order to make them happy.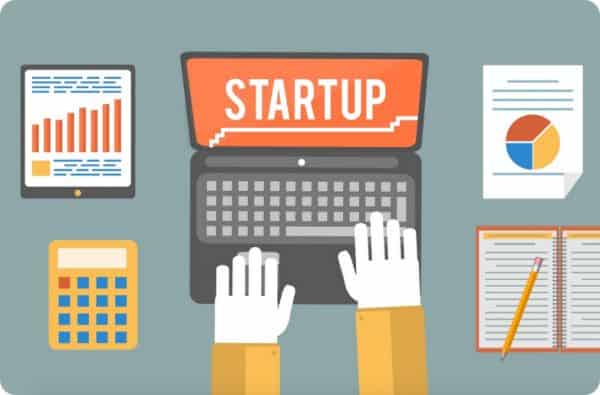 2.Create modules of your content.
Whenever you create content, create a second document with the title, key points, headings, images, quotes, summary, and infographics. Then, whenever you go to share on a platform, you can pick and choose which information goes where. You can combine the information to create the perfect post for the specific platform. When creating your content, keep in mind that you're going to be sharing it multiple places, like on platforms that favor visuals, including video and photos. That way, you won't have to backtrack and add an infographic or video after the content is finished; you can just do it the right way from the very beginning.
3.Use A/B testing to check how well your content is performing.
This will help you to understand what your audience wants and it will give you ideas about how to refine your strategy. Test things like messaging, formats, and headlines, among other things. With A/B testing, you basically setup two different types of marketing, like two different e-mail headlines, and track their performance to find out which one works better. Then, you can test the better performing headline against a brand new headline and continue to test them against each other.
4. Promote your content over and over.
When choosing content for your blog, focus mainly on evergreen content. That way, you can repost and reuse your content, ensuring that it will still provide value to your audience weeks or months down the road. You can go into the content to make tweaks so that everything is up-to-date. This is the best way to make the most of your content. You can write a blog post once and have it generate traffic for a long time.
5. Make sure your content is shareable.
For example, include a description on each photo. That way, when someone pins it to Pinterest, the description you want to accompany the image is already ready to go. Add share links in e-mails so that it's easy for someone to post about your newsletter on Facebook, Twitter or Google Plus.
Don't settle for an occasional blog post with random social media posts that follow. Learn how to market the right way to make the most of your content.