Sports! Sports! Sports!  From cricket to football and even basketball there are a lot of amazing sports games out there for you.  You will find sports game in different size and shapes. Sports management games are actually a kind of huge business and a number of leading titles are among the most well known as well as successful franchises. So here is the top 7 amazing sports games that you can't stop playing!
Also read: Best runescape gold tips
Football Manager 2017
Football Manager is probably the most successful and well-known sports game of all time! When it was first introduced to us, it was released as Championship Manager.   One of the continued trends which taken from Football Manager 2016 is visual and not a number of assets for the manager. Football Manager2017 is more successful as it provides more information which helps you to provide specific players with a specific job that are needed to be done properly. Also, the speeding up of decision making has been shifted. So now players can spend extra time to manage their teams!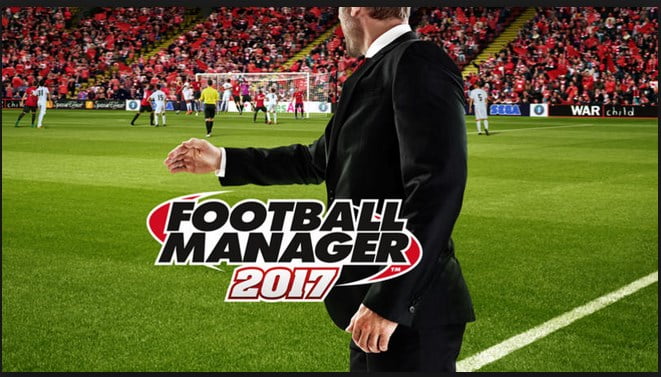 PES 2018
After you have reached the peak of your performance over some years there is always a kind of danger with its diminishing return!  A number of people say PES 2016 was one of the best football games!  PES got into the hearts of mane and with its refined version in PES 2017, it became more efficient and smart!  And now the PES 2018 has resulted in becoming the tactically rich and different kind of football game in our gaming world. The greatest strength of PES 2018 is in the individuality of all the footballers. In every sense, this game is the best one out there for you.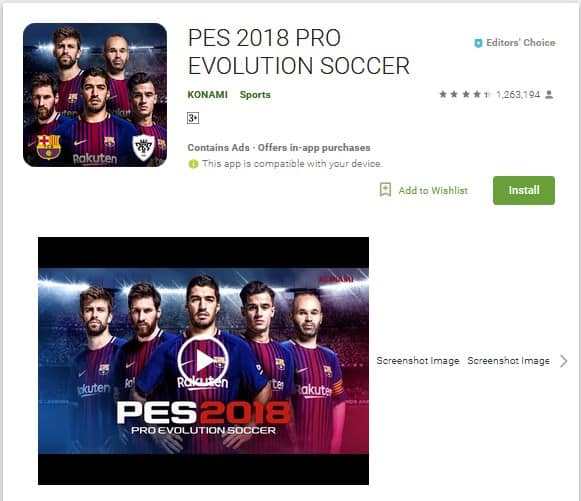 NHL 16
The previous version of NHL was a little disappointment. But the 16 version made us fall in love with it.  Like the previous sophisticated online play, NHL 16 can be also played in online mode. Offline is also available which is more ambitious than ever! The graphics of this game is also enhanced and the defense system is smoother also then the older versions. This makes the game free flowing.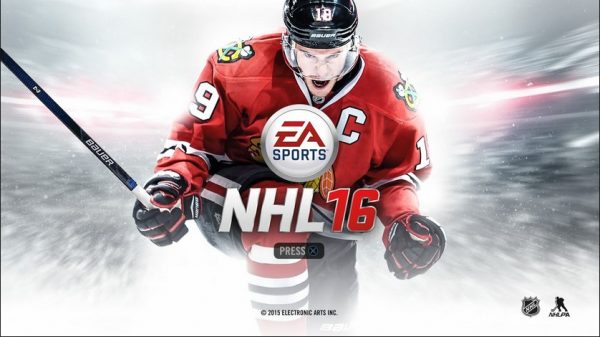 Madden NFL 16
This game was launched just at the time when this franchise was falling apart. Getting this kind of exclusive right actually gives EA Sports a kind of monopoly over NFL games. The Madden NFL 16 has advanced player motions, gameplay and also the graphics have evolved in this game. Other things such as rushing to the quarterback, game coverage have also been upgraded than the previous version. So in one word, it is a very well-constructed game.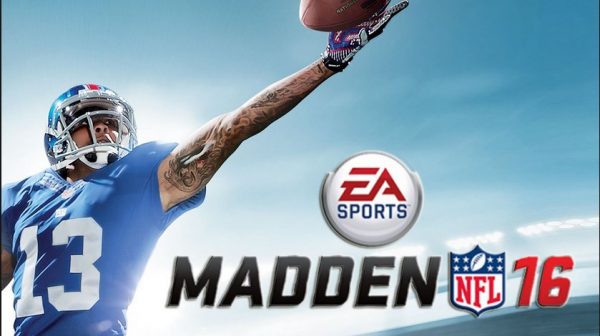 FIFA 16
FIFA has always provided us with the best display of soccer games, but FIFA 16 provides gamers with more than just a game. The game is based on the proper principle of physics in order to create natural movements and moments. But if you think that the biggest improvement in FIFA 2016 is gameplay decisions, then you are completely wrong! The top new features of FIFA 16 are:
Defensive swing steps
Reactive AI marking
Escapable sliding tackles
Logical interceptions
No touch dribbling
Angled cross
Contextual training
So, there is no doubt that FIFA 16 is one of the top 7 amazing sports games that you can't stop playing!
NBA 2K16
This game is nothing but a tale of style and substance which is again loaded with lots of personalities which you cannot find in any game of this particular series. This game is added to a lot of stories as well as drama. Even the expanded control in NBA 2K16 helps you to feed and direct a ball to pitch, pass and post it! Also defending winning championships along with different improvements in the field of AI makes this game more enjoyable!  There is no doubt that this game is the greatest representation of the basketball and you can fulfill your dreams by playing it offline or online as you like!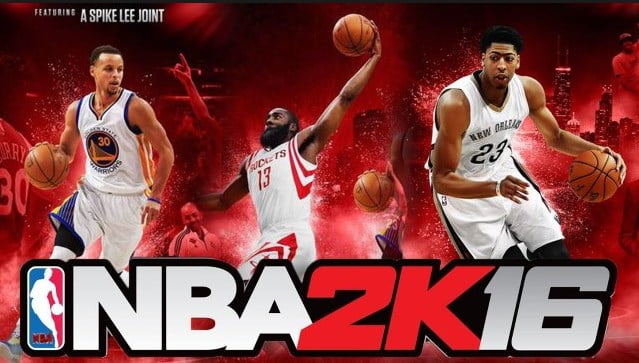 EA Sports UFC 3
It is not easy to combine the complex nature of mixed martial arts in the form of a video game! One of the main reasons is that already 2 games of EA Sports has previously done the job fairly! But EA Sports made huge changes in part 3 which made the game exciting than ever! The combination is now changed into a dynamic striking system where you can easily sway, dodge punches and kicks while moving. You can even pick up the tendencies of your opponent and then beat them up according to it. EA Sports UFC 3 also provides you with 'stand and bang' as well as Knockout mode. So overall, it is a complete game that you can enjoy thoroughly.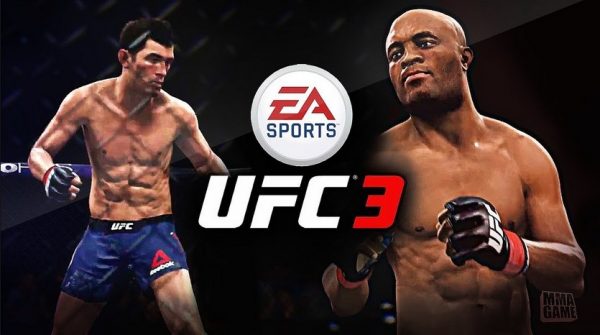 So here are the top 7 amazing sports games that you can't stop playing. These games provide you with best graphics so that it's more enjoyable. Some of them also include storyline so you can relieve your dreams!