NFL on Kodi? Ever thought about it? Kodi is an open-source home theatre software program that works on multiple devices including macOS, Windows PC, Android, Linux, Amazon Fire Stick, Chromecast, and more. With Kodi, you can connect to video channels from hundreds of different sources. However, its real power lies in the unofficial third-party add-ons which enable live streaming. For those National Football League fans, Kodi has both official and unofficial add-ons to view the game live.
In order to get access to NFL on Kodi, you will need to install third-party add-ons. In this guide, we will take you through a very simple process to watch NFL on Kodi and what would be the right add-ons for the same.
How to Watch NFL on Kodi?
Open Kodi and navigate to "System Menu"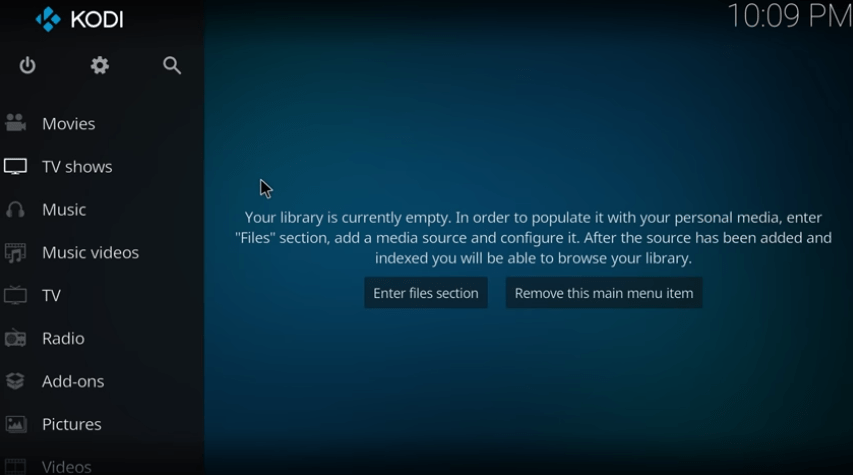 Go to "System Setting" and then to "Add-ons"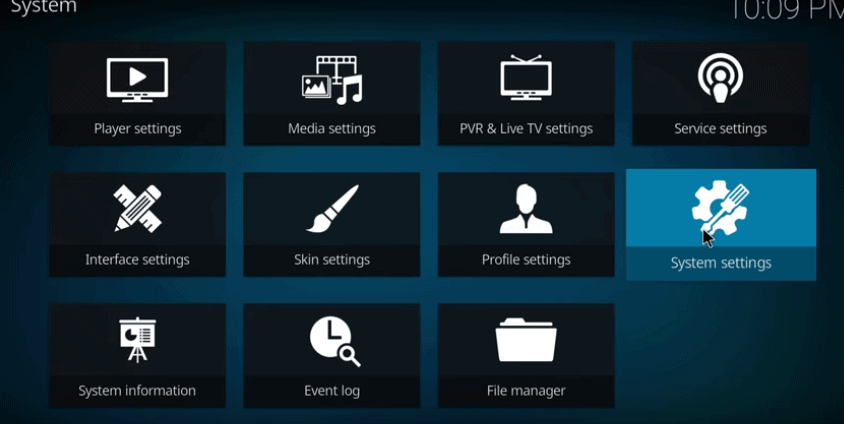 Click on the option which will allow you to install from unknown sources.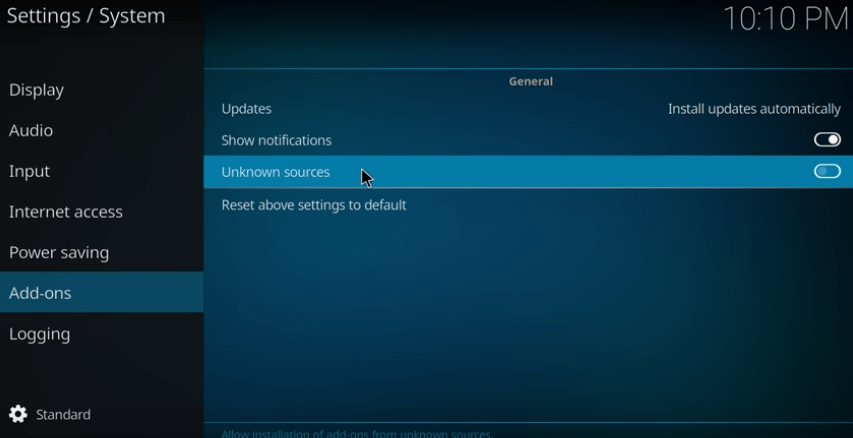 Now, you can install an add-on in Kodi- first you have to find a repository
Go back to the System menu and then navigate to "File Manager"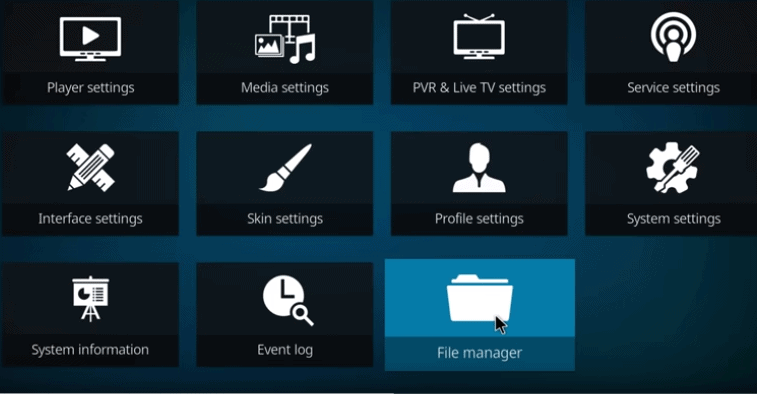 Select "Add Source" and double click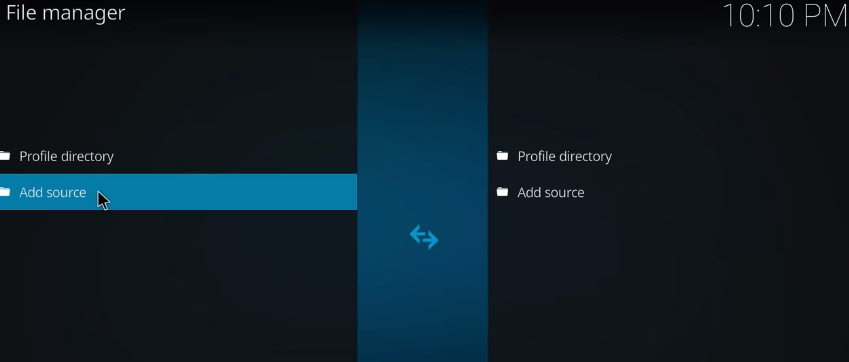 You will get a pop-up message which will read "None"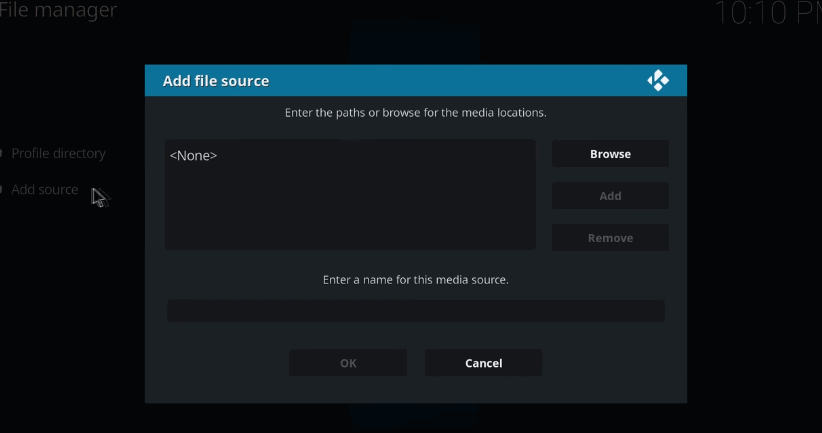 Click on the same and enter the URL for the specific repository. Give it an appropriate name and save it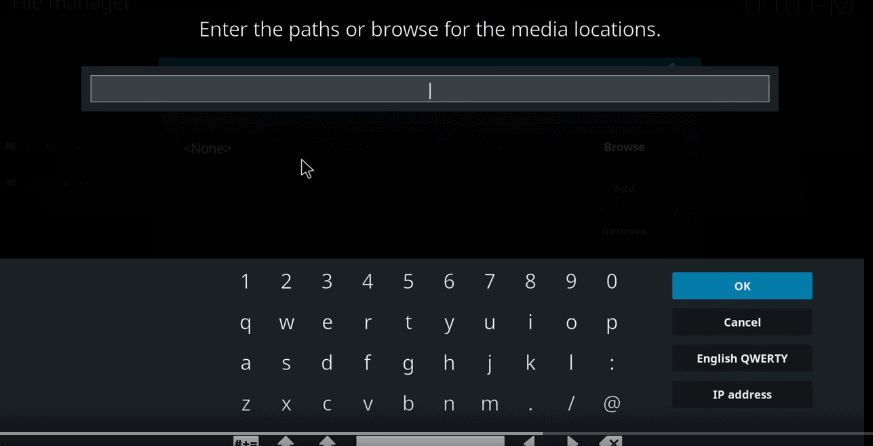 Go back to the home screen of Kodi and go to "Add-ons"
Select "install from zip file" and go to the same repository that you had named earlier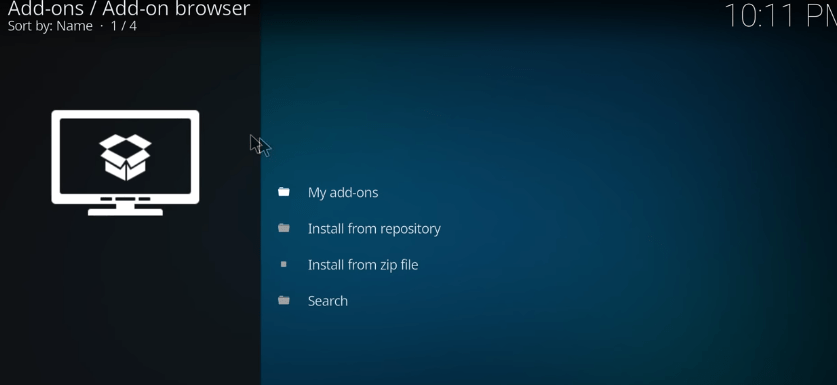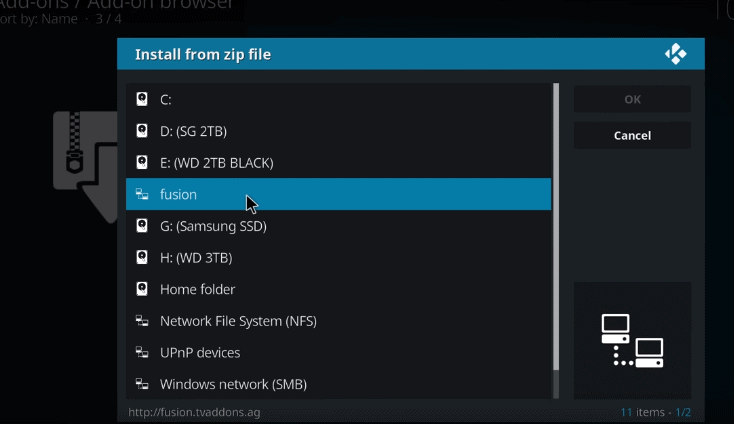 Double click on it and wait for it to get installed. Similarly, Go back to the previous screen and select "install from repository". Select an add-on and double-click to install it.
** Watching Kodi NFL without VPN can make your internet service provider block the access to streams. This can cause errors in Kodi, so it would be advisable to use a VPN to keep your browsing activity secure.
Best NFL Kodi Addons
Official NFL Kodi addons to Stream NFL on Kodi: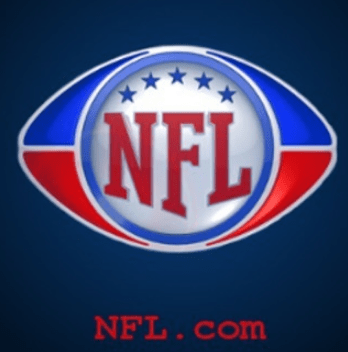 This is the official NFL application which is included with the Kodi repository. You can watch video highlights with NFL.com from any device. It may not be useful in streaming NFL games, but fans would surely like the curated videos.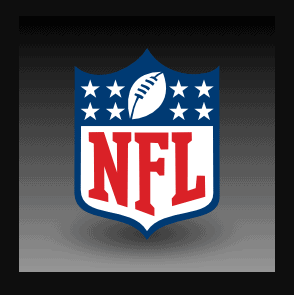 NFL Teams Videos addon does not offer live streaming, but you can watch videos from the NFL team's official home pages, including interviews, highlights, and information on upcoming games. This add-on is perfect for those who follow more than one NFL team.

NFL Game Pass add-on offers almost every NFL game from the current season. Even though it is a paid add-on but anyone who is a die-hard fan will undoubtedly like it. With this add-on you can get access to NFL games from Indonesia, Taiwan, Malaysia, Singapore, Hong Kong, etc.
You can get the NFL Game Pass Kodi addon through the Official Kodi Addon Repository. The add-on gets updated regularly to make it viable with the updated NFL Game Pass updated streaming partner.
Legal TV Streaming Kodi Addons to Watch NFL

USTV Now Kodi addon allows you to connect all NFL games of the season. It gives you access to the legal USTV Now service. The add-on is primarily designed for users who want to get access to US content from anywhere across the globe. Additionally, users get free access to 7 live TV channels including FOX and NBC which are the prime sources to stream NFL. To get access to 29 channels including ESPN and ESPN2 you can buy the service $19.99 per month.

With NBC Sports Live, you can get all the NBC Sports Live streams through different devices. You get to connect nfl on kodi addon with your NBC Sports Live account. NBC broadcasts various NFL games throughout the season which includes SuperBowl LII as well.
The NBC Sports Live account is available for $25 per month. You can get the add-on from the Official Kodi Addon Repository
Unofficial Kodi Addons to Stream NFL
The unofficial third-party Nfl Kodi add-ons extend the functionality of Kodi and make it an incredible piece of software. The only downside with these add-ons is that repositories keep changing the locations, disappear entirely and streams get blocked often. Here are three of the best unofficial Kodi add-ons for streaming NFL content.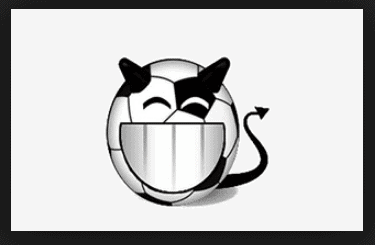 SportsDevil is a NFL Kodi addon which fetches content from pirate sites that stream live content through different channels. This includes content from legal and paid cable network channels such as NBC and ESPN. However, as this add-on resides in many different repositories, if you download a wrong one then there are chances of getting malware.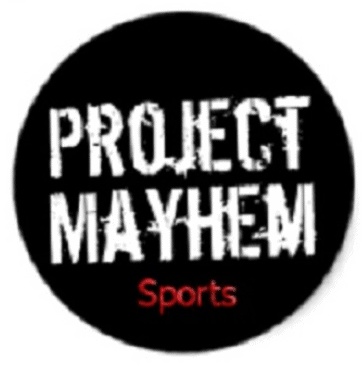 The Project Mayhem Sports add-on comes with various trust-worthy channels from across the globe including Bein Sports, Pac 12, and more. You can find various live content files with live sports.
NetStreams SportsHUB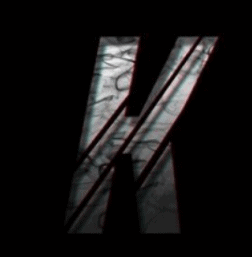 NetStreams is a new Nfl Kodi addon whose interface is divided into various major sports with dedicated categories for NFL and NBA. You can get access to live streams with any of these sections. The interface may appear a little daunting but the available content compensates for it.
Wrapping up:
Kodi is a reliable source to stream live sports and you will find many add-ons to make the streaming process even more interesting. Some of these NFL on Kodi addons need paid subscriptions and some are free. We hope this guide will make it easy to watch your favourite NFL game on Kodi.