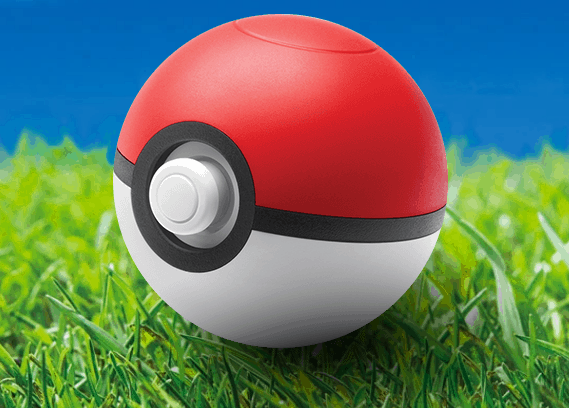 Niantic's Pokemon Go became a huge success ever since its release and now has become a global phenomenon. Built in Niantic's Real World Gaming Platform, Pokemon Go takes players to a new world to discover Pokemon using real locations such as Hokkaido and Kanto regions of Japan, New York and Paris.
Seeing the immense success that Pokemon Go has achieved in such a small frame of time, several game developers have created similar games.
So, if you are getting bored with Pokemon Go, there are other similar games that you should check out.
List of BEST GAMES LIKE POKEMON GO
INGRESS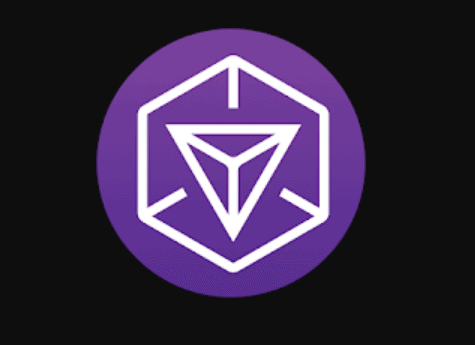 Another popular game developed by Niantic, Ingress has over 50,000,000 downloads. This games similar to pokemon has won the grand prize in the Japanese Media Arts Festival back in 2015.
It is a near real-time augmented reality multiplayer game where you have to play in a virtual world which is filled with mystery and competition. The game is all about an unknown energy which can control others. In the game, there are two factions- The Enlightened (represented in green) and The Resistance (blue). One faction seeks to use the energy while the other counters it. Your goal is to stop the forces that are trying to take over the world.
You get to play with the players from any part of the world and as the game is location based, you have to make strategies to attack an opponent. You can also see the progress of other players from any part of the world.
ALIENS ON THE TABLE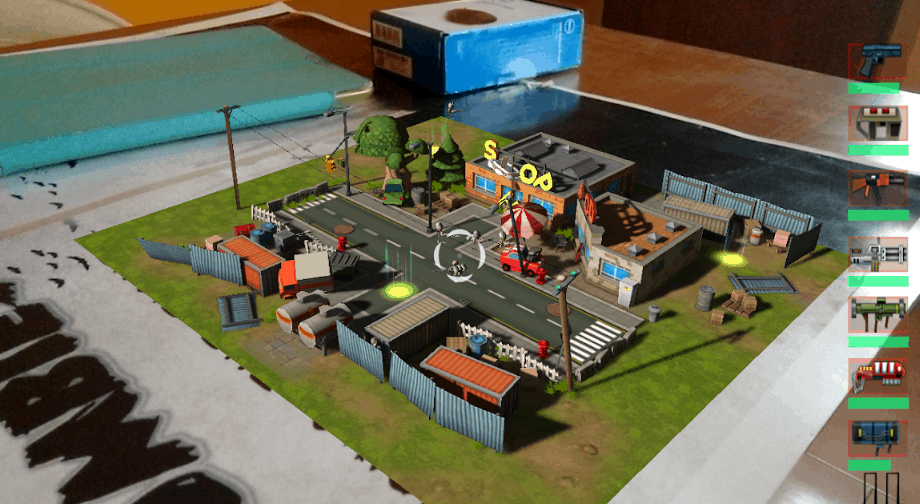 Aliens on the table is the games like pokemon go and it is an enlarged reality amusement game where you need you stop an alien attack in an over the head shooting gameplay. Your goal is to stop the intruders from contacting home by annihilating the gateway which they are trying to create.
The game is played by more than 50,000 players from all over the world. So, if you loved playing Pokemon Go, then this game will definitely spark your interest.
JURASSIC WORLD ALIVE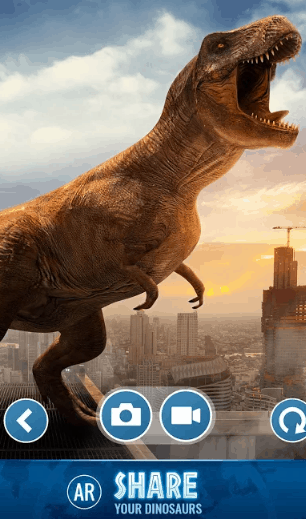 Jurassic World Alive is the games like pokemon go and basically it is an augmented reality mobile version of Jurassic World.  Your goal is to travel around and collect as many dinosaurs as possible. When you begin with the game, you will get a map which is filled with creatures and various points of interest which is similar to games like pokemon go. In the game you have to fire needles at the dinosaurs with a drone to collect their DNA.
To progress in the game you have to get the epic dinosaur DNA and use a laboratory to create hybrid dinosaurs. The game is location based, so you have to explore and collect dinosaurs. You can unlock the battling mode once you have collected for dinosaurs. Even though the game is available for free, but those who buy the membership can have a lot of advantages.
ZOMBIES RUN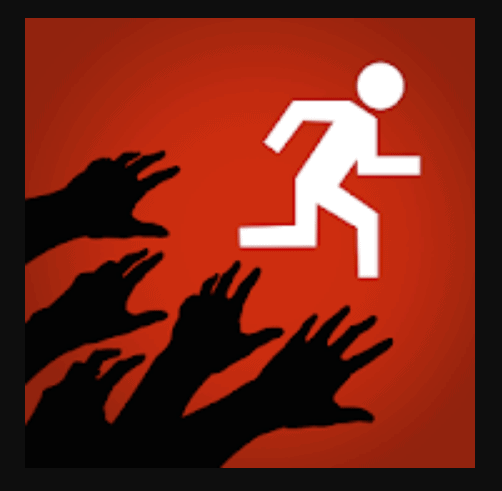 Definitely one of the most popular games like pokemon go in the category with a 4.9 rating on the Apple App Store, Zombies Run will get you off your couch. Just like Pokemon Go, this game is a highly immersive where you are taken to a world full of walking dead.
To survive you have to keep running, collect supplies and unlock the daily missions. The game is surely thrilling and the amazing sound effects add up to it. With the immersive audio drama, when you are running, you feel like you are escaping the zombies.
FATHER.IO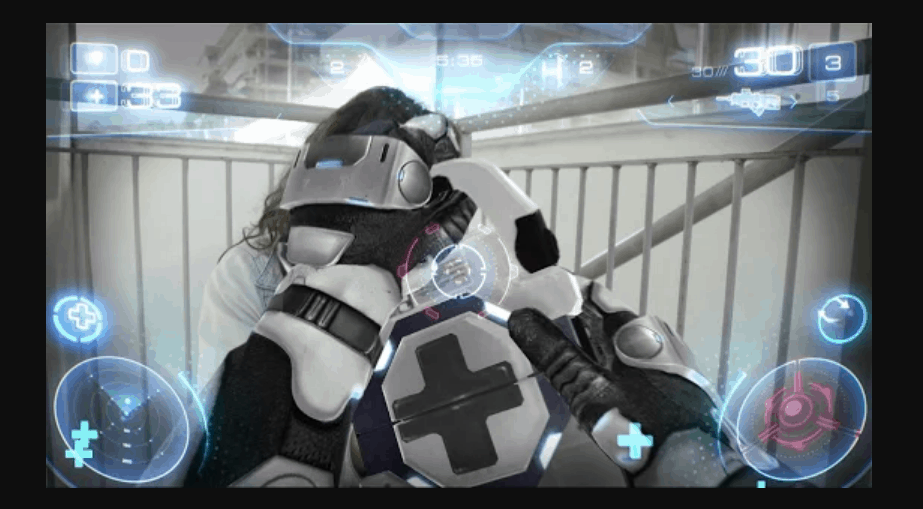 The game play in Father.io is precisely similar to games like pokemon go. It is the second game in its class which has included association with the present reality in the real world. Even though the game is only available in its beta rendition, but gamers are still enjoying it. This games similar to pokemon go has more than 12,000,0000 real locations from various parts of the world. Give this amazing game a try, you won't be disappointed.
MOBBLES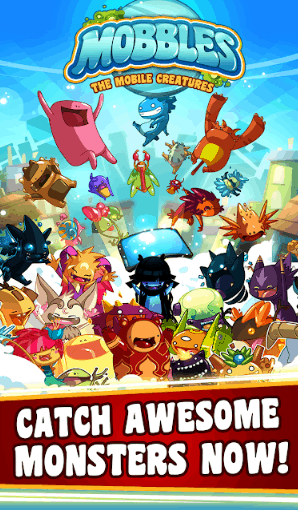 Another similar games like Pokemon Go, Mobbles is mostly identical in terms of gameplay but the creatures are different. Mobbles are the monsters living around you and you need to scan your neighbourhood in order to catch them.
You can move around and trade with other players from across the globe to catch these mobbles. There are 250 Mobbles around, which you have to collect. Players also get to raise the Mobbles like virtual pets by feeding them and participate in battles with others which is similar to games like pokemon go.
LANDLORD REAL ESTATE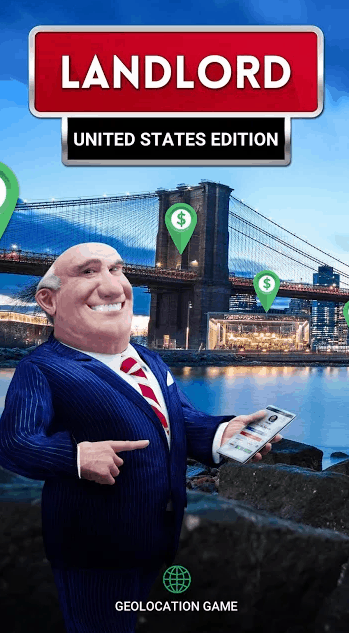 Landlord Real Estate is also a similar games like pokemon go that lets you become a billionaire tycoon.  However, you cannot create a home overnight as you have to continuously counter storms, catastrophes and many other battles on your way.
You need to make strategies and plan wisely to get the most out of your ventures and decide which area will give you the most of the benefits. The game is location bases, where you need to play on a map and fight against the shrewd landlord real estate tycoons. There are several real-life situations such as buying and selling properties, building schools, hotels, and other buildings. You have to participate in all these activities for faster income and making yourself stable. This is a game that you would love if you had been playing Pokemon Go.
DRAGON MANIA LEGENDS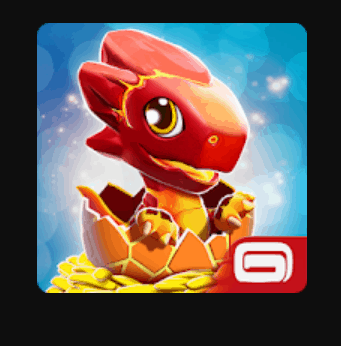 As the name implies, this games like pokemon go will take you to a Dragon land. You will play as a villager whose aim is to save the sacred land of dragons from the enemies. The game has a very similar gameplay like Pokemon Go.
In the dragon land, you will get to train various kinds of dragons with different skills like air, fir, rock, etc. and even hybrid between them to create a stronger species. New dragons hatch from the eggs and you can train them to fight and defeat the enemies. With good graphics, the game deserves a try as it is similar to games like pokemon go.
GENESIS AUGMENTED REALITY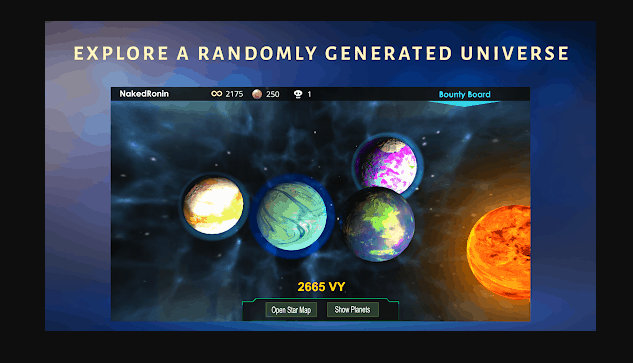 Genesis Augmented Reality has a real-time gameplay and each character has a specific skill set. You can either play solo or with friends to make solid companionship to fight against the best world players.It is much similar to games like pokemon go. All the characters in the game are awarded with mystical, brutal and various attacking skills. In order to collect the rewards, you have to go through various expanses of cosmos and battle. If you like Pokemon go, this is the best alternative that you can get.

ZOMBIES EVERYWHERE
A game almost similar games like pokemon go, Zombies Everywhere has the same mechanics; just here you have to kill the walking dead. To get the best experience out of the game, stand in an open and look through your smartphone's camera. You will see zombies attacking people, coming out of the ground and almost everywhere. There are various weapons similar to games like pokemon go, which you can use to kill the zombies. You get two modes- safe mode and survive/die mode, stunning graphics and a highly immersive augmented reality. Games who like zombies motion pictures, would find this game very interesting.

TEMPLE TREASURE HUNT GAME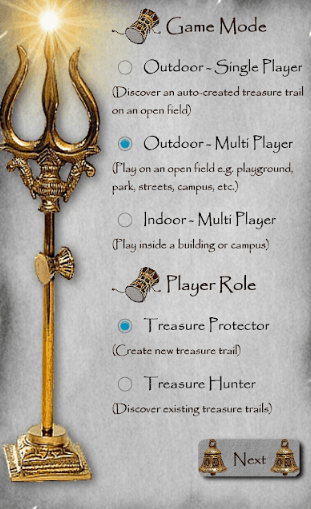 This interactive games like pokemon go use your current location to convert the world around you into a temple which is full of hidden artifacts that you have to find. The developers have blended augmented reality with location tracking treasure hunt game to create an ideal environment to bring conventional treasure hunting in a mobile application.
In the game you can either choose to be a protector or a treasure hunter. While playing with your friends, you can share the treasure trails and hunt together as a team.
That's it! Pokemon Go is one of the rare games with excellent AR capabilities. However, these games mentioned in this post serve as good alternatives for Pokemon Go as they are much similar to games like pokemon go.