With the smartphone evolution where large screen are common and HD content is getting ubiquitous, it has become easier than ever before to turn your Android device into a compact theatre. However, the default gallery application is often ineffectual in playing a video or audio in a desired format.
Here come the Media Player apps that can add life to an Android device. There are many options when it comes down to media players for Android, so we have gathered a list of 7 best media players ranging from handy to highly configurable ones that you can start using today.
Best media players for Android
MX PLAYER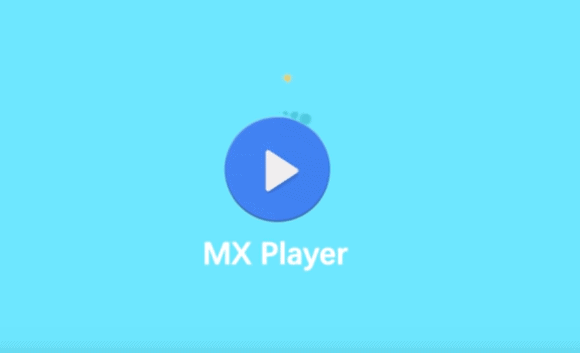 MX player stands apart as high-quality application when it comes to media players for Android. It supports most video formats and does it very smoothly which saves you a lot of time that usually goes in converting videos.
The app's hardware acceleration and multi-core decoding work decently on devices with enough RAM which provides an unhindered playback experience even for lengthy videos.
The touch friendly interface allows you to rewind, fast-forward, swipe and pinch to zoom in that makes the player great for re-watching videos from the closest point where you last stopped.
There are vertical scrolls on both the sides to adjust the volume and brightness.
The minimal interface and all the handy features allow you to customize your viewing experience. Even though the app is available for free, but you will get a few ads. And, if you wish to completely get rid of these ads than you can but the affordable pro version.
VLC MEDIA PLAYER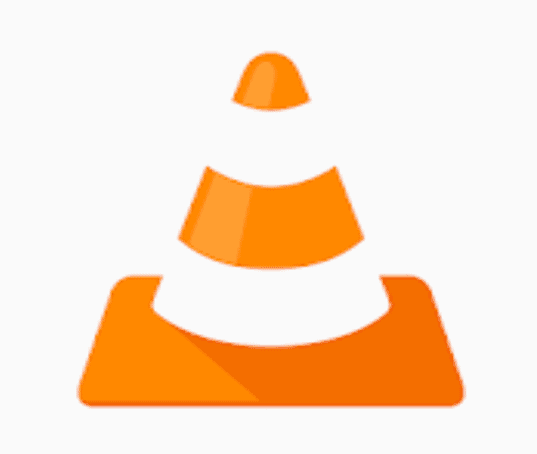 VLC is probably the most popular video player in this list. It is a free and open source cross-platform multimedia player which plays various media formats including mkv, mp4, flv, and more. The app plays both audio and video files in Android; however, audio files need a bit of refinement when it comes to widget department. Other than that, the app serves the purpose for those who prefer to watch the videos on the go. The user interface is similar to that of Google Play Music, so it doesn't take much time to figure out the application. VLC media player has a slew of some unique features such as:
Ability to stream videos with the URL
Built-in codecs
Subtitle support
Full media support
Multi-track audio
LISTENit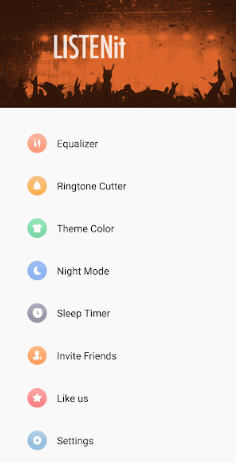 Created by SHAREit Technologies Co., LISTENit comes with an awesome user interface. This tiny media player with over 12,000,000+ users across the globe can fulfil all your need for Local music playing. You can browse Local music on your Android device faster and have the best music experience with high-quality sound.
The features include:
Profession equalizer with Bass Boast, 3D reverb effects and 23 equalizers presets based on various music genres such as Pop, Jazz, Heavy Metal, Country, Rock, Hip-hop, Classical, Piano, etc.
Multi-format support including MP3, MP4, FLAC, AAC, and more.
Option to cut any audio to make a personalized ringtone
Customizable theme color
Night mode
Headset control support
The best part is that you can command your application to stop playing after a certain time which is very helpful for those who like to sleep with their favorite track on.
BSPLAYER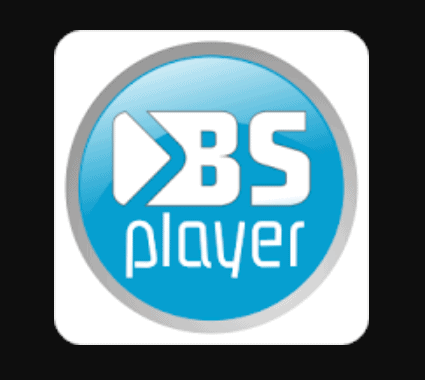 BSPlayer is an old media player application which has been around in various versions for some time. It is still counted among few of the best video and media payers that you can get out there. You can get all the features in the free version of this tool, however it does have ads. To get the full version, you have to pay $5.99. The tool comes with a lot of options and many useful specializations. The features include:
Multi-core hardware decoding
Support for streaming from network devices
Hardware accelerated playback
Subtitle support
Ability to play files from compressed formats
Additional plug-ins
KMPLAYER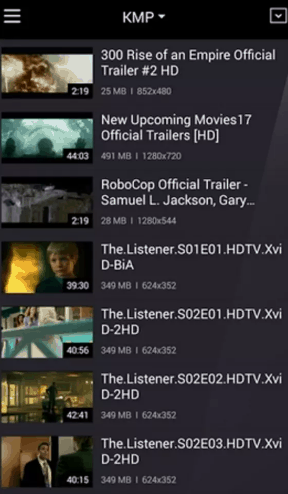 An immensely popular app, KMPlayer is a multimedia player that can play music, movies, and more with an approximate 1.5 billion plays per month. KMPlayer has a very slick user interface and comes with various customization options. The application can play a variety of multimedia files and you get to adjust the size of the screen and sound with the image processing functions.
The key features of the tool include:
Diverse format support for AAC, MPEG1, MPEG2, WMA7, WMA8, and more
Option to download videos from Instagram, YouTube, Daily Motion, and other platforms
Support for 24 languages for worldwide users
Subtitle support in ASS, PSB,SUB, TXT, SMI, and other formats
Option to capture screen and audio in the desired format
VIDMATE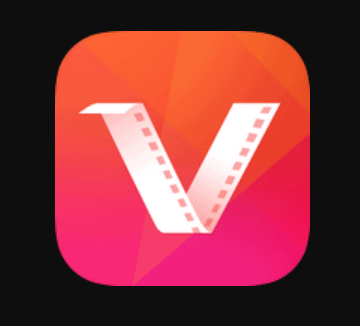 VidMate allows you to download the latest videos and music from hundred of websites. The user interface is a bit similar to that of MX player and you can control the different parameters of the video with a single swipe. Apart from downloading stuff, you can also make funny memes, get latest games and encrypt files out of site with this tool.
VidMate has a lot of exciting features that include:
Search, view and download HD videos from hundreds of platforms including YouTube, Instagram, Daily motion, Vimeo, Facebook, and more.
Download unlimited number of movies in different formats and quality.
Support for over 300,000 high-quality songs
Supports multiple downloads, background download and pause/resume
Support for Live TV channels
Shuttle+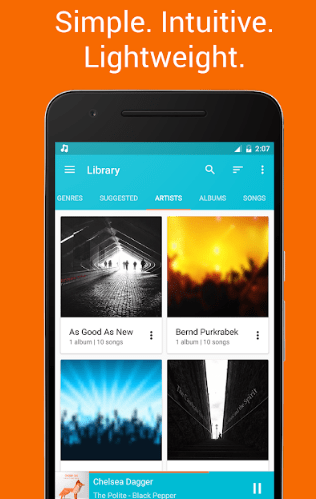 This one is an uncomplicated, lightweight and powerful music player for Android. Both the free and paid versions of the application are enjoying immense popularity. Shuttle+ has a clean user interface that looks identical to Google that fits perfectly within Android.
The Features include:
Built in 6-band equalizer
Embedded lyrics
Various themes including light and dark mode
Gapless playback
Sleep timer
Option to Chromecast to your television
Customizable widgets
Automatic artwork downloading
Option to scrobble music to Last.fm
Wrapping up
The media players mentioned in this post are a mix of ease of use and powerful features. If you are looking for an all-in-one adaptable media player then you can give VLC a spin. However, the other media players listed here would provide a good balance of features and multi-media support.