Running a business is not a joke. It comes with certain responsibilities, obligations and most importantly, making the customer feel satisfied with your service. There are millions of people who work in the Customer care departments of companies and they all have one single job, take good care of the customers. Getting feedback from the customers is one important thing which completes the whole process of running a successful business. There are lot many ways to get inputs from the customer, but today, I am going to talk about Customer service and survey tools.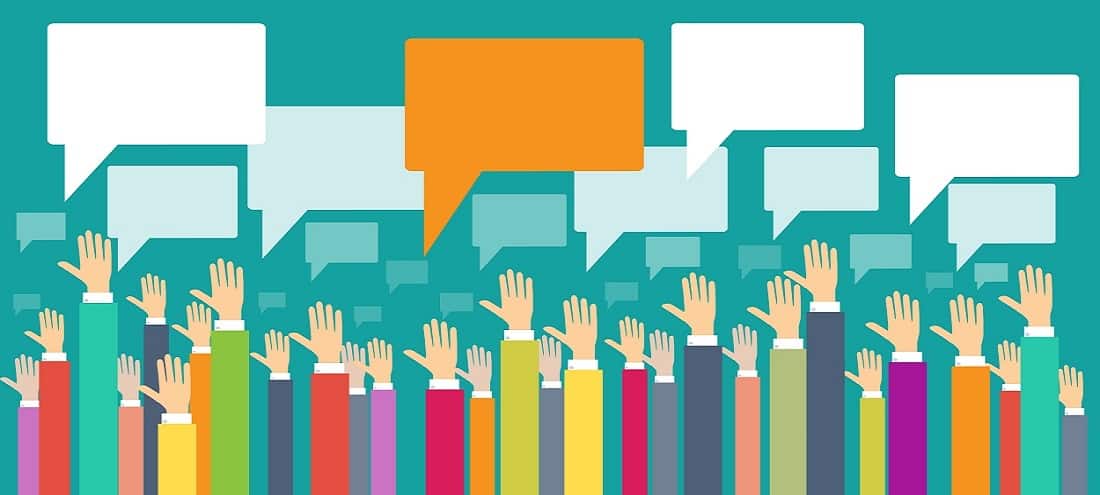 The feedback thus collected can be put out to great use like; improving your services, adding more options to your existing services. This will help you with unidentified use cases, if any, on your line of business and thus create a platform which everyone loves. Surveys are not only used for collecting information about the systems in place, it can also be used as a requirement gathering phase for your upcoming venture. The technological advancements help us to do these things quite easier than the way it used to be. Today, I am going to share with you list of top 6 best customer service and survey tools that you put in place right now to help you with your business.
Tip! Also check out these cool free brochure templates
Best Customer Service and Survey Tools
Batch
Batch is a revolutionary platform to help you engage with your mobile customers. Batch lets you communicate better with your mobile customers with support over iOS, Android, and Windows. Have you ever wondered how certain apps show pop-up messages saying, "It's been a long time since you have used our service, we would like to give you an amazing offer"? I get these from online shopping apps, Uber, and some grocery delivery apps too. This is one method in which these companies increase their sales.

Batch is one of such powerful engine which helps you keep in touch with your customers. It is used by organizations like; Sodexo, McDonalds etc. The product is used by more than 150 enterprise customers with 50 million active users and 2 billion push notifications every month. The basic package comes free of cost, Pro package is $275/month, Premier is $895/month.
Free Survey Creator
The free Survey Creator is a great platform where you can create free surveys which can be used to collect customer feedback. The platform allows you to collect feedback and sent them right back to your email address. This is one of the best free survey tools out in the market.

The Free Survey Creator supports three types of methods to collect feedback; make a survey widget, make a survey embedded or make a survey link. The service is completely free and easy to set up.
Helprace
Customer Service is key in many businesses and building a proper system takes effort. Helprace is a customer service management platform which will help you with tickets, email management, customer community, feedback, docs and knowledge base. Currently, the customer service solutions by big corporates cost you a fortune and helprace is a great alternative to those services.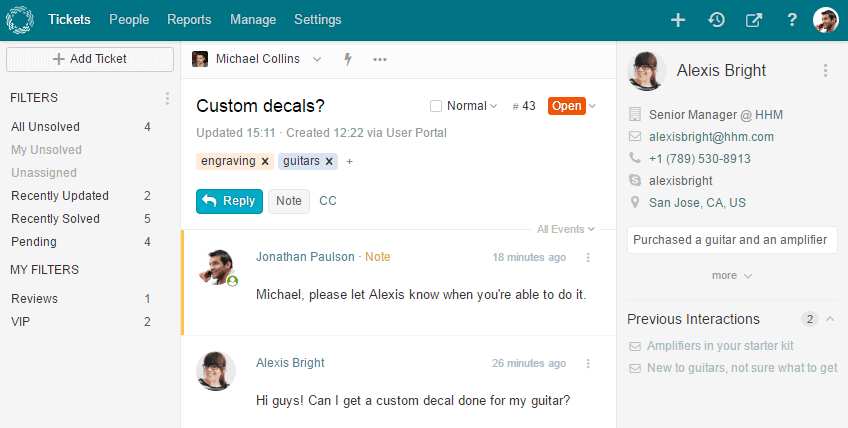 For a ticketing system, you have to pay $10/agent, if you would like to add reporting, KB for self-service then, pay $20/agent. For the complete package, it's $30/agent. For startups who can't afford the big corporate solutions, Helprace is a perfect platform to implement. There is also 30 days free trial access.
Survey Any Place
Surveys can be boring for the customers and most of the time people tend to skip it. What if you can make entertaining surveys which customers would love to engage. Survey Any Place is a platform which offers one of the best survey tools of that kind.

Trusted by companies like T-Mobile, iAmerica etc, Survey Any Place is a revolutionary survey tool to engage with your customers. They offer survey types like; the point of sale, customer satisfaction, event, personality, professional, training surveys and more. If you head out to their website you can see a lot of real-life use cases showcased.
The basic package is free and allows you to collect 20 monthly responses. This package is perfect to get started and go through all the features. The essential package costs you $29/month, Professional $49/month.
Typeform
Think of the best way to interact with 'humans' rather than 'users'. Typeform is one of the best survey tools in the market. The forms generated are very engaging and not at all boring. Using Typeform you can create forms like; job application forms, suggestion box forms, incident report forms, contact forms and more.

Typeform can be used for collecting information, insights, registration, payment, knowledge and more. You can create funny polls, party invitations, trivia quiz, order forms, payment sheets etc. The basic package, with 100 responses/month is free to use. The pro is $30/month and the pro+ version is $59/month. The good thing about Typeform is, the questions are asked one at a time like having a natural conversation.