Buying car spare parts from a local garage or the dealer can be tiring for you. You need to first contact them about the parts you need, wait for them to check the availability, take your car to their service station if the part is available, if not, then curse your luck!! And finally, wait for them to fit it to your vehicle before taking it back to your home.  Getting the right parts on time is a cumbersome, long and tiring process. However, things have been made easier with the rise of ecommerce. With the few mouse clicks and touches to your smartphone, you can get the automotive spare parts delivered at your doorstep. The company, boodmo was incorporated to fill the gap between the buyers and sellers in India. It helps buyers to make the right choice and the seller to find the customers. Here are some of the benefits of buying spare parts online at boodmo.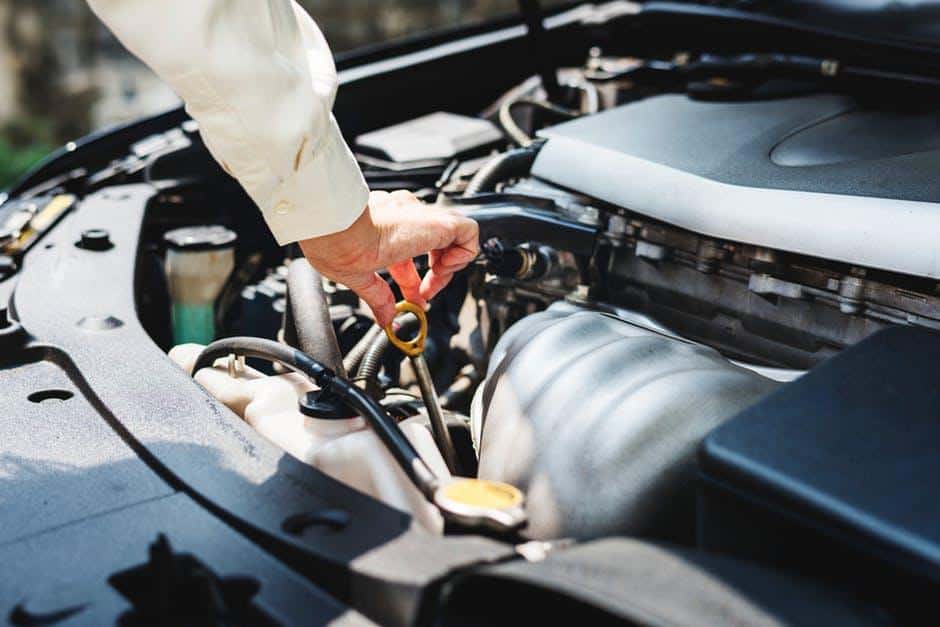 Option to see the bigger range of spare parts

Online shopping is opening a bigger range of cars parts for you. The service station or the dealership close to your place may keep some of the components, not all the items, which makes it difficult for you as they need to order it from the company which may take time. While buying them boodmo, you can browse through the wide range of OEM and aftermarket spare parts. It has the biggest spare parts catalogue across the country. Every possible part is available online and you can easily navigate through different auto parts and brands.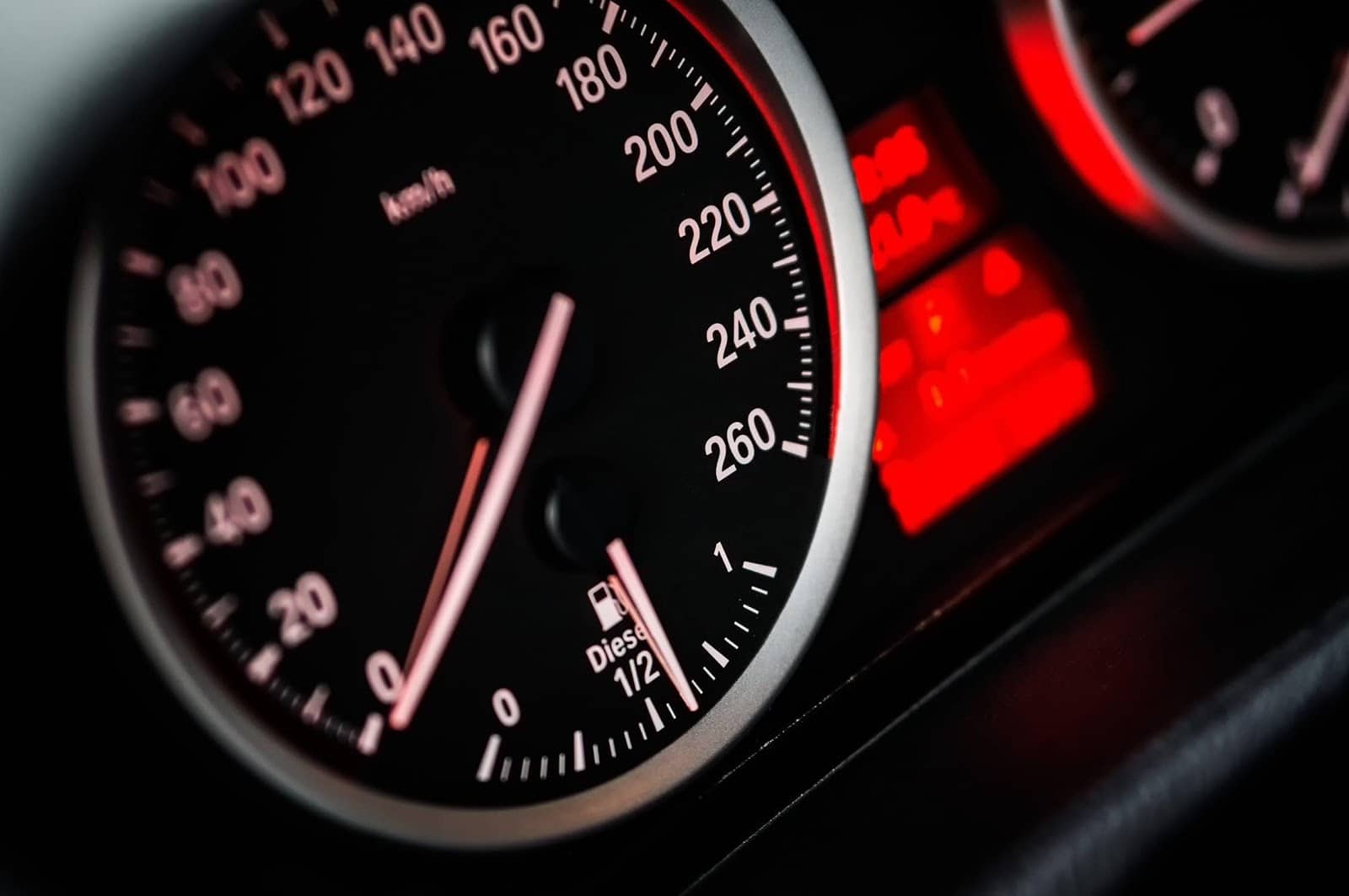 Everything from the vicinity of your home

One of the major advantages of buying parts from boodmo is, you do not need to spend any penny explicitly visit the physical store. You can go shopping any time of the day from the comfort of your home. It has made spare parts shopping less demanding and easier. It can save your time and exertion in finding the right part for your vehicle.

Offers and Discounts

Like offline stores, online stores do not have to spend money on keeping up with storage facility. As they little such overheads, they are able to pass this saving to customers, which is good for you. At boodmo, you can find offers and discounts every now and then. This gives an opportunity to customers to buy auto parts at a great price without being worried about quality.

Rare car parts are found here

You might have some old model at your home and looking for replacement parts. This won't be a problem with boodmo. At physical stores, it is very difficult to find rare and discontinued parts which you require for your old beauty to come alive. Here you have the biggest catalogue of car parts, where everything is available. With boodmo, no issues like reaching out to the dealership and wait for the parts to arrive will come up and your love for your priceless beauty remains the same.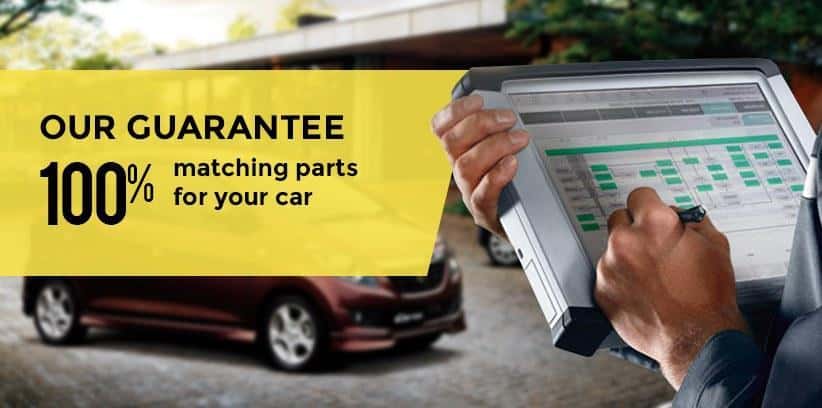 Return Policy

At boodmo, you have an option of 10-day return policy. In case, the part does not fit to your vehicle or you find any trouble with it, you can return them and can get your money back to your bank account. We have an easy return policy that makes your automotive parts shopping experience convenient and easy.