Who doesn't know the billionaire CEO of Tesla and SpaceX? Elon Musk deserves a special mention among the list of the most famous names of the wealthiest men in the world. A young entrepreneur and science enthusiast, Musk has secured his rank among the great names like Nikola Tesla, Stephen Hawkins and Bill Gates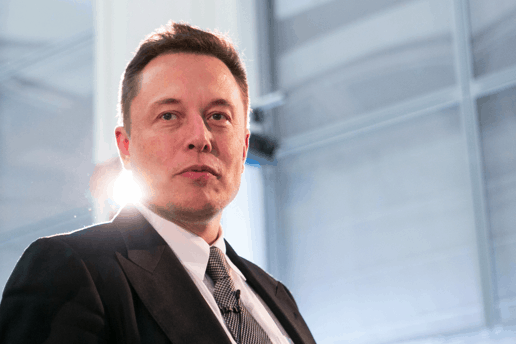 From his dream of colonising Mars to Tesla's sleek electric cars, the ambitious businessman never fails to surprise us. While some people regard him to be a genius, other are still wondering about the hype. Irrespective of the speculations regarding the man, his success in the field of technology is worthy to be praised. With his recent announcement to develop a technology that will enable mankind to record their dreams and play or pause it at their own will, this genius never ceases to surprise us. Today, we bring to you 12 surprising secrets from the life of Elon Musk.
Being a successful entrepreneur is not an easy thing. Like many of his contemporaries, Elon Musk had to struggle a lot to reach to the zenith of success. Here are some of the lesser known facts about the entrepreneur. Read more to know his strange story.

12 Interesting facts about Tech Billionaire Elon Musk
1. He was bullied in school:-
We have always known that some of the hardest experiences can bring out the best. Bullying cannot be justified by any standards; however, this hardship has made Elon Musk the strong person that he is today. He was born in South Africa. During his childhood, he was bullied in the school by his classmates and seniors. He was violently beaten up, due to which he had to be hospitalised. The incident led to a damaged septum. He had to undergo a surgery to fix the same at the age of 41 as the health issue resurfaced.
2. He was an entrepreneur at the age of 12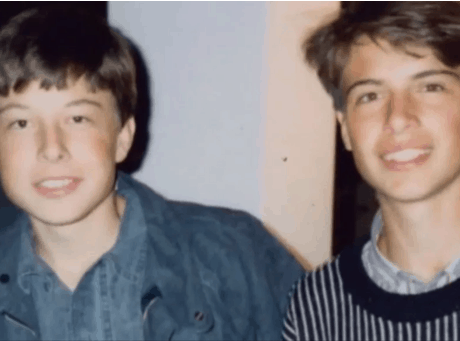 This is simply an incredible fact about Elon Musk. With his coding skills, he designed a game and sold it at the age of 12. The name of the game was Blaster which was not released officially. Later, a software engineer of Google changed the code and made it a game that can be played via any device. You must be wondering that you couldn't even spell the word 'entrepreneur' at the age of 12, right?
3. Sheer love for Mansions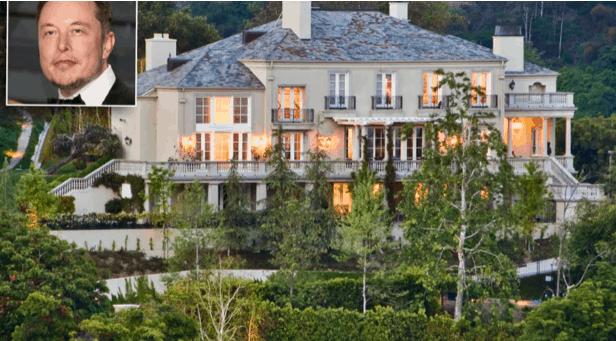 Besides his passion for cars and gadgets, Elon Musk is also fond of mansions. He is so fond of luxurious mansions that he has bought almost 3-4 in various parts of the continent. One such brilliant mansion is located in Bel Air in Los Angeles, California. The mansion is worth around $70 million. Isn't that incredible for starters?
4. IQ higher than average
Well, this is not at all surprising for someone like Elon Musk. A popular IQ range is around 85-115. However, for Elon, it is 155. Now, that is quite obvious; he builds rockets.
5. Inspired by Iron Man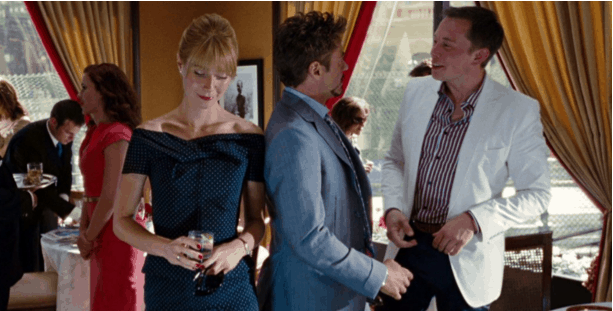 Elon Musk is inspired by the character of Tony Stark (a.k.a Iron Man). The sequel of the film Iron Man 2 was shot inside and outside SpaceX. The most interesting part is that Musk also had a cameo in the film.
6. Father of 5 children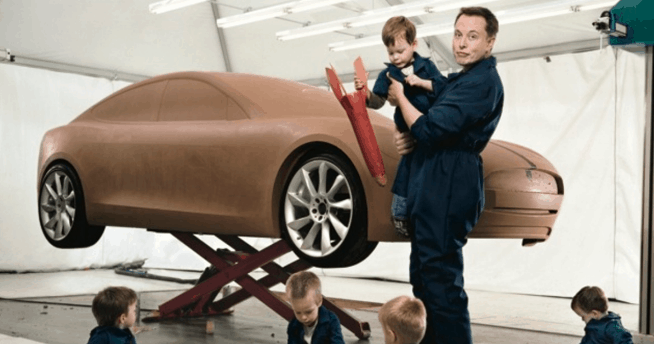 This is indeed a lesser known fact about Elon Musk. His wife Justin gave birth to his five children. The first twin sons were born in 2004. Then again in 2006, his wife gave birth to triplets. This so moved him that he went up to the extent of launching a private school for them. The school is named 'Ad Astra'.
7. Exciting dating life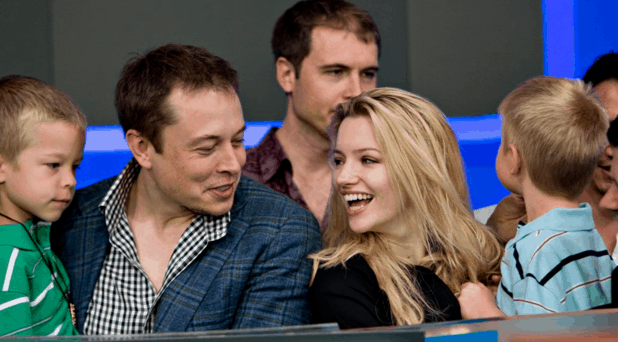 Sources say that Elon Musk has dated quite some names in Hollywood. His charming personality and nerdy-geeky sense of humour attracted successful women. Popular names like Amber Heard, Cameron Diaz and Talulah Relay were dated by this entrepreneur. He married Justin Musk and has 5 beautiful children with her.
8. Owner of Wet Nellie:-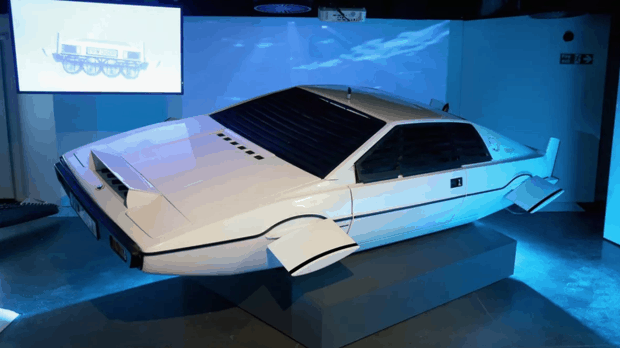 It is a custom-built Lotus Espirit submarine car from the James Bond film named 'The Spy who loved me'. He owns the car and his love for cars is unimaginable. The car is valued at $65 million as it is an antique piece and was customized.
9. Businessperson of the year in 2013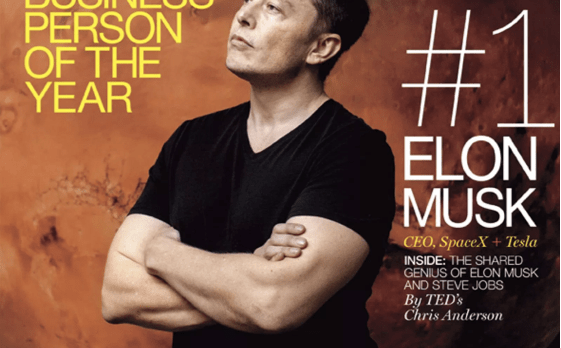 Elon Musk was named as Fortune's 'Businessperson of the year' in 2013. He was tagged so because of the success of SpaceX, SolarCity and Tesla Motors.
10. Plans to invest in Hyperloop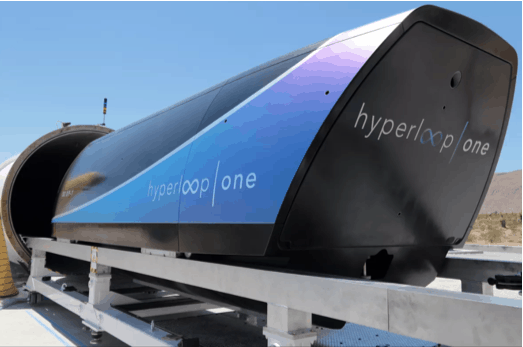 He introduced a new form of transportation that could theoretically send people from San Francisco to Los Angeles within 30 minutes. He wishes to build a way of pressurized tubes that will make the revolutionary transformation possible. Musk stated that if no one else builds it, he will do it himself.
11. Guest appearance in 'The Simpsons'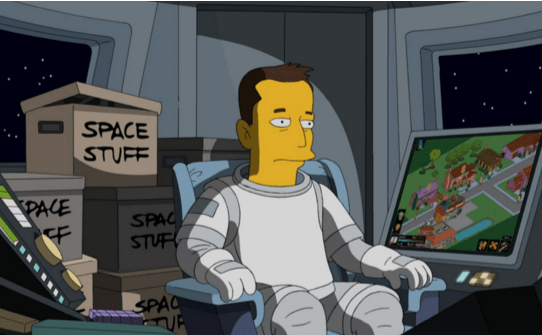 He also made a guest appearance in the TV series "The Simpsons". The episode was titled with his name as 'The Musk Who Fell on Earth'. He enjoyed playing his own character. He stated in one of his interviews that he also came up with many innovative ideas for TV shows after this show was telecasted.
12. Online Payment eventually became PayPal
We all know about PayPal, but do you know who owned it before eBay? Yes, you guessed it right. Elon Musk opened an online payment company in 1999 and that eventually became PayPal. The company was taken over by eBay at a price of $1.5 billion.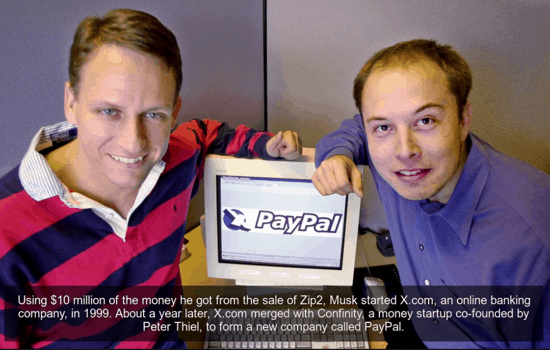 These are some of the lesser known facts about Elon Musk. These exciting facts make him a more interesting personality. Do you have anything new to share about Elon Musk?
About the Guest Author:- Denis Gibbs is one of the ex-professors of the University of Cambridge. He is an academic advisor who works for MyAssignmenthelp. He provide Dissertation proposal to the students. Apart from that, he is a movie buff and loves to watch films with this family.