This is a call to all the game-lovers, stick around to find the most anticipated video games of 2020. Here, we are bringing the best action, crime, thriller, real-time simulation, adventurous, exploring, and you name it, the genre of games just for you! Explore the classic games in no specific order and remunerate your list of games for this year. 
1. Art Of Rally
Art of Rally is one of the best looking rally games of all time. Inspired by the golden era of the rally, this game with a top-down view presents the most in vogue experience.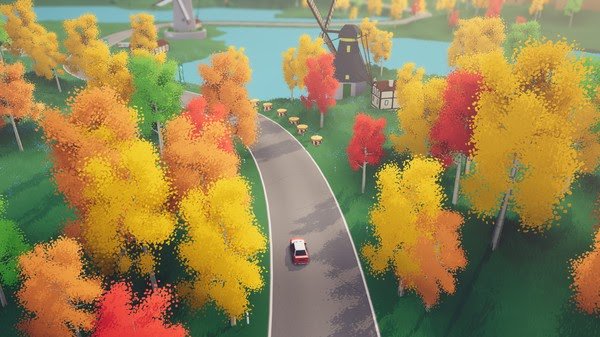 Absolute Drift's premium creations, the art of rally, offers daily and weekly challenges for active competitions. This wonderful rally is surely going to drive you crazy with the ponderous experience of iconic cars of the '60s. Launched on September 23rd, 2020 on Steam, the art of rally encompasses the most challenging stages in the best-stylized environments. Envision the extraordinary driving experience of the best vintage cars.
So are you ready to master this art of rally?
2. 12 Minutes (Luis Antonio)
12 minutes is an interactive, real-time top-down thriller scene, and overall loop incident of 12 minutes, taking place in a small apartment suit and surrounding areas.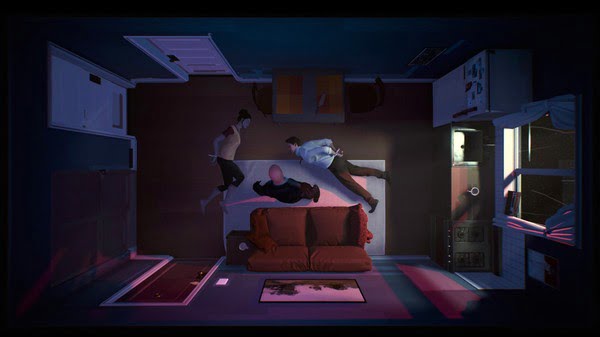 This upcoming smart adventure game with a click and drag interface is developed by Luis Antonio and pictures a couple in their apartment, among whom the player gets to control the husband who is trapped in a time loop.
Recommended: 10 Best Open World Games That Only Pro Gamers Know!!
The gameplay pageants a 12 minutes scene, wherein the husband and wife are seen rejoicing after the news of being pregnant is shared by the wife. The course of events sees a disappointing end when an intruder arrives and tries to attack the wife and the now-pregnant lady, and accuses her of her father's murder.
The game restarts at the point where the player can now try to take action against the wife getting arrested. The game is all about finding the best solution to this scene from the perspective of the husband over the next 12 minutes loop.
The tricking point to observe is that the husband is the only person, who remembers all the incidents which are replayed in this game. If the husband successfully controls the future cycles, then the game sees a win-win, otherwise, the 12 minutes loop is restarted again. Although it is just a loop game of 12 minutes, an active player supposedly takes 6-8 to complete the game! 12 minutes is to be published by Annapurna Interactive for Microsoft Windows, Xbox One, and Xbox Series X/S.
So, get ready with your mystery and alert instincts to give the best happy ending to this plot.
3. Mafia: Definitive Edition
Mafia is supposedly the best action-adventure video game, anticipated to bring in the same mission and arcs from the original game Mafia: Definitive edition of 2002.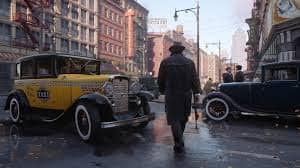 Like the original game, this single-player game is focused around Tommy Angelo and his world is navigated around on foot or by vehicle.
This edition is expected to be a complete remake of the classic crime drama and is all set to be published on 25th September 2020. So, get ready to rock this action crime in your style.
4. Microsft Flight Simulator(Microsoft)
Assess your piloting skills on highly detailed and accurate aircraft ranging from the wide-body jets to the lightest planes.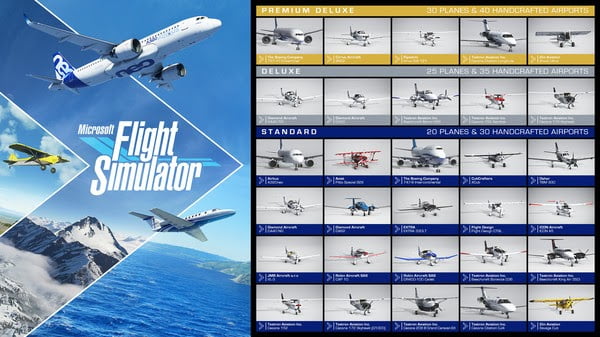 This game is the next generation of Microsoft Flight Simulation that presents the most challenging real-time experiences of night flying and other levels of expertise in the dynamic and living world with live weather and atmospheric conditions.
Microsft Flight Simulator is a one-of-a-kind experience and really needs to be accomplished by playing it!
5. Animal Crossing: New Horizons (Nintendo)
Experience a real-time exploration of an island in this nonlinear social-simulation game supporting single-player and multiplayer.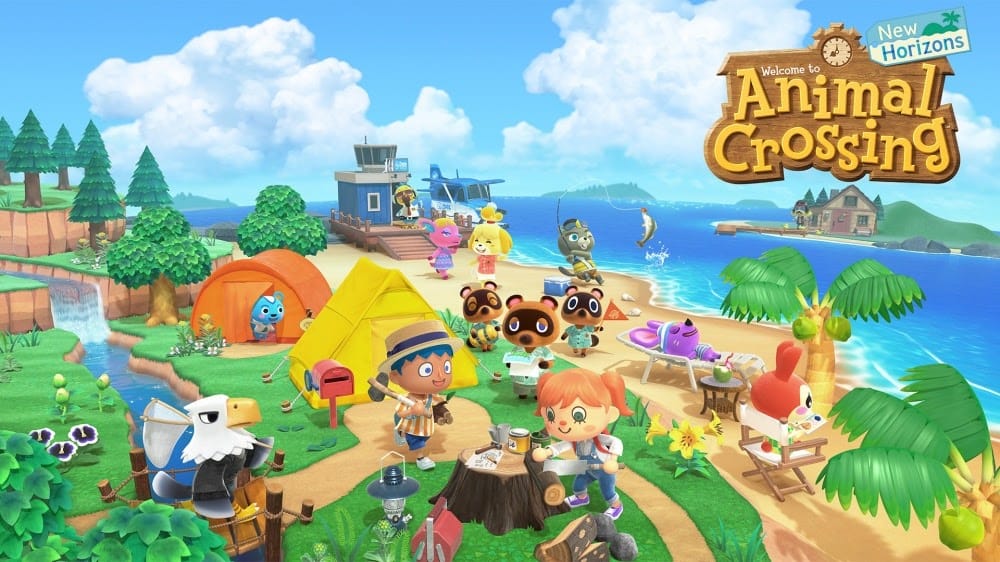 The player in this game is a customizable character, who moves to a deserted island after buying it. The character in the overall game develops the island into a community of anthropomorphic animals.
As in the previous installments of this game, Animal Crossing: New Horizon supports local and online co-op gameplay. This international video game series has said to have impacted the lives of many millions of gamers. It is an obvious phenomenon by Nintendo.
6. Serious Sam 4
Prequel to Serious Sam 3, Serious Sam 4 is the upcoming first-person shooter game that is developed by Croatian Studio Croteam and is published by Devolver Digital.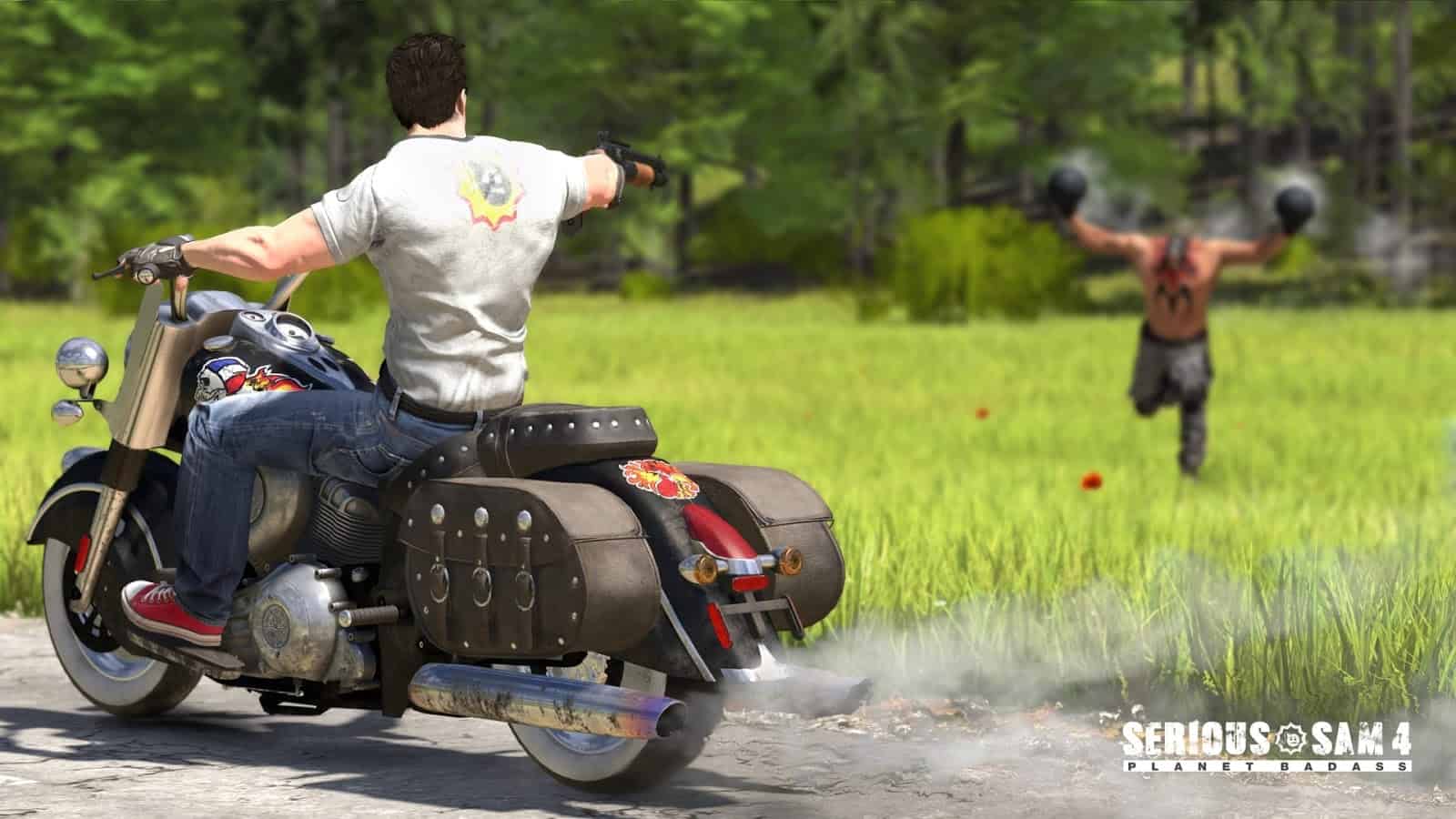 It reignites the FPS series. It is anticipated to include many of the past enemies with more additional ones to be encountered.
Enjoy this shooter game and have fun!
7. The Dark Pictures Anthology: Little Hope
Now, if you are not an action-lover, then this horror adventure interactive drama game could be your catch.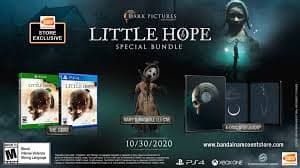 A successor of Man of Medan, Little Hope is the second of the 8 planned installments in the Dark Pictures Anthology series.
Little Hope is developed by Supermassive Games and is published by Bandai Namco Entertainment and is set to be released for Microsoft Windows, PlayStation, and Xbox One on 30 October 2020.
8. Welcome to Elk
This one is a biographical adventure, that deliberately throws characters around that speak their biographies which are but real stories! These tales told on Elk range from weird to wonderful and from the dark to the desperate.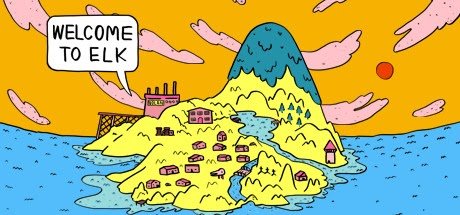 The playback is set on a fictional island stitched together with the people inhabited there, whose stories blend into the most realistic ways.
The story of the game is not completely welcoming though, as the stories might include deaths, and children might experience alcohol abuse, sexual assault, violence, and offensive language. It is funny, sweet, surprising, and devastating.
9.Tony Hawk's Pro Skater 1 and 2
Developed by Vicarious Visions and published by Activision, Tony Hawk's Pro Skater 1 + 2 is a skateboarding Single-player, multiplayer video game.
It is the most iconic skateboarding game ever-made and pushes against how skateboarding has long been more to be famous in the boy's club. The soundtrack of the game is the most compelling which is a beautiful blend of old songs.
Now enter to win your own custom Skate deck and share it across social media!
10. Marvel's Avengers
Inspired by the Marvel Cinematic Universe's Iteration of the group, as well as the long-running comic book mythology, Marvel Avengers is one of those most waited games.
It is an action role-playing brawler game base on the Marvel Comics superhero team of Avengers. Developed by Crystal Dynamics and published by Square Enix, the game is a splendid replication that is most welcoming to all the fans of Avengers.
Now, play your favourite movie as a game, and feel the extraordinary power of being a Superhero!
11. Star Renegades
Star Renegades is a dimension spanning rogue-lite strategy RPG. Outsmart uniquely generated adversaries, forge bonds between heroes, and end the cycle!
All the user reviews for this game so far have been very positive. Developed by massive Damage and published by Raw Fury, it is a challenging tactical game with an endless interplanetary rebellion.
This game presents the most fusing reactive, tactical turn-based battle system. It emphasizes interrupts and counters, with a procedurally generated and emergent mission-based campaign. With an intelligent Adversary system comprising enemy officers, who evolve and move up in the ranks. The games playthrough is unique, challenging, and never the same.
There are more releases done or on the way that might call to be on your favourite list. We will present more of the games in our next article. Till then stay tuned and enjoy playing!