The past year completely changed the face of marketing. With all marketing events and activities moving online, companies of all scales had to recalibrate their outreach to customers.
One year since things moved online, how have these changes the reality on the ground? What does the future of marketing look like?
The answers to these questions will be given by thousands of marketing professionals with years of experience who attend some of the largest marketing conferences in the world later this year.
Here is a look at the top 5 marketing events of 2021.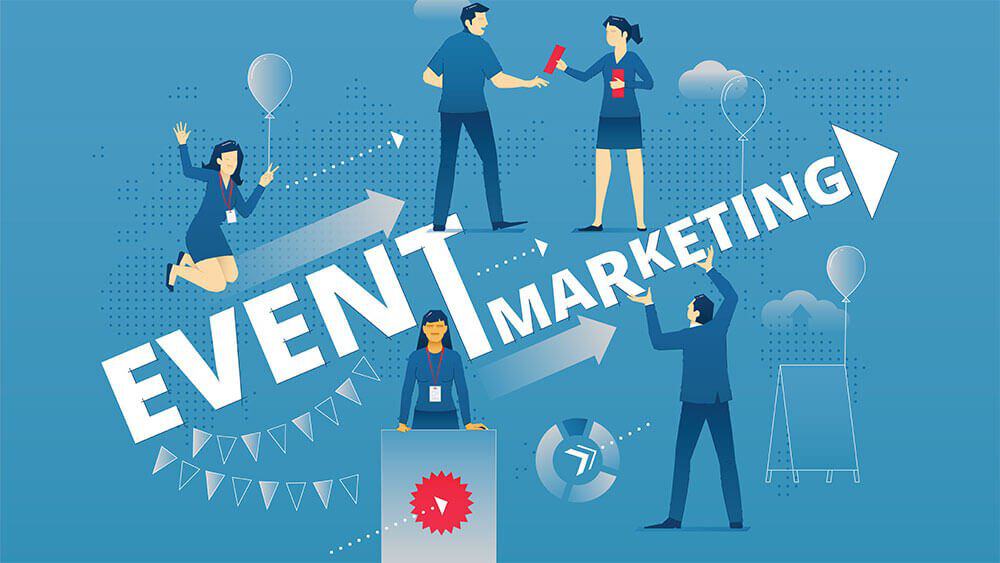 Restart 2021
Restart 2021 will be organized by Hubilo, an online virtual event platform, on 23 and 24 March. It is a completely virtual event that aims to provide an immersive digital experience to its attendees. The event will be attended by more than 4000 marketing professionals, 400 events industry professionals, and 40 chief marketing officers.
Guy Kawasaki will deliver the keynote address, and other major attendees include Scott Brinker, Nicola Kastner, and Robert Safian. The conference comprises four different episodes, discussing the past, present, and future of events and marketing. If you are looking for an insight into the trends in marketing and what the future holds, Restart 2021 is the event to register for!
LeadsCon 2021
LeadsCon is among the most well-attended marketing conferences in the world. The world's largest organizations traditionally sponsor this conference, which will be held in Las Vegas on October 20 and 21 this year. A digital version of the conference is also in order.
The conference claims to be the largest in the lead generation community. Lead generation leaders gather to deliver insights into current trends in marketing, as well as provide tips for better lead generation. It is a great networking opportunity for newbies, with leading companies from various fields in attendance.
Adobe Summit
Adobe Summit is yet another well-attended marketing conference, which will be held from April 27 to 29. The conference's theme is digital customer experience, and a large part of the conference is free to register for.
There are more than 200 sessions in the Adobe Summit alongside many training workshops across 11 tracks. These tracks include a wide variety of subjects from Digital eCommerce to B2B Marketing and Content Creation.
Ad World 2021
Ad World 2021 is marketing itself as the world's largest online advertising event. The numbers sure seem to suggest so. The conference is expecting over 50,000 attendees and over 100 speakers from across more than 140 countries. The conference is due to be held from the 3rd to May 5.
It contains thirteen different tracks, such as Content Marketing, SEO and SEM, Media Buying, Lead Generation, and Influencer Marketing. Marketing luminaries such as Seth Godin, Craig Clemens, and Marisha Lakhiani will be speaking at the event. It will also contain masterclasses and opportunities for learning.
Interact 21
Interact 21 will be held on 17 and 18 May and contains two different sections, the conference day and the workshop day. The conference location is The Ohio State University in Columbus, Ohio, and the conference day is when you get to meet thousands of people from your industry and listed to market leaders such as Ann Handley, Will Leach, and Jessica Best.
The workshop day will have courses on tracks such as social media, behavioral design, and analytics delivers by industry professionals.
Conclusion
This year promises to be a transformational one for the marketing world. Sign up for these marketing events to learn the latest trends of the domain and make your strategy future-ready.