When you can design or enhance a website with features that improve the quality of customers' experience, you'll be likely to see a considerable increase in both web traffic and sales. A well-designed site makes it easier for people to find what they're looking for and intuitively access product details that can help them make an informed purchase. Ultimately, optimizing your site will make people far less likely to jump onto a competitor's site. Form, functionality, and outstanding customer service features are the most integral components of a winning website. Here are four ways that you can augment all three of these critical components to give your customers a better shopping experience.
As you all know that there has been a rise of Mobile E commerce as well.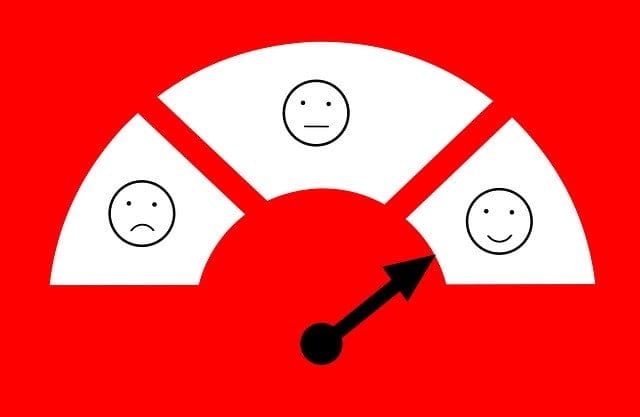 1. Ensure Fast Load Times
On a retail website, load times can be a make or break factor in how customers evaluate its quality. People aren't going to put up with pages that take too long to load. Even if the primary cause of a slow load time is a customers' internet connection, they're more likely to hold it against you instead of their internet provider.
When you're testing out your site, you need to do it with more than one internet speed. Consider that a lot of customers may be viewing your site with only 10 megabytes per second. If you've only seen it perform with 50 megabytes or even a gigabyte, you won't really have a clear idea of the end user experience.
2. Provide Product Reviews
When you give your customers the opportunity to review products on your website, you demonstrate confidence that they'll be happy with what they buy. Also, you show people that you value their input. Moreover, you show that you're committed to giving people as much information as possible to make decisions about a purchase.
3. Facilitate Instant Access to Help
Even the most detailed FAQs section and thorough product descriptions may not answer all of a customer's questions about a purchase. When people aren't sure about important policies such as shipping and returns or they have very specific questions about a product's features, they're probably not going to be confident about pulling the trigger to complete a purchase. While a contact form may be helpful in giving people the option to ask questions, the turnaround time in receiving a response might cost you the sale. In the time customers are waiting to hear back from you, they may simply move onto another site where the information they need is readily available and make their purchase there.
The best way to avoid losing customers in the time it takes to answer a question is to offer live chat support. Being able to get an instant answer to a question gives customers confidence and clarity. Also, you can help ensure that customers are able to quickly identify the best products for their individual needs. This can be particularly helpful for a site with an extensive selection of products which may feel a little overwhelming to some people. Chat support can suggest specific products and help customers differentiate between a lot of different options.
You can outsource your chat support affordably to a professional customer service provider, so live chats won't continually take your core customer service staff away from their regular job duties. Working with a company that has extensive expertise in customer service provision assures a high quality of professionalism and competence. While it's possible that some tougher inquiries may need to be escalated to internal staff, giving customers assurance that their questions will be answered promptly is likely to deter them from making a purchase elsewhere until they get an answer.
4. Give People the Opportunity to Go Back to Recently Viewed Items
Customers will appreciate the convenience of being able to quickly return to items that they've looked at. Ideally, you should have a feature that enables people to see every item that they've looked at in a single browsing session, regardless of whether they're logged into an account. People don't always log into a retailer's site when they start shopping; they tend to wait until they're ready to make a purchase. However, if a person is logged in, it would be helpful if they could see recently viewed items from a previous browsing session.