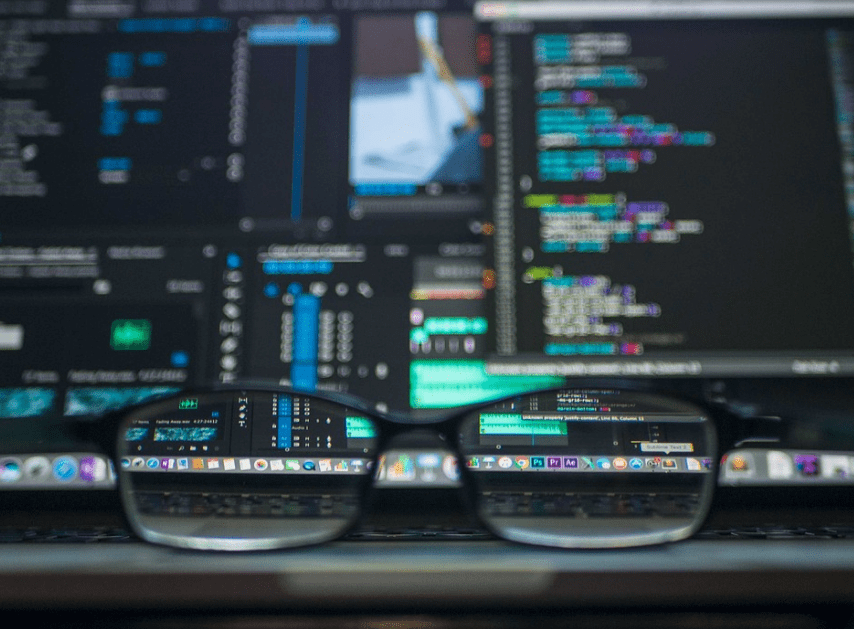 A keylogger is used to register each keystroke that is typed on the keyboard of a particular computer. Hackers use this precise surveillance tool often to rob you off your private and sensitive data which includes personal details, login credentials, PIN codes, account numbers, email addresses, and more. With access to all such confidential information, the hackers can jeopardize your personal data and make unauthorised transactions from your accounts. In the hands of potential cybercriminals, this spyware tool can be used to compromise a corporation's data as well.
Keylogging has become more common that you might expect and is really easy for any hacker to perform. Anyone and everyone can become target of keylogging and you may not even realize that it is happening with you. Fortunately, to tackle this serious privacy threat, you have an effective solution-a keylogger detector or anti-keylogger software. These detectors are designed specifically to scan for a software based keylogger in a computer. The keylogger detector will compare the files in your PC with a class list of common keylogger attributes.
The best 5 Keylogger detectors for Windows 10
To make things easy for you, here is a list of 5 best Keylogger detectors that you can get for your Windows 10 PC:
SpyShelter Anti Keylogger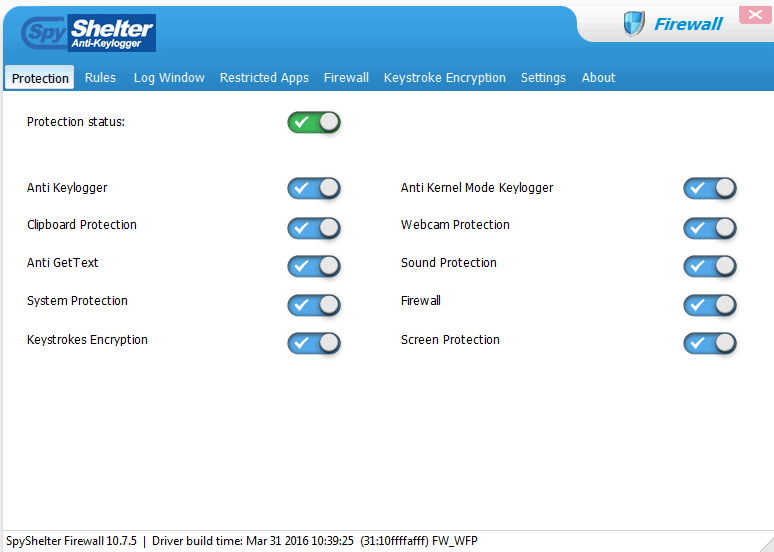 With a five start rating in Softpedia Editor's review, SpyShelter Anti Keylogger gives you high-quality protection from both known and unknown keyloggers. It will even stop all precocious zero-day malware. The tool analyzes all in progress actions on your computer and renders any action from getting implemented by malware.
The program uses advanced technology to prevent both commercial and customized keyloggers, something which cannot be achieved with a standard anti-virus program. As soon as you install SpyShelter in your computer, all your applications and RAM will be protected from any kind of threats. It will continuously analyse the insecure areas of your system to make sure that your sensitive data is always being protected from potential threats.
What more? The tool even protects your microphone and webcam from getting hacked. Overall, the tool is quite handy and comes with secure processing algorithms that don't slow down your computer.
Norton Power Eraser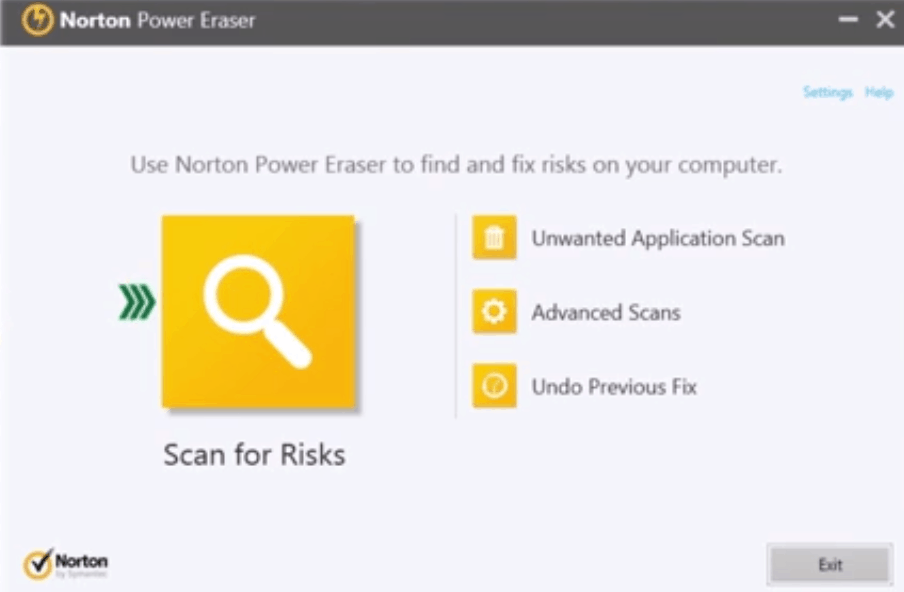 Known for using the most phenomenal scanning technology Norton Power Eraser, is definitely the best free anti-keylogger software available right now. It can analyse and remove threats that conventional antivirus software cannot identify. As the tool uses very advanced scanning technology, it is more suitable for those who perform a frequent malware troubleshooting. Also, there are chances that it can identify an authentic program for removal.
Norton Power Erase can perform three kinds of scans on your Windows 10 computer:
Reputation Scan: To perform a scan on a specific file or folder
System Scan: To perform a scan on the current Windows 10 operating system
Multi-Boot Scan: You can specify an operating system that you want to scan if you have a PC with multiple Windows operating systems.
Bitdefender Rootkit Remover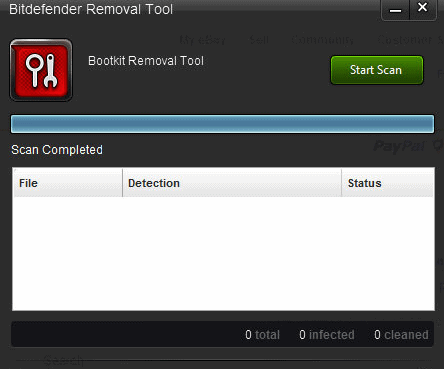 The Bitdefender Rootkit Remover has been considered as one of the best keylogger detectors for years now. Trusted by millions of worldwide users, the tool uses Bitdefender malware removal technology to identify and remove rootkits quickly and effectively. Once you download the software, all you need to do is click on Start Scan and watch it scanning every file on your computer. To launch the software, you don't have to reboot your system into the safe mode which usually happens with other tools. But, once the scan and cleanup is performed, a reboot is needed to complete the procedure.
It is capable of removing literally every kind of keylogger including Mayachok, Whistler, Plite, Cpd, Guntior, Ponreb, Mebratix, Zegost, Yoddos, and more.
Also, Bitdefender Rootkit Remover software's database keeps getting updated to identify any new keyloggers. The best part is that it will not impact the speed of your system will getting upgraded. However, it is a bit pricey when compared to other anti-keylogger software that you can get for Windows 10.

Malwarebytes Anti-Rootkit BETA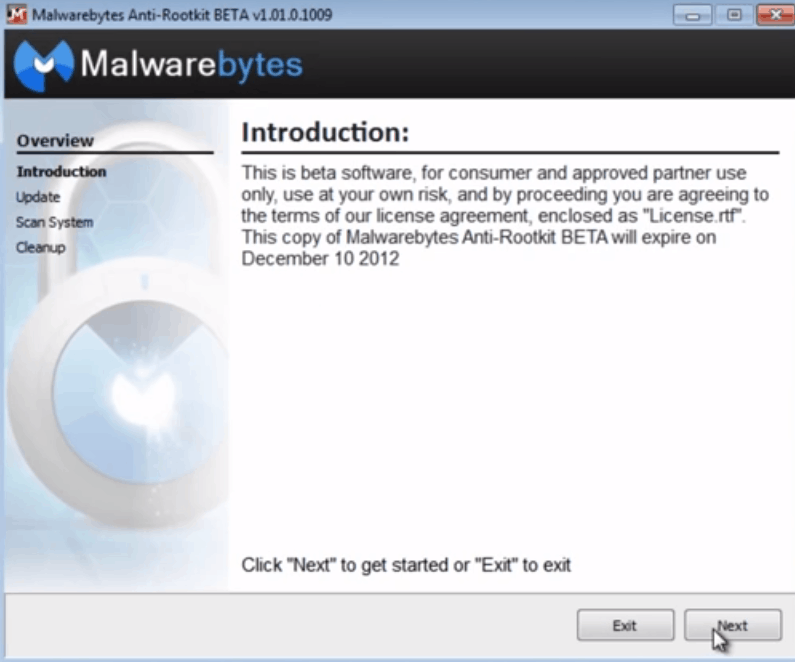 Malwarebytes Anti-Rootkit Beta is free anti-keylogger software which can remove the newest rootkits and also repair any damage caused by them. All you need to do is to download and install Malwarebytes Anti-Rootkit. And once it is installed, allow the tool to scan your computer for potential threats. You just have to click on the Cleanup tab to eliminate any threats and reboot your system. This anti-keylogger software is capable of removing the most deeply implanted rootkits from your computer.
Avast aswMBR Rootkit Scanner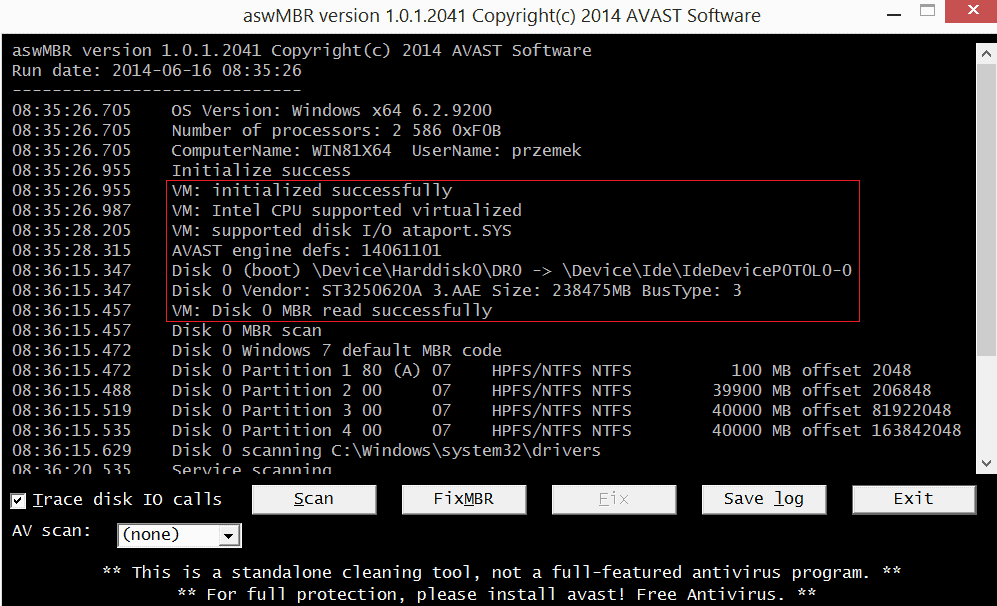 Another powerful anti-keylogger, the Avast aswMBR Rootkit Scanner uses the advanced Virtualization Technology in order to improve the detection of stealth malware.
Trusted by millions of users across the globe, aswMBR can scan for the most advanced and damaging keyloggers in Windows10- MBR, VBR and SRV rootkits. It can also identify TDL4/3, MBRoot, Pihar, SST, ZAccess, and other keyloggers
Please bear in mind that to use the Virtualization Technology and detect keyloggers, you Windows 10 system should support virtualization.
Wrapping up:
Keyloggers are quite common in the world of cybercrime and are not going anywhere anytime soon. Weeding them out can get a bit difficult. That is why; we would highly recommend using an anti-keylogger software instead of any traditional security program as the later may simply identify the keylogger as the part of the system. A keylogger detector will be able to identify even the latest and modified keyloggers in your PC.
Aside from the unethical usage, such keyloggers are also used by employers and agencies to observe and analyze any authorised computer activities. However, whether it is appropriate to use keyloggers depends on varied elements.