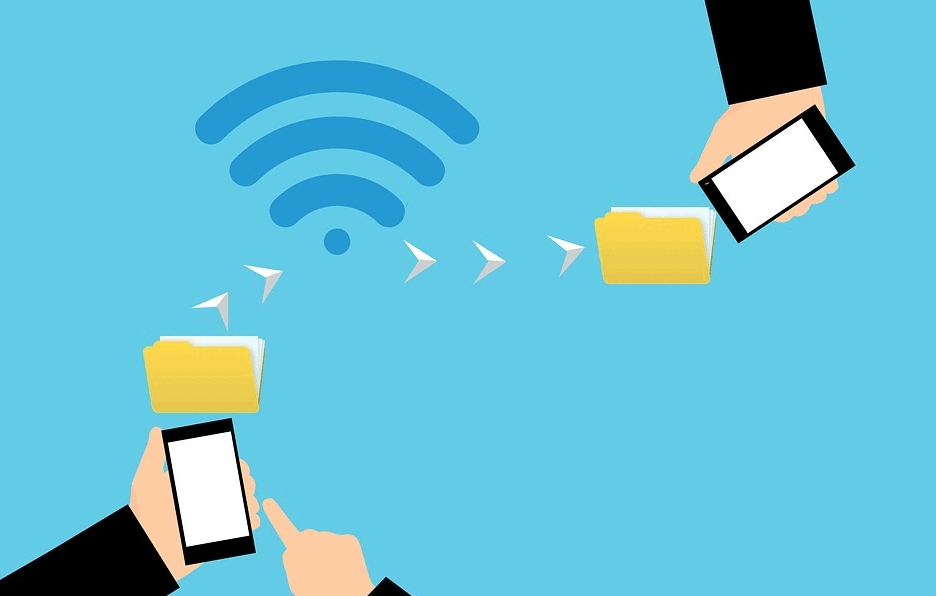 Forgot your Wi-Fi password but need to connect a new device? If you are struggling to find the saved Wi-Fi password in your Android device, then this is post for you.
You have possibly connected your Android device to many available Wi-Fi networks such as at a friend's place, in a school, or maybe at a cafe. Android device saves your Wi-Fi passwords for easier access in the future. However, what gets vexing is that you cannot see those saved passwords. The passwords are not displayed for security reasons, but nevertheless it is a cause of inconvenience.
Now, one doesn't necessarily remember a particular password always. And, perhaps you wish to share the password with a friend. In that case, Android still doesn't have a feature where you can see the stored password without root access to that particular device. You can probably ask the responsible person for the password, but there is an easy workaround to retrieve the stored password in your device manually.
In this post, we will take your through the exact process of finding the Wi-Fi password in your Android device.
How to find Wi-Fi password in your Android device using ES File Explorer
(Does not require root)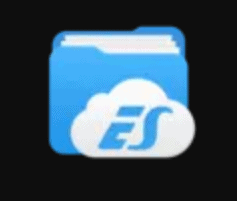 The ES File Explorer does not require root access to your device and gives you privileged access to the system files. Here is what you need to do:
Install the ES File Explorer app in your device.
Go to the Root folder in the app
Navigate to Data—-Misc—-Wifi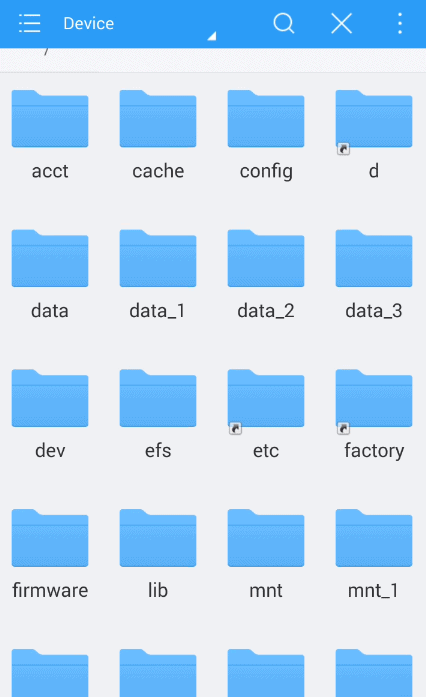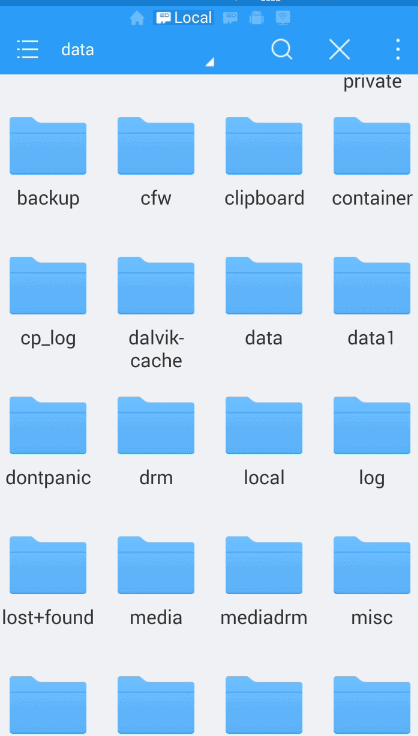 You will be able to locate "wpa_supplicant.conf" Tap on it.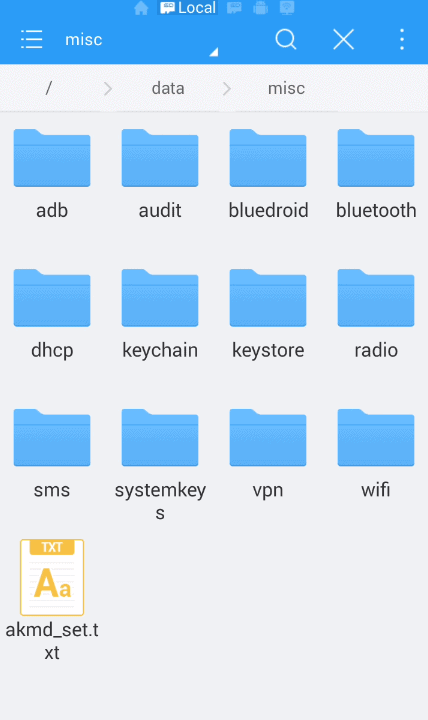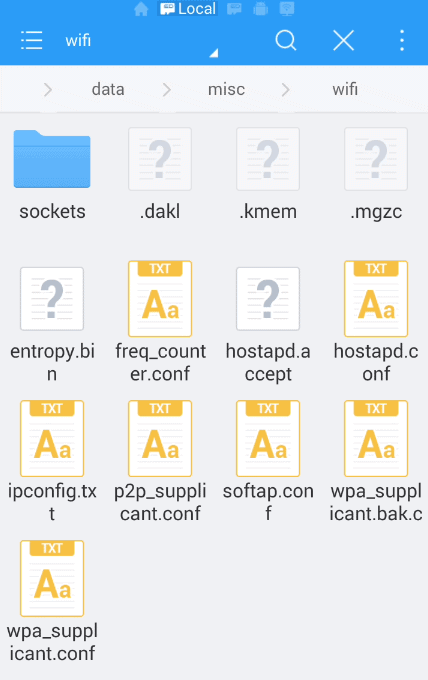 On the next screen you will be able to see the network SSID and Password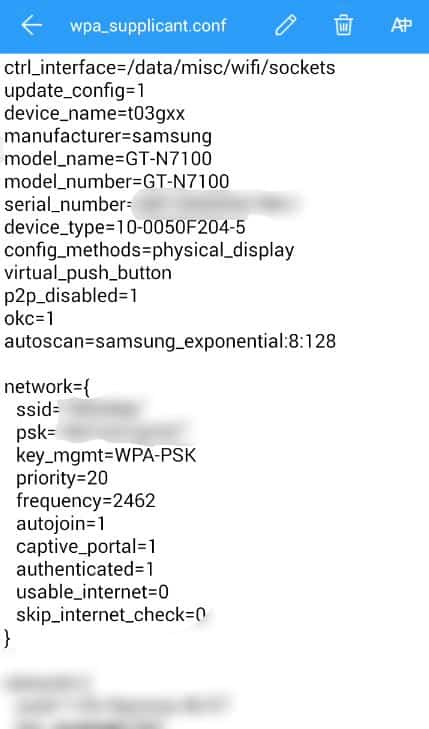 How to find Wi-Fi password in your Android device using an App
If using ES File Explorer is too much of a complicated task for you, then you can use a password recovery application. With one such app, you can directly see the saved password in your Android device without having to navigate much.
Wifi Password Recovery is one such app that allows you to recover all the saved passwords of the Wi-Fi networks that you had connected to. Here is how you can use the app:
Download the app from Google Play Store and follow the on-screen instructions to install it
Once the installation is done, launch the app and grant permission to access your device.
Wifi Password Recovery will then display all the Wi-Fi networks that had been connected to your Android device.
Just tap on the particular Wi-FI network to see the saved password.
You can then copy the password to the clipboard.
Another similar application that you can for your Android is WiFi Password Recovery which is also available for free on Google Play Store.
Please note that these applications will require root access to your device. So, you have to root your Android before downloading the app.
How to find Wi-Fi password in your Android device using ADB
If any of the above mentioned methods are not working for you in any case, then you can use an Android Debug Bridge (ADB) tool. For this method to work, you have to connect your Android device with a computer using a USB cord.
With this tool, you will be able to see the Wi-Fi configuration your computer's screen. This method works for Windows, Linux, and MacOS.
Start by downloading the ADB tool and extracting the files to a different folder on your desktop.
Right click on the folder and click on "open command window here" from the menu.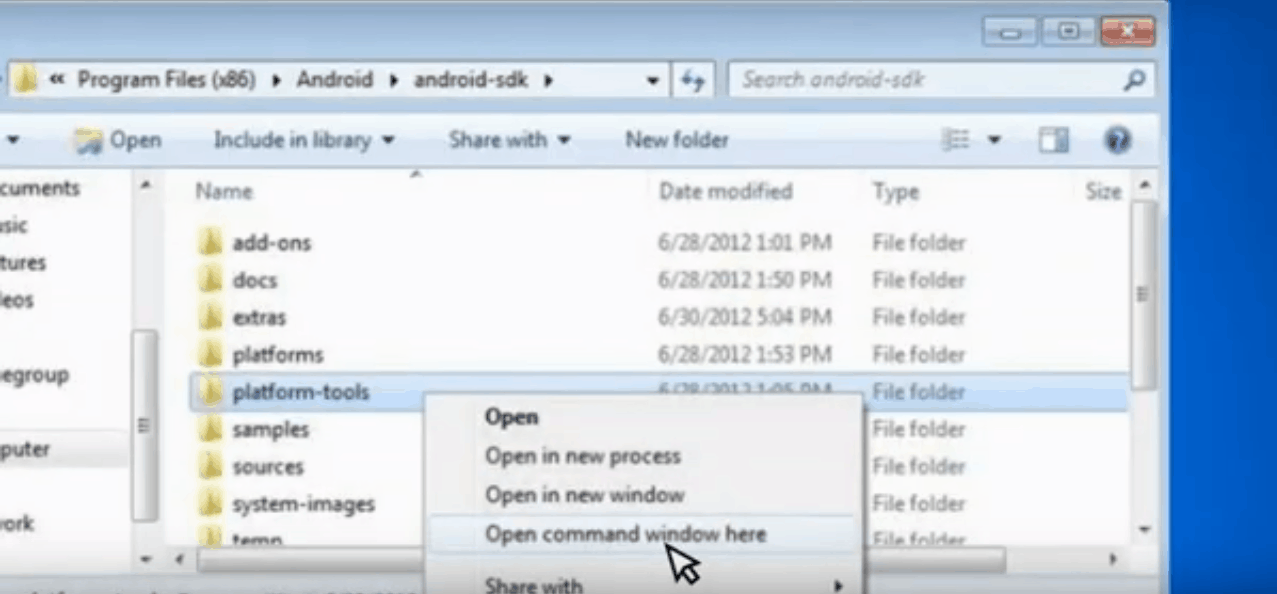 Now, connect your Android device to your PC or laptop with a USB.
On your computer, enter this command into the terminal window-"adb services"
You will get a notification asking you to enable USB debugging.
Allow USB debugging and run the command "adb services" again.
Once the serial number of your Android device appears, run the following demand in the terminal window.

To open the files on your computer, enter the following command

You will now get all the Wi-Fi networks listed along with the passwords.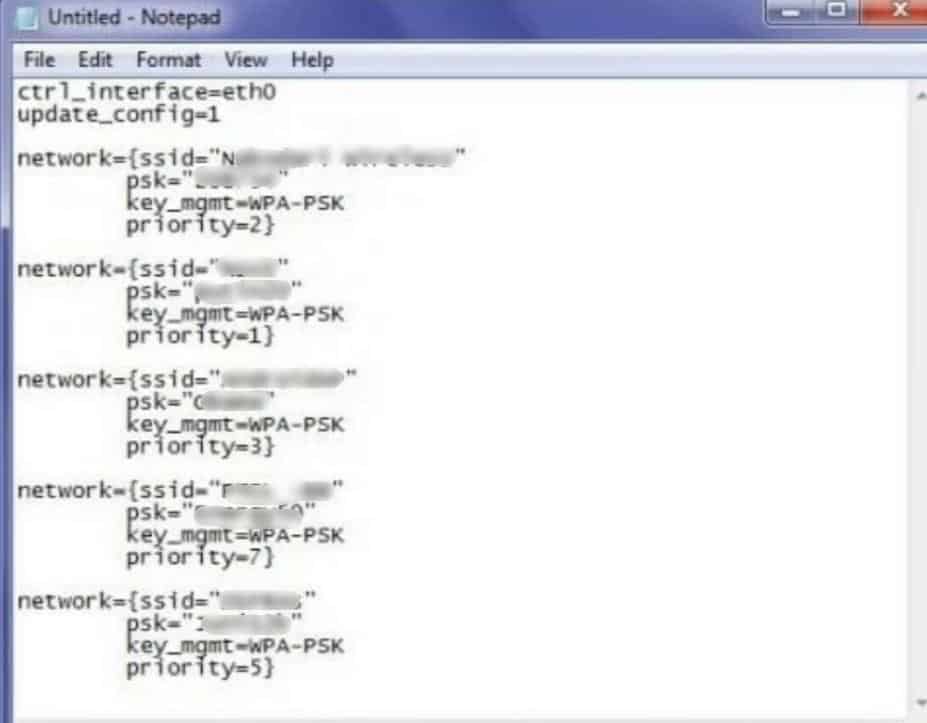 Wrapping up:
An Android device comes with a lot of features, but often lacks some of the most basic ones. One such is not able to display the saved password for Wi-Fi network.
The methods mentioned in this post will make it extremely easy for you to view the saved passwords in your device. We hope you find this guide informative.