The world is changing and it is becoming more technology savvy. As more and more people are connecting to the internet, the entertainment industry is also shifting from multiplexes to on-demand streaming services. These services have recorded a boom in the past few years. Their popularity has skyrocketed and this has opened the door for many creators to create exclusive content on that particular streaming service, but these streaming services are mostly utilised to watch new movies.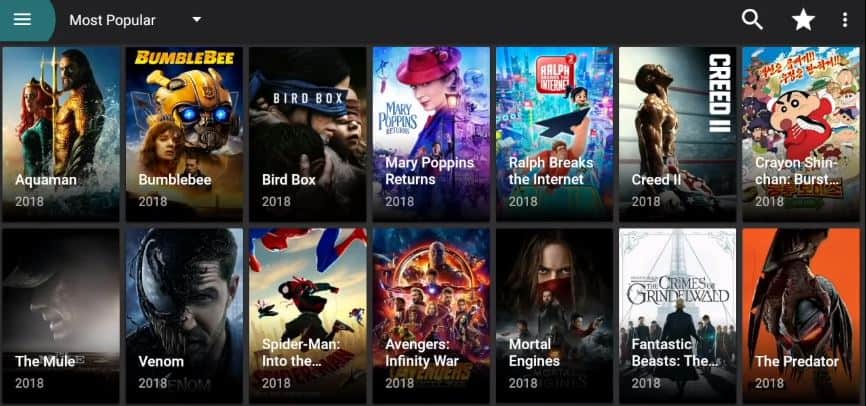 Changing dimension of Entertainment:-
The Hollywood industry is booming and it has produced many hit movies in the past decade. In today's competitive world, it is highly possible that many people tend to miss those premieres due to busy schedule or many people just like their privacy more so they do not like to go to multiplexes. There are many people who are not able to find a suitable time and they miss the show. This entire problem can be solved with online streaming services but as every coin has two side many streaming services charge money for their services. So if you are also facing the same issue, this article will solve your problem. In this article, we are going to talk about a streaming service which not only will provide you with the latest and greatest movies but also it is free.
Terrarium TV is an application which lets you watch your favourite movie on any android base system seamlessly. Terrarium TV is a very useful application it has a very minimalistic design and is very easy to use. It also has a dark theme which not only saves you battery but also minimises the strain on your eyes. It has many different features packed in the software. Terrarium TV has a massive collection of movies in its database. It consists of Hollywood and many regional collections. It also has an exclusive series in its database which is usually chargeable.
Let now quickly move on to the Terrarium TV Review.
Quality content:-
One of the biggest plus points for using Terrarium TV is quality. You will be enjoying the quality which is almost similar to the original one. Quality matters when you are watching a movie or show good quality content will be more eye-pleasing. Many of you will have questions in mind about the buffering but the Terrarium TV adjusts automatically its quality as per your device connection speed and the device. This is very good news for the people who face the issue of low internet speed.
Flexibility:-
Terrarium TV also has the option to provide subtitles to currently viewing content. Which lets you enjoy the content in your desired language, thus you can practically enjoy most of the content available on this platform.
Easy navigation:-
Searching for the content is also very easy on Terrarium TV you can directly search for regarding any content, keyword or name and this works seamlessly. The presentation in the app is also beautiful on the home screen of the app it provides you with popular movies on the platform (Which is mostly the recent movies).
Informative:-
Terrarium TV also provides you with a description of that particular content along with the average rating and the trailer for that particular show. As per me, this is a very handy tool which helps you to decide whether to watch or not.
Some of the features of Terrarium TV
Terrarium TV 4k – More than 50 movies in 4K resolution and many in FULL HD as well as in HD.

It supports most Android devices (TV and Smartphones)

Have a Simple and elegant TV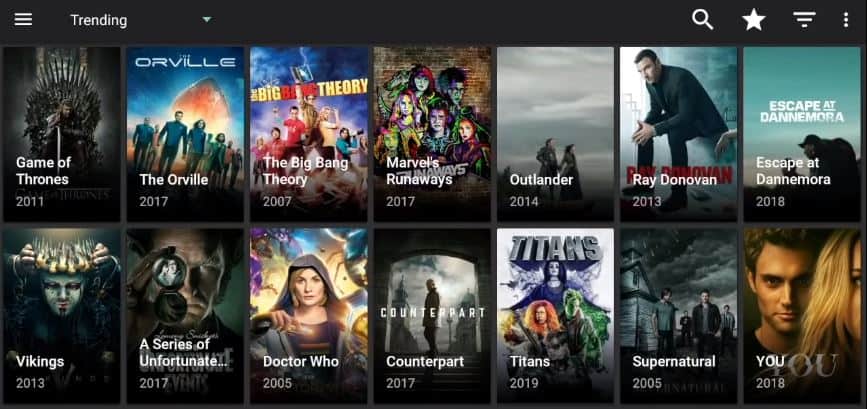 · Supports Multi-language subtitles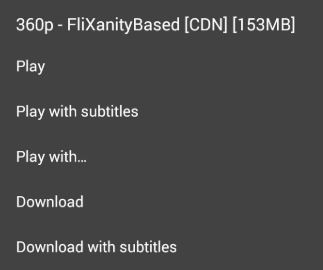 Terrarium TV also has some negative side also.
· It takes some time to load unknown as well as old contents.
· It tends to go offline so you have to keep app update.
In the end, I would like to say that Terrarium TV is an amazing platform to watch the content. Yes, it has some issues but it provides good quality content and this is the biggest plus point.
This was all about Terrarium TV Review. I would personally give 4.5 out of 5 stars. Let me know your opinion in the comment section.