Multi monitor setup presents you all the time with good additional options and advantages than the single monitor. The setup provides you with lots of space to get the job done, to play the games which need a wide screen-space and much more. So, by bearing in mind all these added features, you can think of going in the direction of setting up the dual monitor wallpapers.
The setup cannot be complete until you customize your dual monitor screen set up. The majority of the websites offers desktop wallpaper which gives you with single screen images. It would suit only if you intend for a different image on every screen. However, if you are looking for a rational theme across two monitors, then there are loads of websites that offer multiple display wallpapers.
Among those tons of website which offer free wallpapers, there are only a small number of websites that proposes with ultra-wide dual display backgrounds. So, you can look into some most excellent dual monitor wallpapers website that offers eye-catching multiple display backgrounds. Here we have ranked those websites according to their features.
DMB, this site is exclusively devoted to dual monitor wallpapers, and it has an excellent and promising widest collection. You can pick from a large range of categories like movies, games, landscapes and much more. Filtering can be done in multiple ways like date, user-rating, popularity, and some other criteria too.
The layout of the website is good for viewing many images at one time and the quality of the image is a little bit compromised here since they are in a single resolution. You can see the name and the resolution of the image by just drifting over the picture and also can view many possible options.
There is an option to register and that provides you with a free. From this, you can set up your own choices, so that only certain type of images appears when you are searching for. If you need to set the image as a desktop background, then click the text link in the left bottom. You will need to select the left and the right text link in the bottom left to be able to use them for backgrounds.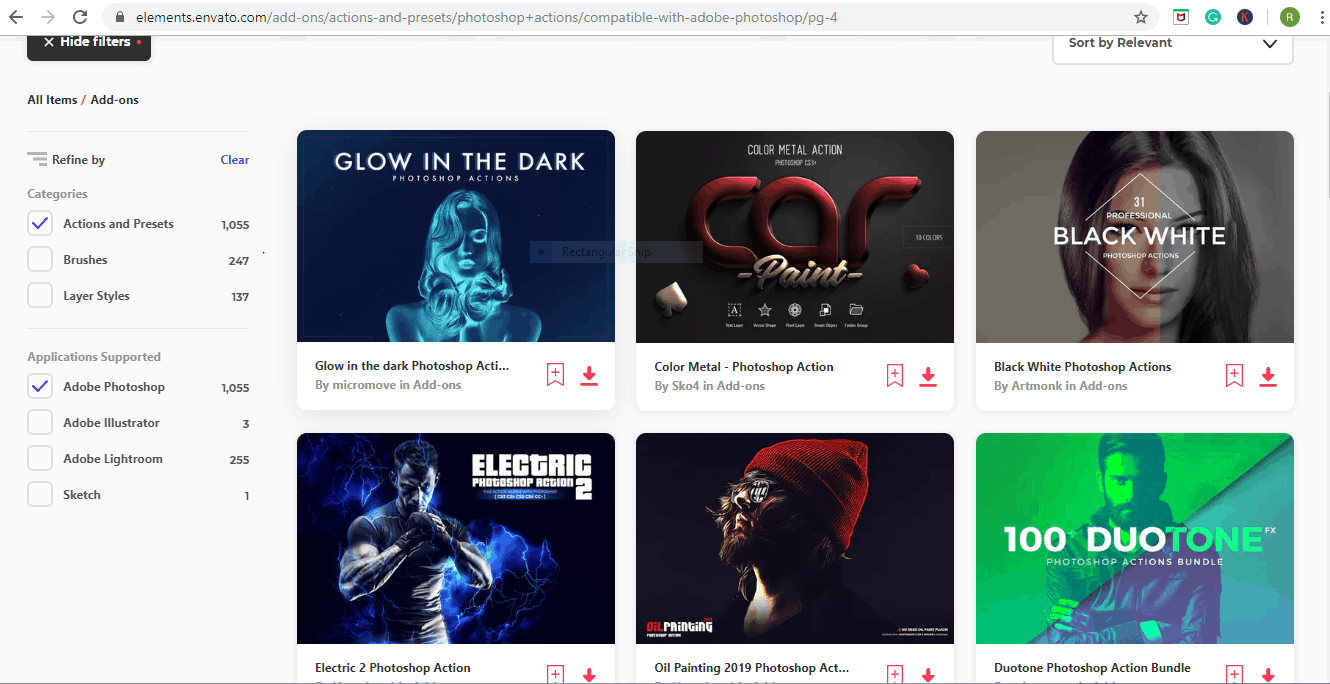 This site is dedicated to dual monitor backgrounds for the Mac operating system. It also offers free images with a Mac formatting feature which you can use across dual monitor to create some attractive designs.
The quality of the images is exceptional and the site is extremely user-friendly. It has great categories of wallpaper which are attractive but with some limited collection. Twelve-south arranges the images by size and the choices range from Mac-book of 11-inch to iMac of 27- inch.
The majority of the dual desktop wallpapers are exclusively intended for matching the screens which are unlike. If you have a Mac-Book and an iMac, the website's list will permit you to pick a dual-screen background that is distinctive and that is within the limits of your arrangement of the system.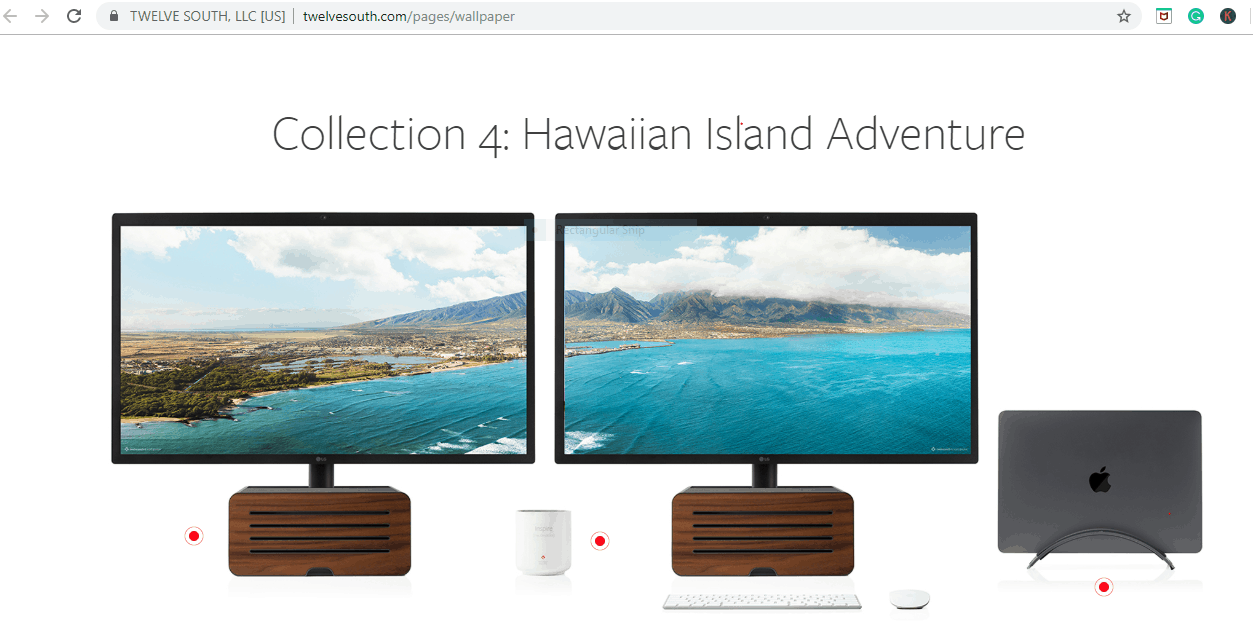 So, we have seen two websites that give good dual monitor backgrounds. Here we are going to see the website which offers professional images and some excellent added features. The Wallpaper Fusion is packed with valuable and concise data of images.
It presents with a good number of formatting selections and the resolution of the image is outstanding. When you drift over the images, it will furnish the name of the image. On the underside of the image, you can look at the size, user comments and ratings of the wallpaper too. It presents with different choices for downloading the desktop backgrounds like for downloading as the whole image which extends across both screens, for downloading a different image for both screens or for downloading the actual image.
The quality of dual monitor wallpapers is exceptional and in general, the images are varied which fits the necessity of various people. There are options to
Search for images by categories like age, rating, and popularity which use a tag system to search for particular images.
The auto-detect aspect provides you with the option of downloading the image based on the screen which you are using at present. The wallpapers can be downloaded as per your screen's ratio and resolution by the tool named DisplayFusion.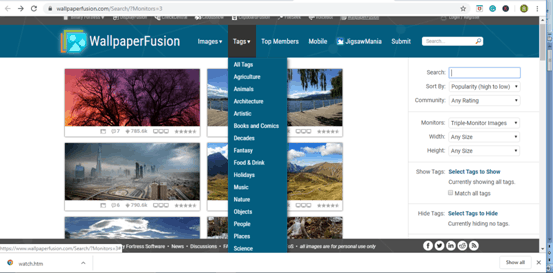 So, till now we have been seeing about the websites that had professional and excellent quality of images. But Imgur is a bit different from another website that offers the feature of sharing the images online.
Imgur provides you with tons of dual display backgrounds with great quality and it also presents with a random collection of multiple monitor display backgrounds. It is a website for hosting the images which are uploaded by the users of the website. The site has a diverse category of dual background displays such as cars, landscapes, guns, movie characters, graffiti and to a larger extent of everything that whatever you think of. Imgur even offers loads of images about the pop culture trends, which another website seems to be lacking.
Imgur has the option of registering for a free account, once you are signed, can either you start uploading or downloading your wallpapers. You can search for the images which you are looking for either by typing in a category or exact thing you are looking for.
This is the most excellent site for multiple desktop backgrounds and it is the best option if you are in search of broader variety.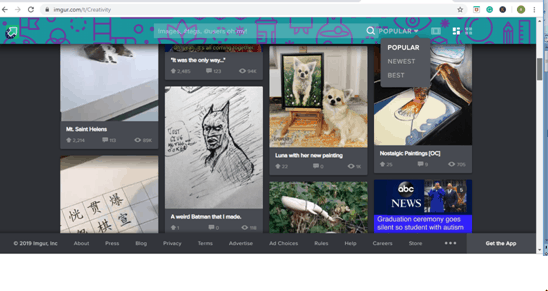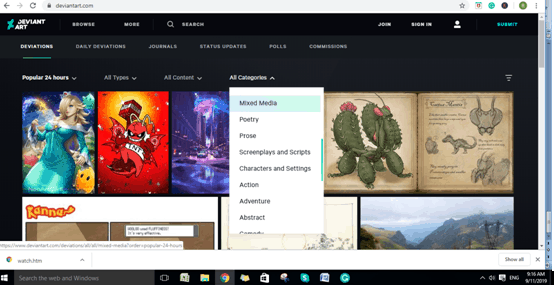 DeviantArt is a similar site to Imgur which is packed with a database full of wallpapers uploaded by the users. The site offers the widest range of collections that are diverse and suits the people from all walks of society. The images are of type visual art, video, literature types too and it belongs to categories such as horror, memes, prose and much more. You can search by popularity, the latest collections or the trending ones.
In addition to these websites, we have some websites like Digital Blasphemy, Wallpaper wide and Desktopography too which offers you with a nice collection of dual monitor backgrounds. You can hover over this website if you are in need of much more wider collection desktop backgrounds.