Are you facing Service Host SuperFetch Error? Read this Article to resolve your query. We live in a modern world where everything is connected to the internet. Almost everything is now available on the internet. This has connected people worldwide. Nowadays we cannot live a day without the internet, to connect to the internet we need a reliable laptop or a desktop which can ease or communicate with the internet. Without a powerful laptop or PC, we cannot do things on time. Laptops and PC's have become an integral part of our lives. We use our laptop or PC's to work and if this machine faces some issues then it can cost us. If our laptop or PC are started slowing down then it can cause us more time than earlier, then it will directly affect our productivity. So to keep our work on track we have to maintain our laptop or PCs.
One of the most common things that happen with any laptop is that it started to slow down after some period of time. This can happen due to many reasons but the most common reason for this can be SuperFetch error. This is a common type of error in Windows devices which causes devices to slow down. If your device is also facing the same issue then do not worry, I am going to talk about this and if you don't know what is this error and how to find it. I will explain everything in this article.
SuperFetch came after the PreFetch, which was launched along with the Windows Vista operating system. SuperFetch is a process which is connected with the RAM of the device. In this process, it evaluates computer and user behaviour and creates a profile consisting of the applications that a user uses more frequently. In short, the SuperFetch process detects the apps that the user uses the most and loads the elements of these apps into the RAM so that when the user opens these applications they will load much faster. The primary aim behind this system is to reduce the time for opening the app and provide the user quick and seamless transaction. This application is very useful for computers with an HDD rather than SSD. As this application does not load on the SSD and SSD are quite fast compared to the HDD.
The theory behind SuperFetch was good, but it had a more negative effect on the performance than positive. As SuperFetch is running in the background it imposes more pressure on the computer. CPU and RAM are the primary targets for this.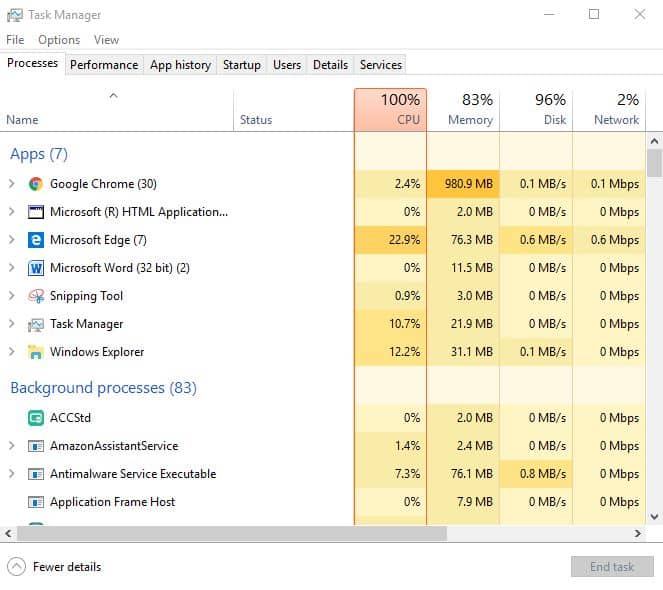 As the CPU and RAM start running these applications in the background it negatively affects the currently running application which led to hanging and crashing as well as a reboot of the system. This problem becomes huge with computers with RAM less than 4 GB. Due to this problem, many people change their PC or change the hardware but that will partly solve this issue as this problem is more software-centric than hardware.
There are different ways to do it, but I am mentioning a few types from which you can try to solve this issue. I am mentioning a few of them below.
Disabling SuperFetch services:
This is the most simple and direct way to counter the SuperFetch problem. This way you just require a few clicks to tweak the settings. Just follow the steps.
· Open Run dialogue box (Press Windows key and R on keyboard)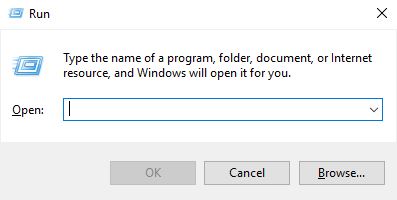 Type services.msc in the Run dialogue box and click OK.
You will now guide towards a list. After that list pop-up search for the Superfetch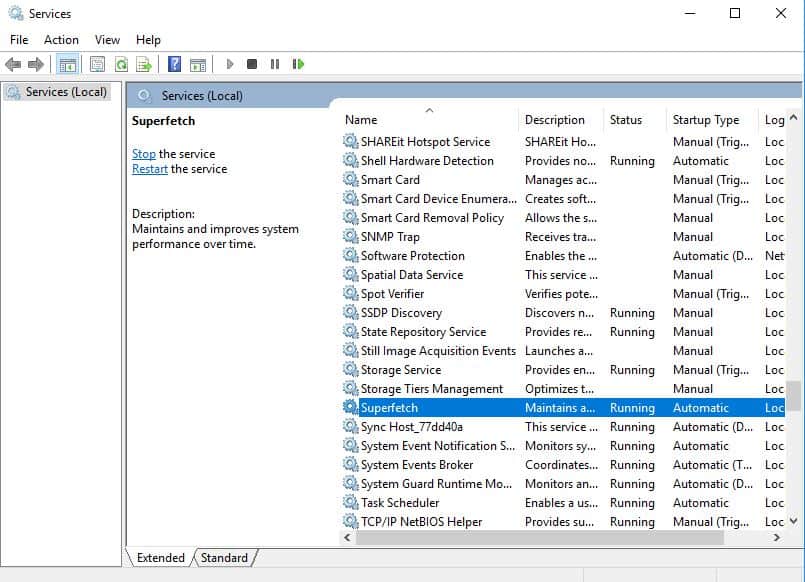 Right-click on the Superfetch and click on the properties
After clicking on the property, there will be a menu named as startup type on the first page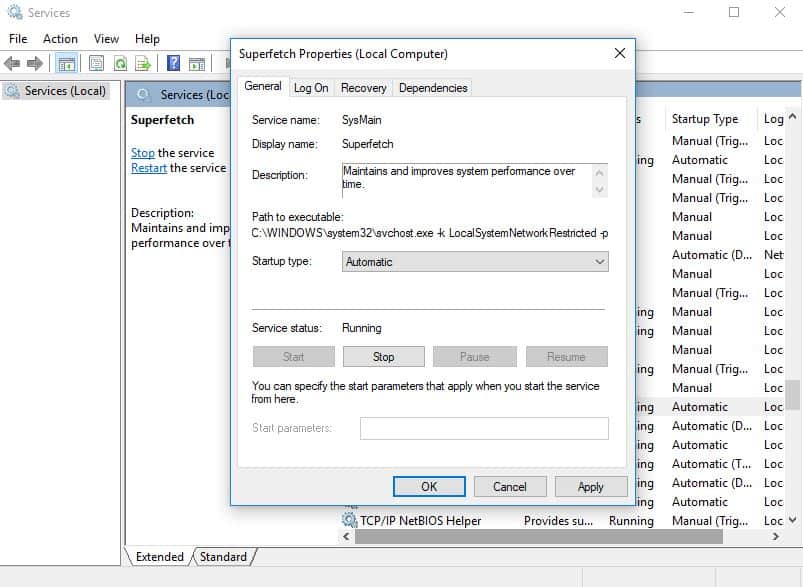 If it came up with a pre-existing setting for Automatic. Click on it and a drop-down menu will pop-up
Select Disable from the given option and click apply and press OK.
Restart your computer.
Disabling SuperFetch by using command prompt –
This is also a step you can use to disable SuperFetch. It is less time consuming but you have to be precise while making the command. Following are the steps for it.
1.      Open a command prompt window on your computer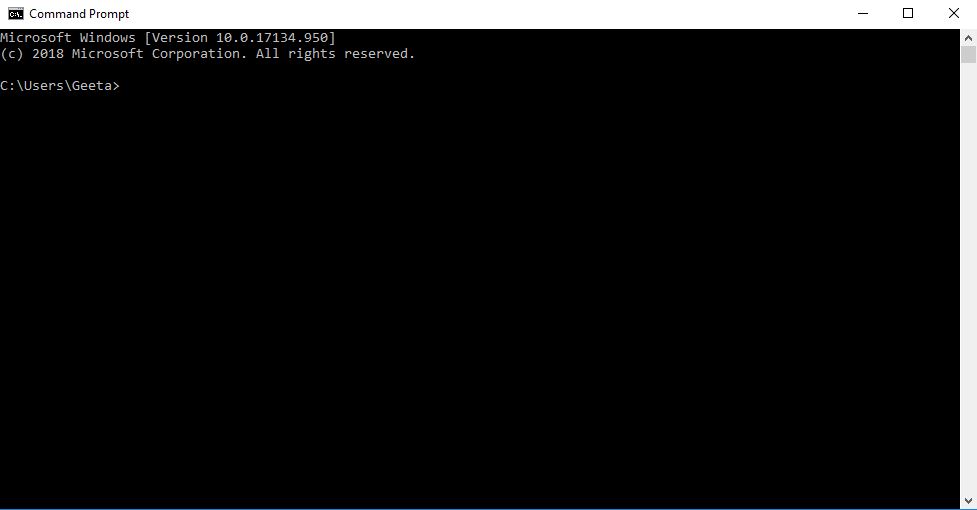 2. Type net.exe stop Superfetch in the opened window
3.Hit the enter button after this command
4.It will take some time to see the changes in your computer
This way you can disable the SuperFetch on your computer.
Above are some ways by which you can disable the SuperFetch and can counter the problem. Many people have misjudged this problem and taken the wrong steps to tackle the problem. Many people change their PC or hardware for the sake of speeding the device, but as I said earlier, this problem is mostly due to software and hardware which will only help solve your problem. Try the above steps and if problem resolved then it can save you a lot of money.