With the overwhelming amount of information and technology available in our online world, it is only natural that e-learning, especially on a global scale, is taking over. Some question whether or not traditional classrooms walls and halls will be replaced with tablets, laptops and smartphones in the not-too-distant future. Let's look first at the past and present for some insight: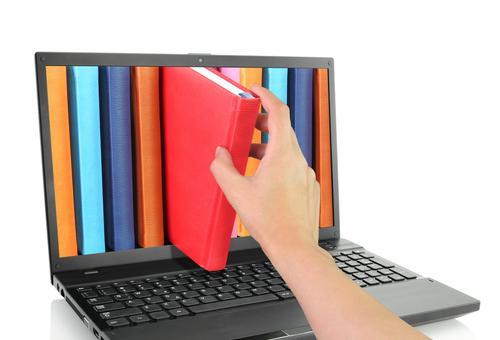 Even in the distant past, institutions have been offering online curriculum for many a decade and they have successfully made the switch from closing their classrooms to opening new doors on the internet. Equally, a multitude of trade and tech schools have been operating profitably online for many years.
A whole new world is already available with this recent shift in technology, gaining a completely new and different audience to both instructors and students alike. There are already many websites dedicated to finding the perfect fit for prospective attendees matching them to their ideal online college or university.
What does the future have in store for us with growing new trends?
New technologies and trends are opening these doors even wider.
Massive Open Online Courses (or MOOCs) are a hot new trend in the e-learning environment. Following the example set by Harvard and MIT, many other Ivy League schools have hopped aboard the MOOC bandwagon. Initially this was a free service without an instructor present, there will soon be official grades, credits and degrees associated with MOOCs and will be overseen by an appropriate professor, instructor or other qualified professional.
Given the increasing overhead at a standard University or College, the price of a degree will decrease accordingly. This affords (literally) the opportunity for higher learning becoming available to a whole new population regardless of economic restrictions. Those with physical limitations, location issues or time constraints will find new avenues available to them with these MOOC curriculums.
In the same light, with these advancing technologies and the presence of social media, students will be able to interact well outside the classroom walls, reaching places around the globe instead of merely within the University commons.
Micro-Learning is yet another concept being embraced by students. This concept will also prove valuable in the business world. With the ever decreasing attention span associated with the internet itself, many lessons and other information is being radically condensed.
Complicated instruction manuals are being replaced with 5-minute videos linking them back to their lengthier source. A short one-page document condenses the information found in a thirty-page document, again linking back to it's beefier cousin.
Open Educational Resources (OERs) are freely accessible documents and media often written by leading experts. This will technology will ultimately change the role of the instructor having this information available for use in a more creative and effective manner.
Research will also change dramatically. What was once a tedious lecture supported by mountains of supporting paperwork, all of this will be condensed and updated into a more user friendly medium.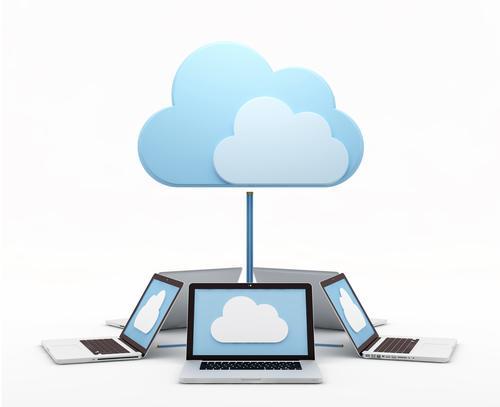 It is likely that the students themselves will participate in this knowledge-based endeavor. They can provide their own insights and educational experiences to enlighten this and other more ancient teaching methods.
It seems that all the above mentioned trends and info are using at least one common thread, a more efficient and time-saving way to distribute, access and learn information using both modern technology and the online presence. It would be prudent for business professionals to keep their fingers on the pulse of this expanding heartbeat inside the heart of education.
Students will no longer be trapped in their classrooms, much in the same way that cloud computing is taking over the business industry, this will cut down on everything from travel time to eliminating tons of unnecessary paperwork. This impact on the environment is what most college age kids, their more seasoned alumni along with their professors are passionately examining and embracing.
Just as telecommuters are sometimes happier working from home, many colleges and universities are also following suit for a more efficient and pleasant learning environment for their students and its educators.