While working on your system, you might have many times pondered on 'how to find out what motherboard I have?" Well here is an answer to the most popularly dwelled question.
A computer system is an encapsulation of numerous hardware devices; RAM, CPU, and a mouse are a few of those peripherals. A computer's hardware is indeed its most essential component, in the absence of which it just can't function.
Imagine a team having 10 people from different parts of a country working on a project, but there's nil communication among them. That's when we require a team leader or a coordinator to establish a healthy communication environment for the team members and execute the tasks successfully. Likewise, a MOTHERBOARD is an indispensable component of a computer, which holds together many of the essential components of a system, including the CPU, memory, and connectors for input and output devices.
A motherboard is a printed circuit board which allows various computer peripherals to communicate with each other. Moreover, it regulates the power received by the hard drives, graphic card, CPU, and system memory from the power supply.
Therefore it becomes important to identify the motherboard in our system, say for system configuration or other reasons. However, things aren't as simple as recognizing other hardware like your RAM or the graphics cards when it comes to your system's motherboard.
This article gives a step by step approach for all the beginners to find out what motherboard your system has.
So, how to find out what motherboard I have?
1. How to figure out what motherboard do I have with WINDOWS SYSTEM INFORMATION
It's a hit or miss method to identify your motherboard and is incompatible with motherboards from Asus, Dell, and Razer.
However it's definitely the easiest method to figure out what motherboard do I have, with a compatible system.
Startup Windows' Run function using Windows + R.
Type in msinfo32 and press OK in the Run Window.
Your motherboard information should be specified next to the BaseBoard Product, Baseboard Manufacturer, and BaseBoard Version.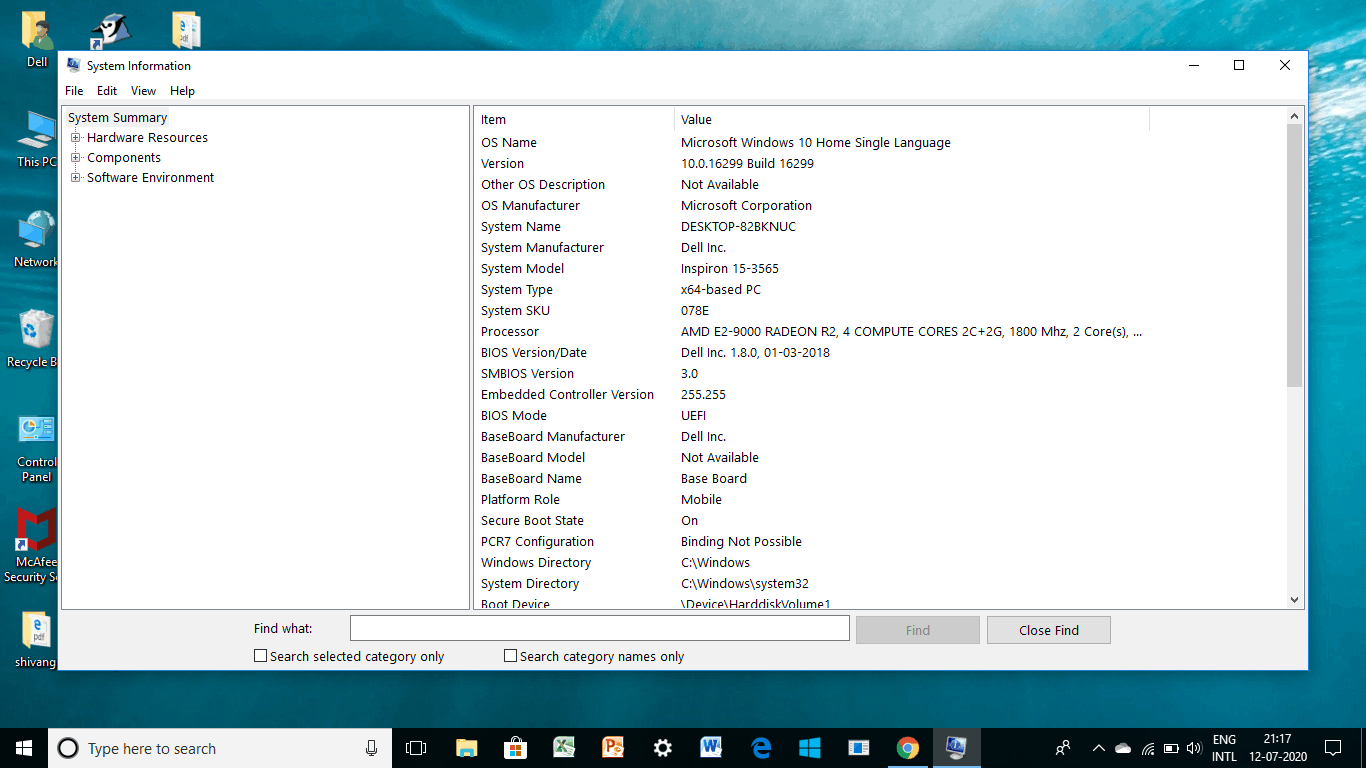 NOTE– The motherboard information is not provided in the above picture because the system is not compatible, therefore you can switch to other methods that are discussed further in this article.
2. How to find out what motherboard do I have with COMMAND PROMPT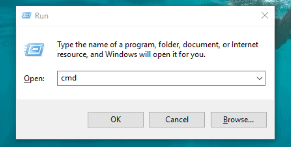 Prompt Windows Management Interface Command (WMIC) to check the manufacturer, model, name, and other features of your motherboard in the command window as shown.
For this simply enter- wmic baseboard get product, manufacturer, version, serialnumber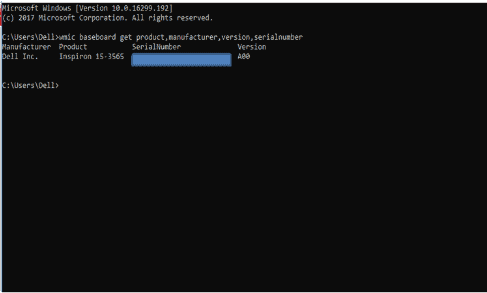 3. How to find out what motherboard I have with CPU-Z
The CPU-Z gives a more thorough overview of your motherboard's specifications.
Download the program on the CPU-Z website. Once the program is installed and started, your system's components will be analyzed for identification.
Tap the Mainboard Tab to get a detailed answer to What motherboard do I have.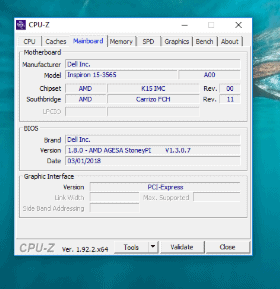 There you go! The window shows you various specifications of your motherboard including the manufacturer's name, model, and chipset.
4. How to find out what motherboard I have with BELARC ADVISOR
Belarc Advisor is yet another free program that enables you to get an outline of your PC's hardware.
To download the software click HERE.
Once the installation process is completed, the software displays the results in the browser tab.
To view the motherboard summary and understand what motherboard do I have, I looked for the heading on the right that said Main Circuit Board.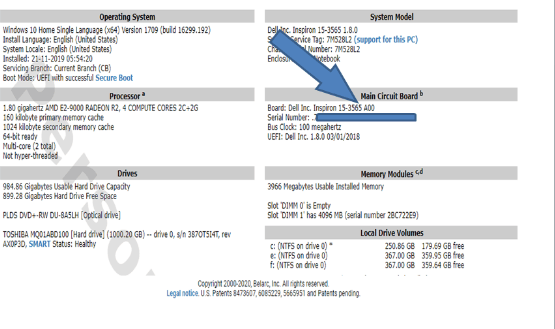 NOTE: The advantage of using Belarc Software is that it will not send your data to any web servers. The summary of your system is viewed in the web browser once the system analysis is complete.
5. How to check what motherboard do I have on LINUX?
The process to check your motherboard's details on LINUX is as simple as that for WINDOWS.
Press Ctrl+Alt+T to open your terminal in LINUX. Next, type in the following command in the terminal :
sudo dmidecode -t 2
This will display the summary of your motherboard.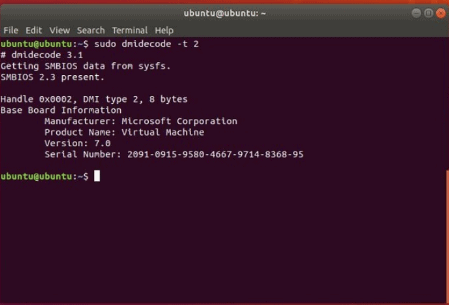 6. CHECK YOUR MOTHERBOARD MANUALLY
In case you're unable to check your motherboard with the help of the above-stated software, checking it physically is always an option.
The option is suitable either when the PC won't switch on or the system is not yet having the motherboard installed in it.
However, the exact location of a motherboard depends on the system's layout and brand.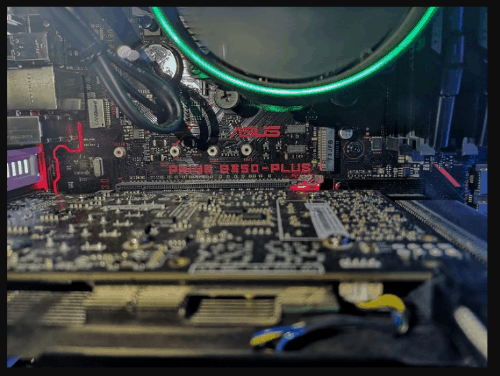 Generally, the model of your motherboard is found where there's enough room for the large text to be printed. This could be below your RAM slots, below your GPU, or between your GPU and CPU.
Click HERE to get detailed information on how to find out what motherboard do I have, using the manual.
So, I guess that should serve you with pretty clear answer to your how to find out what motherboard I have, question. Its always better to know the system completely in and out. After all half our lives are spent with those super brain machines. Enjoy Learning!