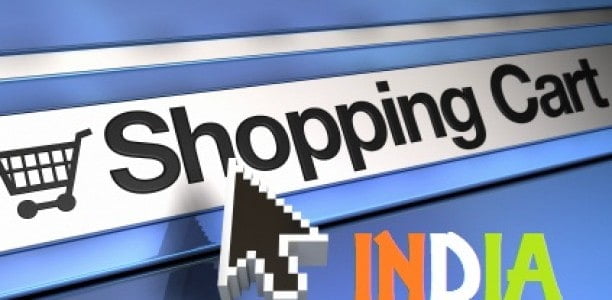 Indian e-commerce has seen a huge growth since its incarnation. To be honest it has truly made lives easy. Rather than searching for things in the market we can get them easily through e-commerce websites like flipkart.com ebay.in, mynthra.com, jabong.com and the offers they bring along are truly unmatched. Indian e-commerce market has seen a growth of 100 % annually which is remarkable since e-commerce was one of the understated businesses in India at a time. And seeing the huge growth and opportunities, many Indian web companies are cashing on to it by opening their very own e-commerce websites.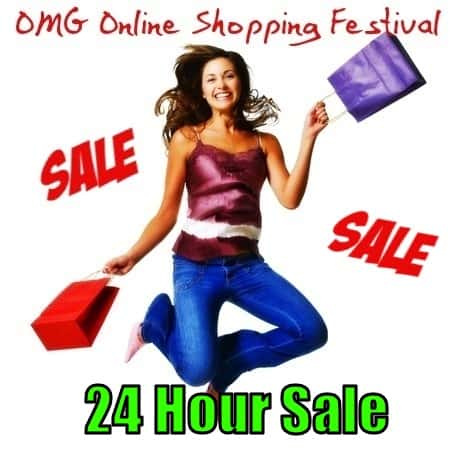 "The online shopping industry in India is fast catching on, not just in the larger metros but also in the smaller cities. At present the market is estimated at Rs.46,000 crore and is growing at 100 per cent per year," Ajit Chauhan, managing director, Synergy Promotions and Marketing Services, said. This truly says it all about the great boom in the e-commerce industry in India.
Benefits of Online Shopping
I am no business expert but it is clear that Online shopping is of great ease. Some points which make it a win win situation are:
Great discounts- All the e-commerce portals offer huge discounts to lure in shoppers and i tell you they succeed heavily. If you wonder how they manage to maintain profit even after giving such huge discounts, they actually do so by bulk buying and tie ups with various product makers.
Time saver- A common Indian man with a 9 to 5 job does not have much time for himself let alone shopping plus its very hectic to go to malls, shopping centres and search for the best product. With

online shopping

, you could just sit along with your family and select the product you want with ease.
Convenience- Online shopping truly brings convenience for people living in small towns where certain things are not available like electronic items and books and with most e-commerce portals offering home delivery its just very convenient.
Ease of shopping-  The ease while shopping online is something unmatchable and that is what makes online shopping shine. Rather than going to malls and shopping centres and fiddling with different products and getting confused its much better to sit, relax and take a look at products online.
Advertising- All the big online shopping portals leave no stone unturned in the advertising department so that more customers come to them plus product makers can advertise their products through them so its a win win situation for everyone involved.
Coupons- Today there are many coupon websites which are basically promo offers, discount shopping sales, internet promotion codes and promotional deals. If you are looking for a portal on details and coupons then Couponzguru is one of the top deals based portal which basically has deals on most of the products you are looking on and it also has deals and discount coupons for popular online shopping sites such as Myntra, Snapdeal etc ..
Importance of Coupon websites in Online Shopping growth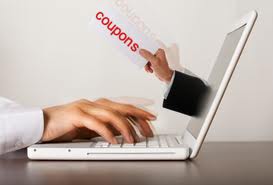 The reports from comScore suggests that Retail is the most visited type of e-commerce sites and clothing and luxury items are fast growing as well but what comes next to retail are the coupon websites which are surely having a ball.
The comScore director for India, Kedar Gavane points out that the great rise in coupon based sites is thanks to the price conscious Indian consumer who basically love deals. He adds:
To take advantage of this growing opportunity, retailers must ensure they are addressing the needs of potential customers, which include attractive pricing and the convenience of ordering online. The rapid growth of online coupon sites suggests that consumers in India are looking for deals, highlighting the need for online retailers to adopt effective marketing and pricing strategies for their goods.
In the deals and coupon space Groupon, Snapdeal, Mydala lead the other coupon based sites but players like Couponzguru are also rising quite steadily thanks to some awesome deals they bring. India's coupon sites attracted 7.6 million visitors which is ahead of what e-commerce sites like Amazon has.
Future looks pretty bright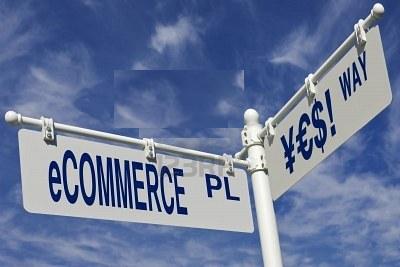 We all know that India's internet penetration is still very much in infancy so we can be sure that the online shopping rise is here to stay. As reports suggest there are about 100 million internet users in India but around half opt for online purchases and the number is growing every year which means the future is truly bright for e-commerce in India.
Keeping in mind the potential for growth, even the general retail chains are upgrading their websites for ecommerce so that thrie customers too can get their products online without any hussle.
Conclusion
All in all its sure that online shopping's boom in India is not mere consequence, it is based on the benefits it give to people i listed above and without any doubt this rise will continue evolving positively. Apart from retail, coupon codes are the big thing in e-commerce and its truly great for us price conscious consumers.
If you haven't started online shopping yet better give it a try and see for yourself the ease that comes with online shopping.