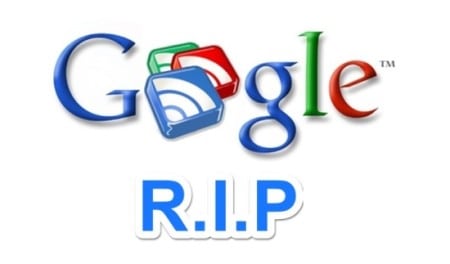 If you are a geek like any of us then you might be knowing by now that Google is shutting down Google Reader as of July 1. There have been protests against Google's action but it is highly unlikely Google will retain the service but nothing to worry there are some healthy alternatives to Google Reader and today we bring you the top alternatives for Google Reader. Read on..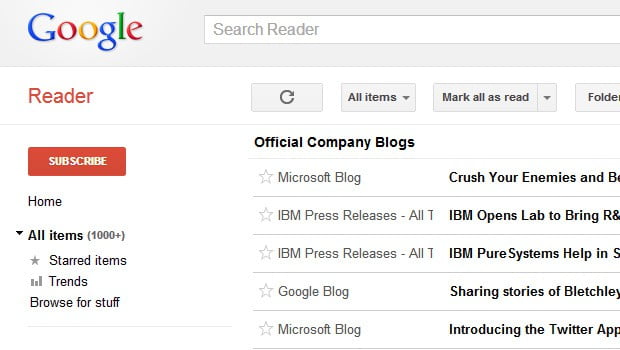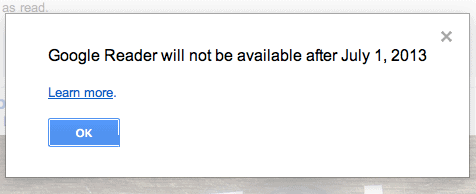 The Old Reader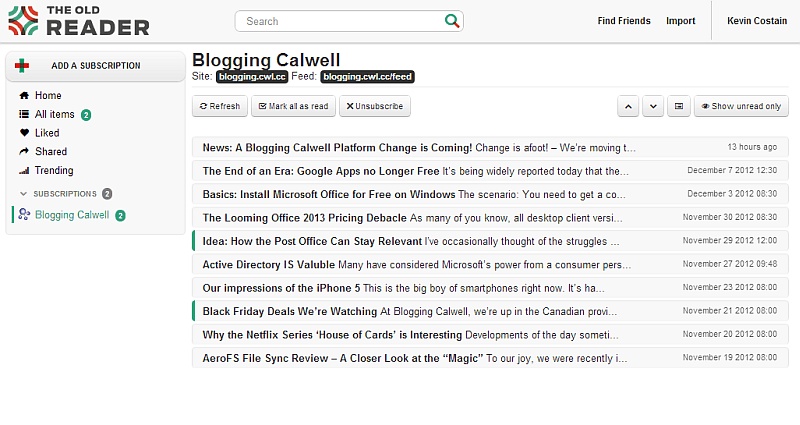 It is sheer irony as The Old Reader was founded once Google had removed the social elements of its Reader in 2011. It has all the features which Google Reader had removed and now with Google Reader shutting down this might be your best choice since it very closely resembles Google's product, even the design matches that of the Google Reader before its overhaul. After the news came out that Google Reader will be no more over 45,000 users have signed up for the old reader. The Old Reader is not completely flawless as it lacks a mobile interface and at this time exporting your loved feeds might be a little tricky.
NewsBlur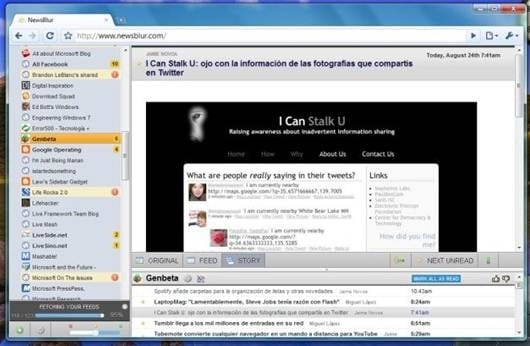 NewsBlur would be a great choice as well since it also has Android and iOS applications so that you'll be able to read your feeds on your computer as well as your Android or iOS device. Its interface is very much like the Google Reader but arguably more polished. It is fast, intuitive and most importantly it has ton of features to use which truly get the job done. It offers free accounts but it seems they have suspended free accounts as of now due to the influx of users but we hope they resume their free account offer once again so better keep an eye on it.
Feedly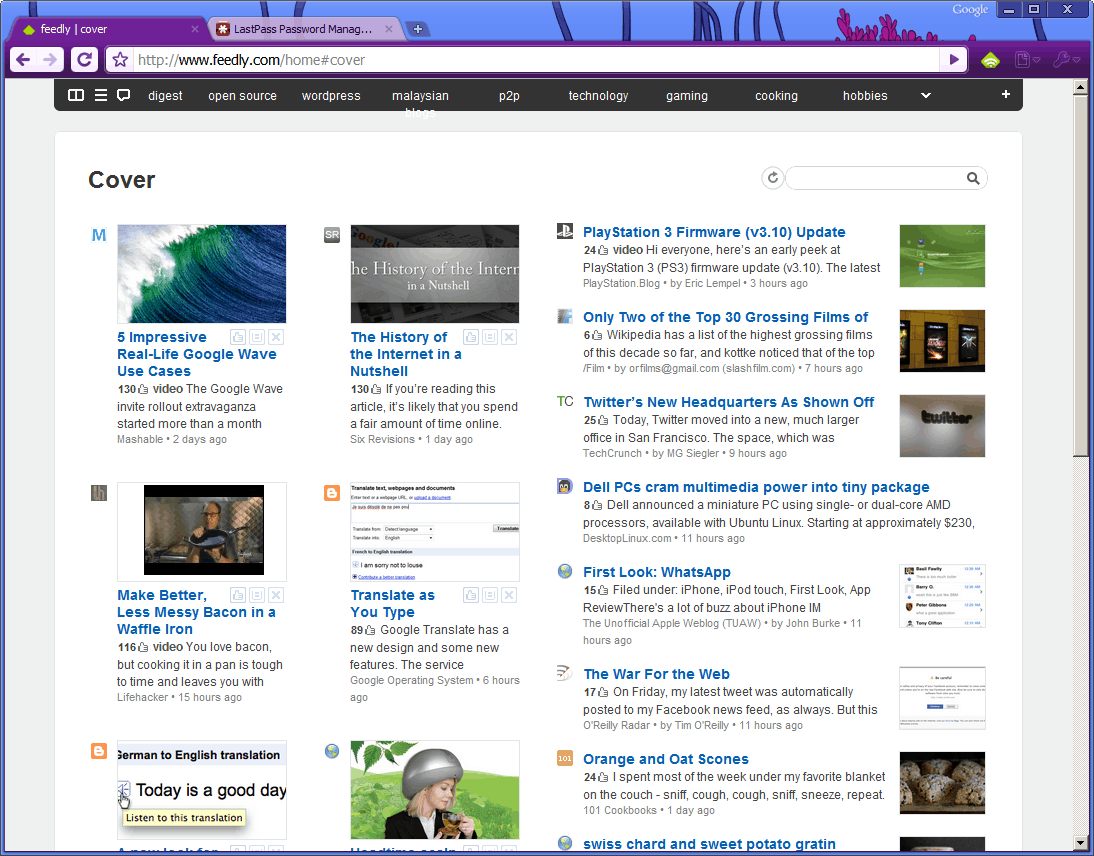 Feedly is already a quite popular service but to be true its quite different from what Google Reader offers although that is not necessarily a bad thing. The folks at Feedly have already announced that they'll have a seamless transition method once Google Reader shuts down. Its interface is a very newspaper like but if you like having a more traditional interface, Feedly offers you that as well. To use Feedly on desktops, you need to have browser extensions for Chrome and Firefox but you'll be able to sync your feeds between browsers and even to Feedly's mobile apps even without it.
NetVibes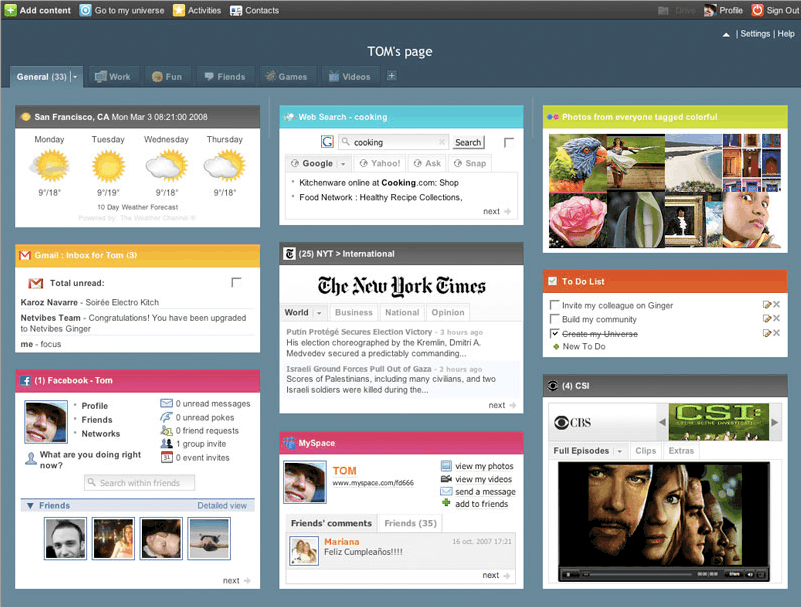 If you are one of those people who likes reading his RSS feeds whenever you get time, be it at your office desktop, on your personal PC at home or your mobile then NetVibes is for you. It is one of the popular web readers around with a interface quite similar to Google Reader. They also have very clean mobile interface. It easily allows you to export your Google Reader feeds and it'll be organized under NetVibes Tabs. It is basically a web based RSS reader similar to Google Reader so you can be up to date with your feeds anywhere anytime.
There are several other Google Reader alternatives out there but these are the best you can get. For Mac users Reeder is a great option.  If you know any other alternative which is very good then do tell us in the comments section below, we surely love hearing from you.