Xiaomi is about to launch the "43-inch mi TV 4C" in India shortly after launching it's "55 inch Mi TV 4" in India in March! Xiaomi has been releasing a large number of teasers all across different social media platform and by this only they have left a hint saying that user can switch to smarter TVs now! Ahead of its launch, the website of Mi clearly has listed the "43-inch mi TV 4C" and also the price tag Rs 27,999 has been mentioned. But it is not that much clear that this is the actual pricing of this mi tv or not!  But still, it is good to know that it will be released soon!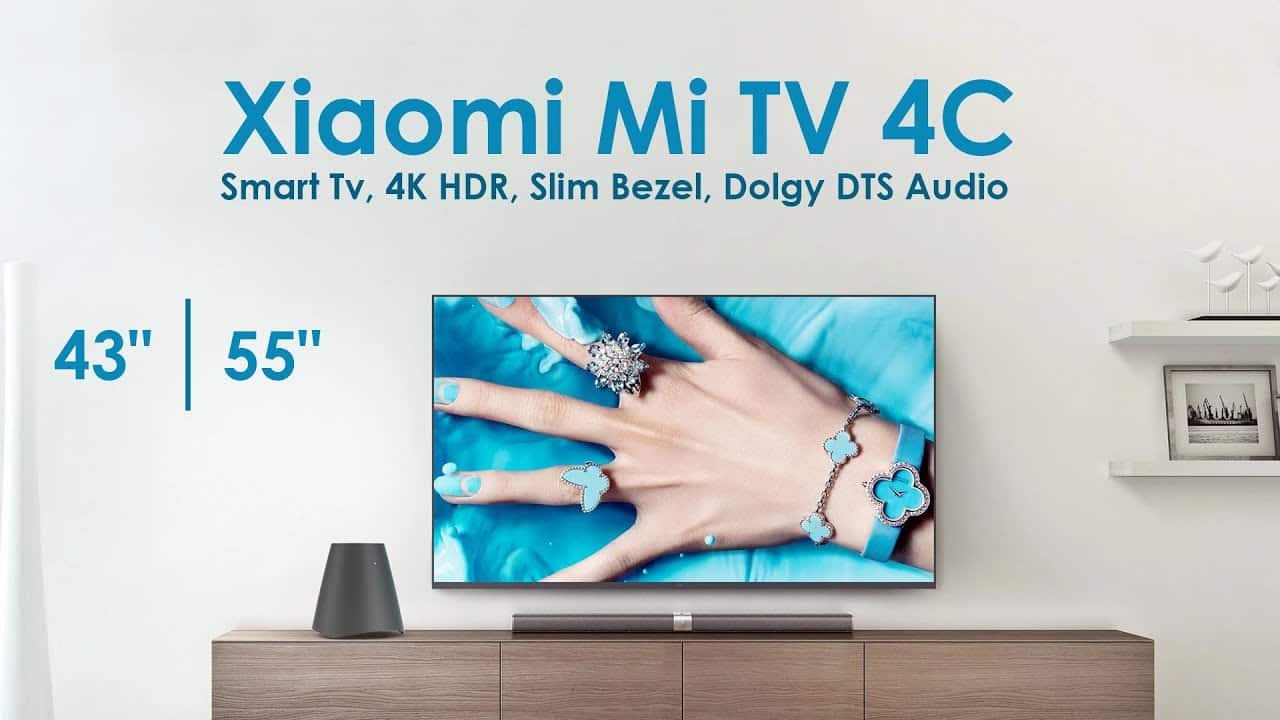 Pricing
This listing does not specify any specifications it does tell us that the "43-inch mi TV 4C" will have RAM storage 3GB and a storage capacity of 32GB. The "43-inch mi TV 4C" version that is available in the country of China has specifications like flash storage of 8GB with only 1 GB RAM. In India the price tag of 27,999 might not be the final one when this particular TV comes to India with more specifications!  The version found in China costs roughly around Rs18, 475. Mi has recently launched 4A model which is approximately Rs 17,500 in India.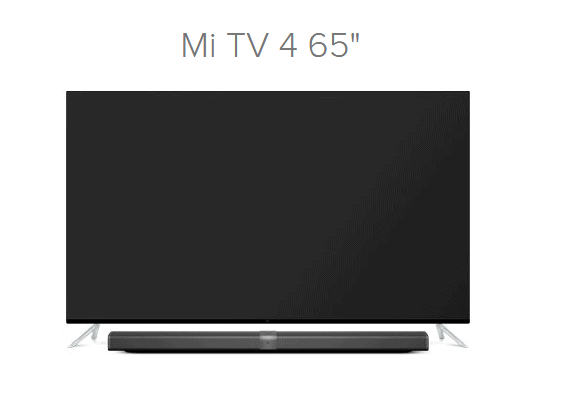 Source:MI
As Xiaomi is constantly releasing teasers about its launch in India, it is speculated that Xiaomi will bring different versions of TV's which will be easily affordable by all!  But what might be the exact scenario, undoubtedly the "43-inch mi TV 4C" will make its cut in India!
Specifications of "43-inch mi TV 4C"
Including an entire HD display screen of 1920*1080 pixel resolution, the "43-inch mi TV 4C" comes with a 4000:1 contrast ratio. Also, it is known to have a 60Hz refresh rate of and 6.5ms latency with 178 degrees of viewing angles. This particular TV also contains an "Amlogic T962 1.5GHz quad-core Cortex-A53 processor" which is again coupled with a "Mali-T450". Also "43-inch mi TV 4C" has a Wi-Fi and Bluetooth version 4.0 system. Your room will be just like a cinema hall with 2 8W speakers that is supported by DTS and Dolby audio.
if you've already got this Tv, you can now check for :  Top 10 Video Streaming Services For Your Smartphone, Tablet and TV
This Xiaomi TV is actually established on the grounds Android and it is made to run with Xiaomi original custom made ROM which is popularly known as "PatchWall". Again this particular ROM is constructed on the grounds of deep learning Artificial Intelligence that takes the recommendation of metadata in order to make it more intelligent so that it can recommend contents for your tailored choice.  This means that the machine is constantly learning new stuff and thus evolving! Being driven by artificial intelligence, "PatchWall" has the capacity of learning the viewing habits of a user and thus it can suggest different contents based on the preferences of the user! The significance is that it can show more than one content on a single screen in a very fast motion with the help of the shortest available path.