When you try to capture your computer screen, you need a terrible trick in all kind of situation that can range from capturing web moments or creating a tutorial. Worry no more as Light shot is here to save you from all the hassle and tassle!
Most of today's operating systems contain any kind of screenshot tool that is basic and can be used for only clipping purposes.  However, sometimes you do need a help of a tool that is more advanced.  Most of these tools are actually free and consists of capture apps as well as plugins. These particular advanced tools help you to refine your desktop screenshot by first selecting the window that is active and then the entire portion or a part of the screen including whatever thing that actually appears on your screen. There you can very easily find from capturing the tools to editing tools in order to nimble portable programs and a lot of different features packed professional suites. So here is the all about the best capture tool that you can easily opt for!
Also read  List of best free video editing softwares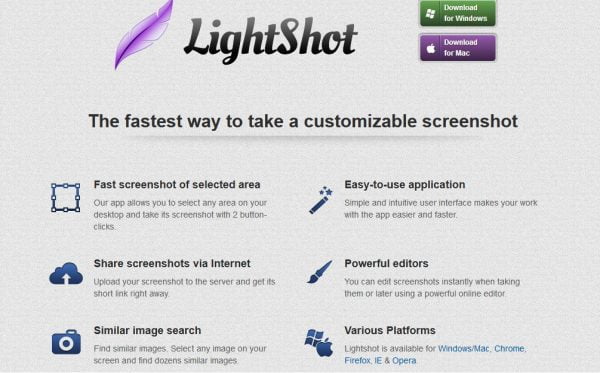 Downloading Light shot
Light shot application for Windows
Do you want to take screenshot outside of your browser? So you can choose this option which is the most functional one. This particular application makes it possible for you to click screenshots from your computer directly!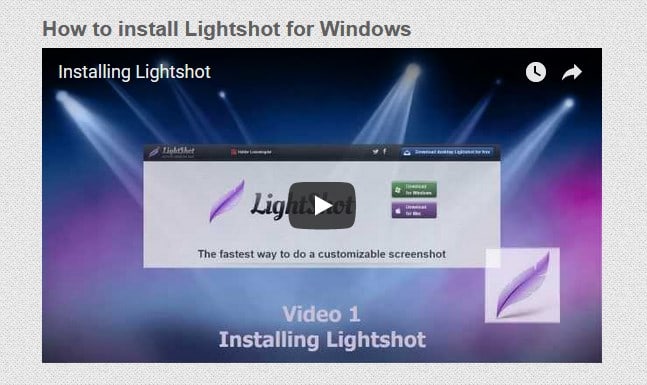 Light shot application for Mac OS
You can install this application in order to provide your most advanced MAC operating system with the best tool! You can easily take screenshots and then you can share those pictures through Twitter or Facebook with just a hotkey!
Light shot application for Ubuntu
Light shot has still not designed an application that can be used particularly for Linux! But you can still run it with the help of Wine. It is tested for compatibility issues.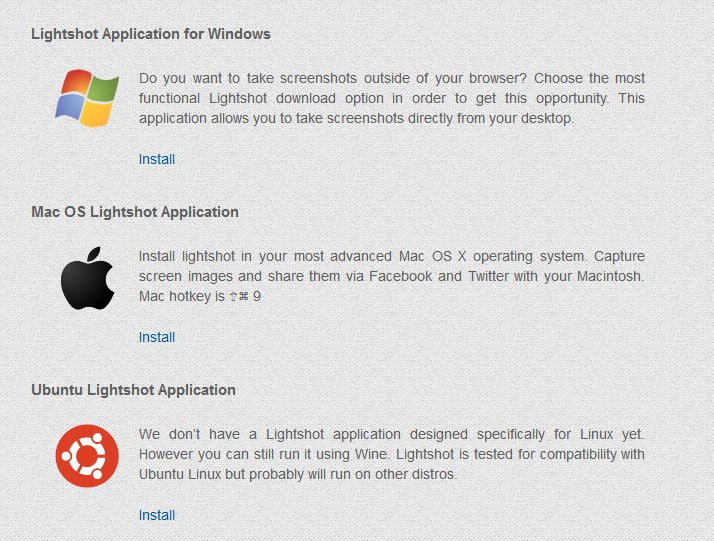 Google Chrome
This is an add-on, that will attach a new kind of button in your own Google Chrome browser and it will contain all the features of Lighthouse in it! Do take a screenshot and right away edit it and enjoy with friends by sharing it with them.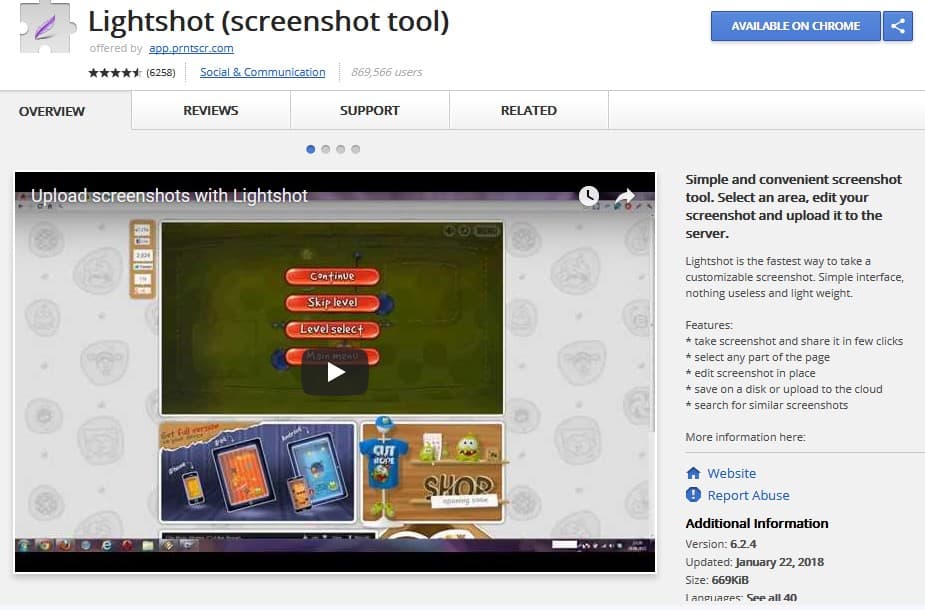 How to can you take a screenshot with the help of Light shot?
After you have installed the Light shot application on your desktop or laptop, you just need to know the hotkey for it on your keyboard. Just press the hotkey, and your work will be done automatically!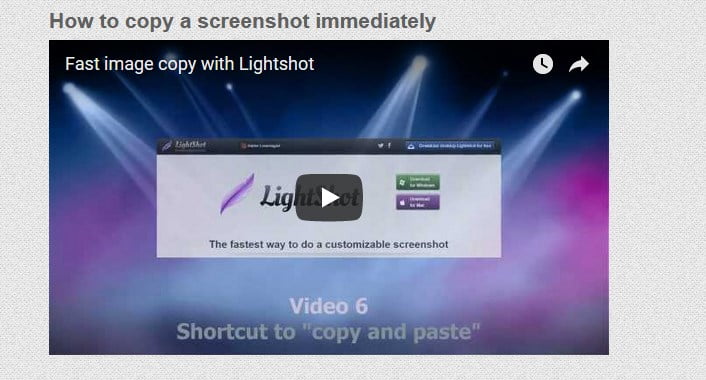 You can also learn from tutorial videos such as taking a screenshot, screenshot options, sharing on social media, editing, and many other features. These tutorial videos are available on their website only! Even you can learn from live videos also!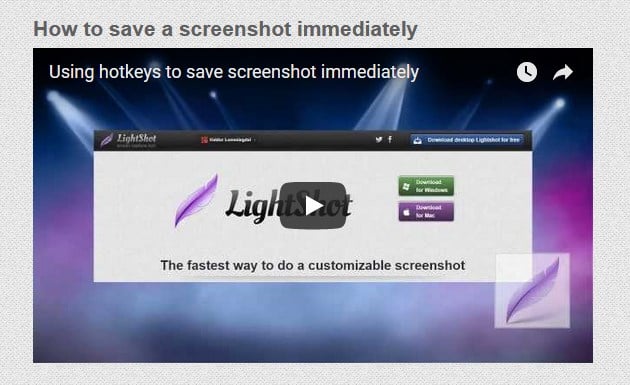 Allowance of uploading:
As a user, you can upload anything in your Light shot application except something that is related to copyright material, porn, spam or harassment. Here are some examples of the types of file you can't upload under any position:
Sales of ammunition or arms
Sales of alcohol and beer
Sales of drugs and any content related to it
Hacking content
Pornographic files that contain nudity or any kind of sexual circumstances
Privacy of user:
All kind of personal information that a user provides here is completely confidential. Skillbrains never release any kind of confidential information to anyone!  It also uses a number of third-party applications that help it to collect unknown data that helps to analyze the experience of the user.
Maintenance of Light shot:
Sometimes Skillbrains do perform maintenance services for necessary reasons. And thus you might face a downtime. But the good news is that you do get the information prior to the maintenance time.
Thumbs up!
Everything is easy to use as it has very good interface!
Privacy of users is maintained properly
All files are copyright with the respective owners
Before downtime or maintenance, you get notified
Thumbs down!
You have to download it externally
Limitation of liability
Quick FAQs
How to find already taken screenshots?
Just create an account on prntscr.com and register. You will them the pictures n the 'About gallery' section.
What are the types of hotkeys?
You will find all the hotkeys in the Light shot hotkeys page.
What are the formats that are supported in Light shot?
Until now, .jpg, .png, .Bmp is supported.
So why wait? If you need a good screen capture tool, Light shot is the best option for you!