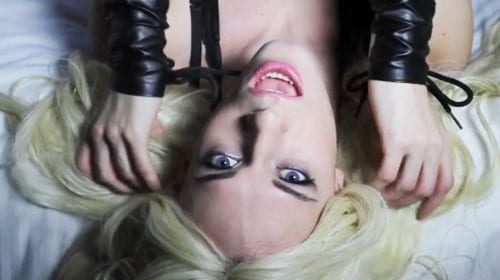 Just like the above one, images always catch our attention, images catch speak more than words.
Many a times we need to find images quickly of the similar sort or genre, but all of us know that its really frustrating to search for them individually and manually. Won't it be great if we had a search engine where we could upload another image and get search results which are visually similar to the uploaded image. For example, if you want to find a many different pictures of Taj Mahal.So here the subject will be the same but others things will vary. Now if you try to search it using regular search engine you might get result but you will need to sort them out manually by opening different links. This becomes really difficult when we are taking about a large volume of photos.
Not to worry we have found a great website which can do the job for you in a jiffy.