Everyone business requires a logo , brochure and a business card.  And it is also very important to make unique logo for your business, so that it stand distinguished among others. About making the business cards, you should try to make it as much attractive as possible so that, the person you are giving it to doesn't bundle it with others and have a look at it. Many a people go to costly GFX designers and Photoshop artist. Off course it is recommended, provided if you have thousands of dollars to spend for that purpose. However what about, who doesn't have so much.
Never to worry the website that we are going to write about today, gives you  option to choose from many of the professional pre-designed logos and business card to choose from. The website Logosnap.com provides all of these services for free. The best thing about it is that you can save the logos and cards that you have designed for future us which is a very helpful thing. It also gives you the final output in many different format which can be easily recognized by most designing software like PS and Coral Draw . Since the service is free if you have something to spend you can always donate them.
That solves the need of Logo and a Business card, now checkout Top 5 Online Brochure design tools to get brochure for your business with ease. And once you've done with design, try online brochure printing at UPrinting to get the best professional print quality for your brochure at affordable cost.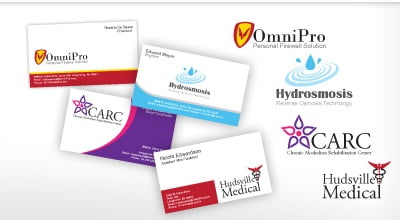 Create youir custom Logo in 3 easy steps:
Step 1: Click here to start making your custrom logo.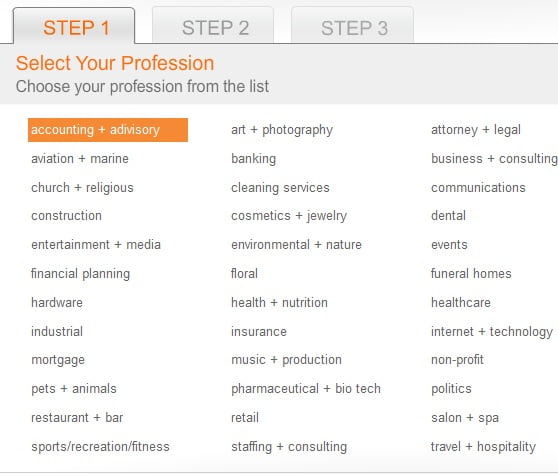 Step 2: Then select your business category to get a list of logo ideas matching to your business.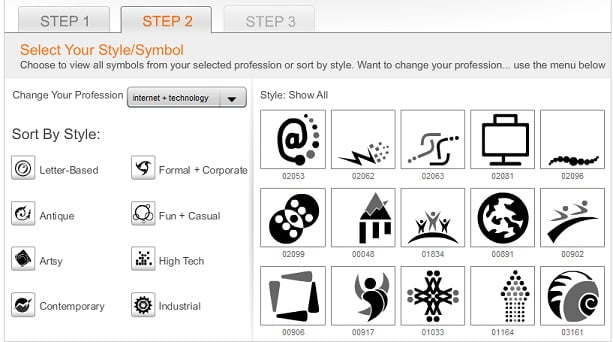 Step 3: Then select the icons which you would like to use for your logo.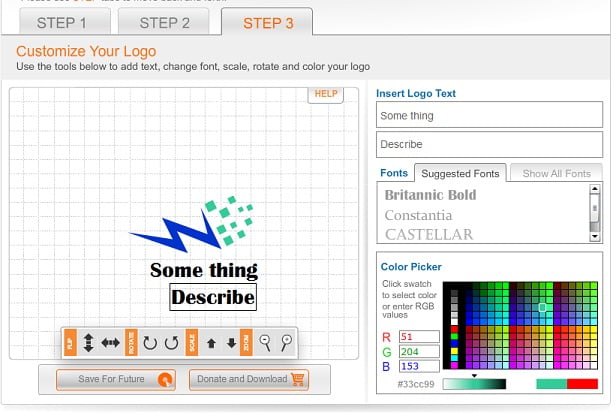 Step 4: Add color and add text to your logo.
Once your Logo is created, it allows you to create a matching business card without any custom editing.