You might be looking at how to record screen in windows 10 for various reasons including preparing some presentation, capturing gameplay or composing a tutorial. Before you start looking for a screen recorder, let me tell you how to record screen in Windows 10 with an in-built screen recording tool which can be used to capture the screen in the form of a video.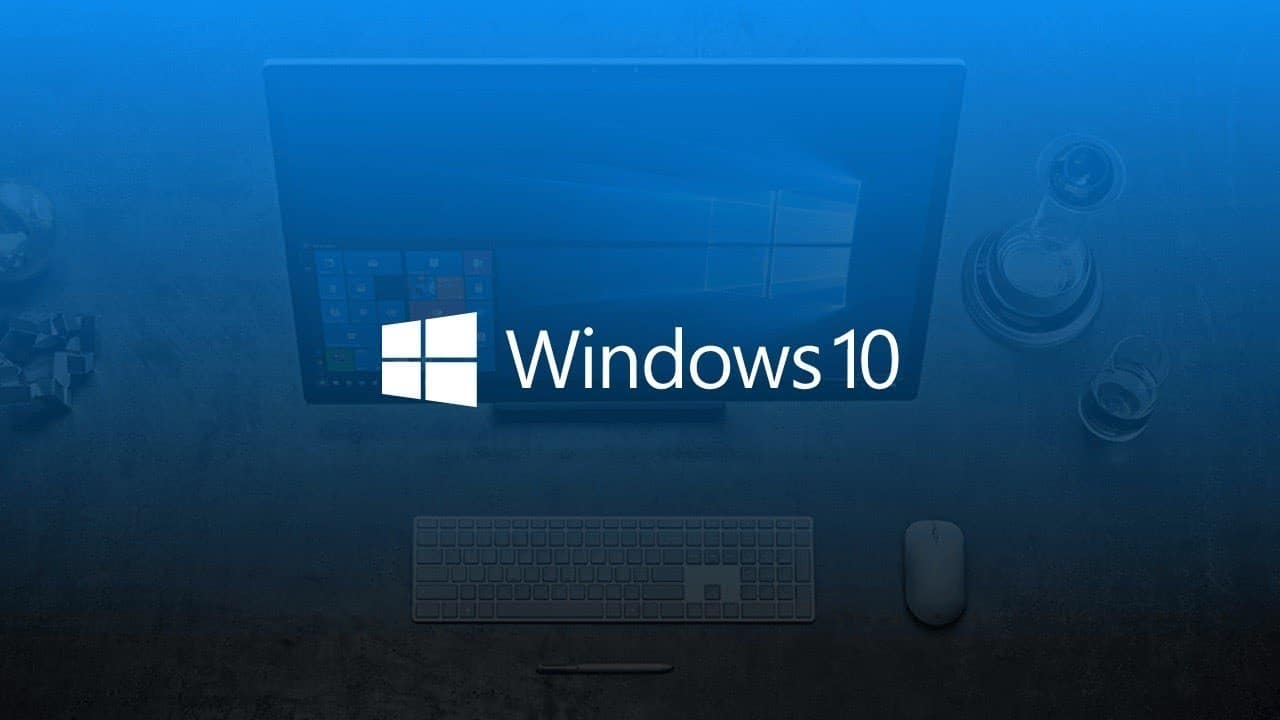 In this guide, we will give you step-by-step instructions on How to record screen in Windows 10 PC with the in-built tool and free software that you can easily install.

How to record screen in windows 10 with its Game Bar
The in-built windows 10 record screen is part of Xbox Game Bar referred to as Game DVR. The tool is primarily designed for gamers; however, anyone can use it as a desktop recorder.

You first need to ensure that Game DVR has been enabled. Go to the Settings app and navigate to the Gaming category.

In the Game bar page, check the box next to Record Game clips, screenshots and broadcast using Game bar.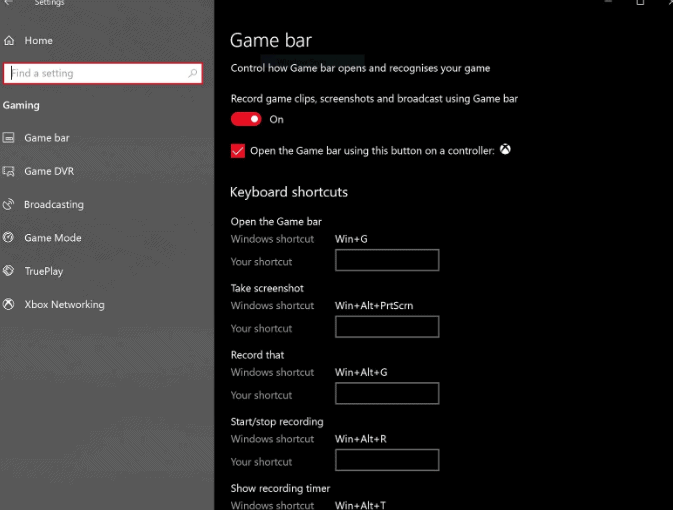 On the same page, also check the box next to Star/stop recording under the Keyboard shortcuts. You can use Win+Alt+R as a keyboard shortcut to begin and end the screen recording. If you want, you can change the shortcut into something else too.

In the Game DVR page, you can change the audio setting like mic levels and video settings including resolution, capture quality and frame rate of your recording as per your preference. You can also enable/ disable Capture mouse cursor in the videos. As it is a gaming oriented feature, recording the screen can get a little difficult.

To start recording, open the window of the application and press Win+G.
The Xbox Game Bar overlay will appear on the right-hand side of your screen.

Check the checkbox next to Yes, this is a game. Now, you can use your keyboard shortcut (Win+Alt+R) to start and stop the screen recordings.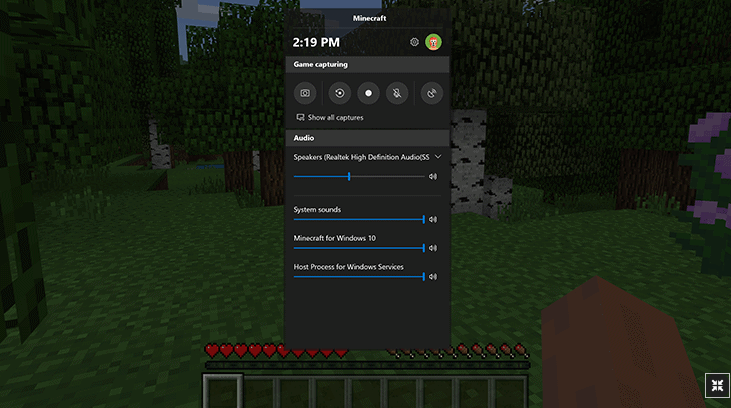 As you start recording, you will be able to see a small timer on the top-right hand corner of your computer screen. And as you finish the recording, it will be saved in MP4 format in the default folder called Captures, directed by Game bar settings page, inside the Videos folder. You can use the tool anytime you want to record a screen, however, every time you record a new app, Windows will ask you if it is a game.
Recording Screen with OBS Studio (Free)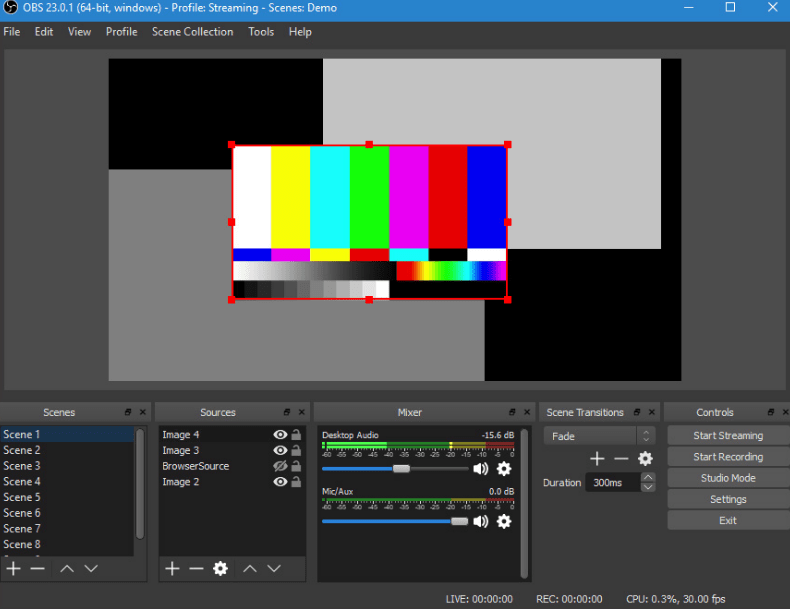 If you are looking for more control options, then OBS Studio is the ideal choice. The advanced screen recording app is entirely open source and you get unlimited recordings without any watermarks. OBS is a video game streaming tool with an amazing hardware support. The app comes with tons of features which can take a little time to set-up as per a user's preference. But, it is definitely one of the best free screen recording tools for Windows 10.

Wrapping up

Hope questions like how to record screen in windows 10 got solved, These two methods will provide you with a convenient way on how to record screen in windows 10. If you have any questions about the methods, let us know in the comment section.