It's a big question and one that divides nations. Are you a Mac or a Windows user? We could ask if one is better than the other but that's opening a whole can of worms, instead we'll turn our attention to the wonderful world of the Mac and what happens when Windows users go rogue and switch sides.
The great thing about Macs is that they are just so intuitive to use and yes, they look great, but when you've been used to the pure functionality of Windows, switching to a Mac can feel a little quirky. For example, what happens when that little beach ball just goes round and round forever and how do you delete rather than backspace, it's very confusing.
We give you a few shortcuts to make the lives of former Windows users everywhere that little bit easier after making the switch.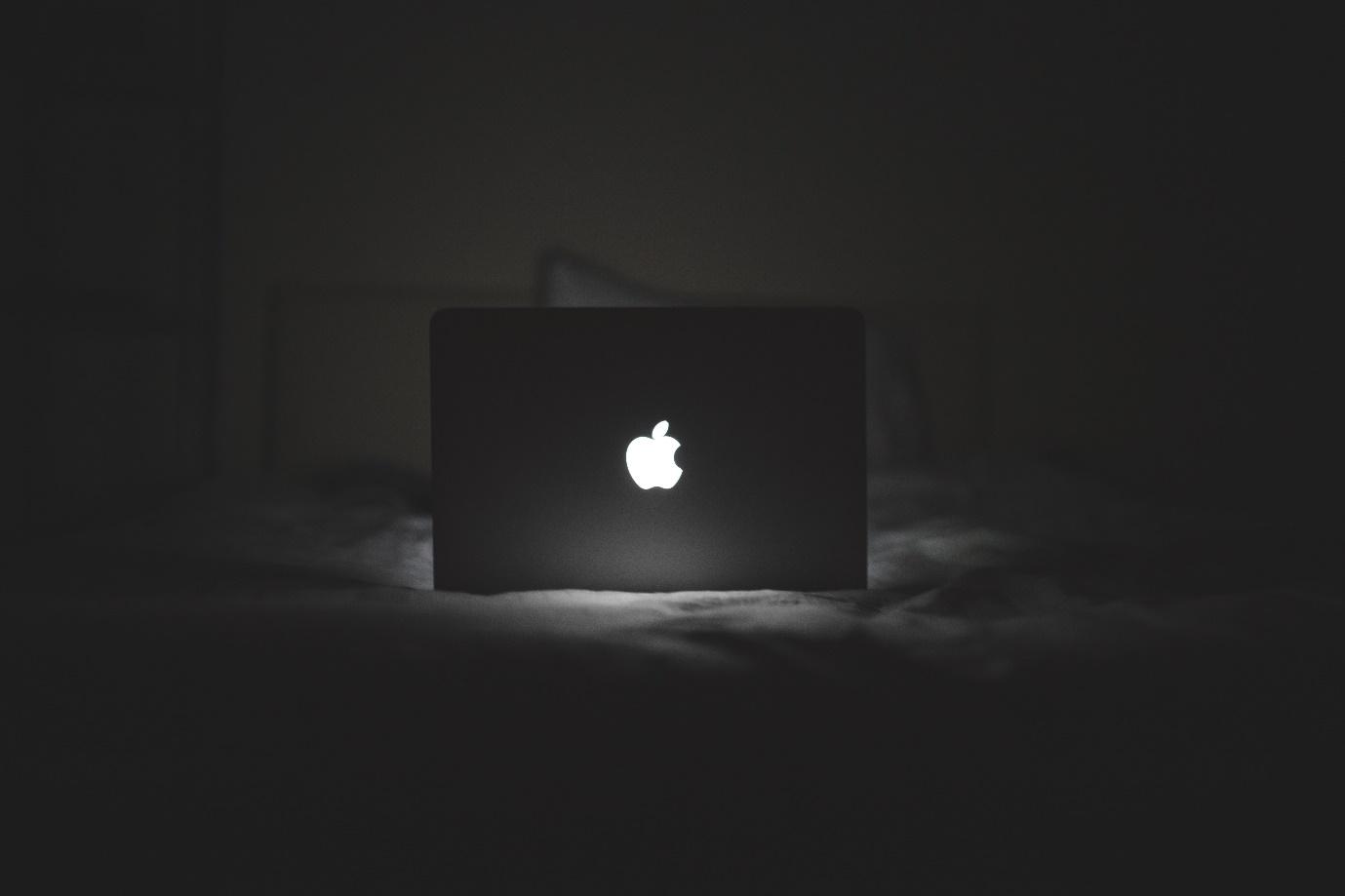 Image courtesy of Pexels
Some stuff is the same
Don't panic your ctrl+A, X, C, V and Z options all work the same but instead of the ctrl button you'll need to use the command key.
But most of it isn't
Need to screenshot something? Hit command+shift+3 to make that happen and what happens when your screen freezes? Just where is the force quit on a Mac?
If you need to know how to go forward and back on an open web page, you'll need to use command+left or right arrow buttons and to open a new tab go for command+t. To flip between web pages, use ctrl+tab, feel like doing that in reverse? Of course, you can with ctrl+shift+tab.
The other great thing about Macs is that if all else fails you can run Windows applications through a Mac, something you can't do on a Windows PC. If you need Word and other applications from Office there are Mac versions available so you won't need to rely on Pages for your documentation.
Macs are also fairly standard, Apple doesn't offer much in the way of variety when it comes to Mac machines whereas Windows users can pick from hundreds of brands, laptops, tablets, hybrids and desktop versions. If anything, this makes the Mac easier to use rather than harder and the amount of community technical support out there is impressive. If nothing else, Windows users will be able to jump on a forum and ask them what the Spotlight feature is all about.
At the end of the day having choice in whatever system you use is the main thing. While tech people and creative professionals will invariably be drawn to the Mac with its sleek curves, the Windows user has every reason to find the Mac's performance every bit as useful. Price might well be the deciding factor in the battle of the laptops, but Windows users should keep an open mind about using Macs. Just a few learnt shortcuts will very quickly take away any mystery and make any diehard Windows user consider making a worthwhile investment into the world of Apple technology.