Google introduced a mobile-friendly update known as Mobilegeddon on the 21st of April this year.  Fortunately for this update, the majority of businesses had the time needed to take appropriate measures and respond appropriately.
Now, there have been a lot of talks in recent days about the new Google's "Phantom" update, and you may have already noticed changes to the way search results appear and the site ranking of late.
The reason why is has been dubbed "Phantom" is because there was no warning in advance, although Google hasn't admitted it publicly. This update refers to quality but how Google determines what qualifies as quality, remains unknown.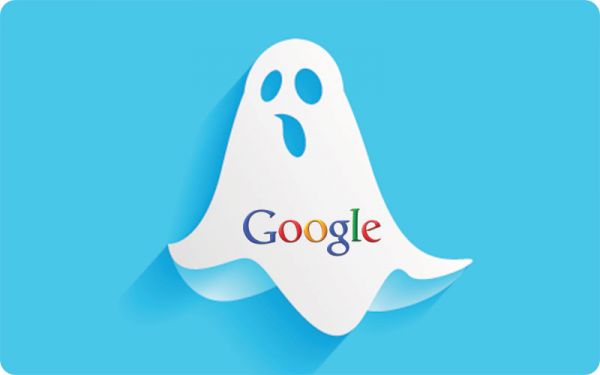 There is no room for panic
You must understand that Google will introduce updates on a regular basis (Update history on Moz) to serve more relevant and high-quality content to its users. If you remember Panda, then you are aware that this doesn't happen for the first time. It also won't be the last.
Here's the Searchmetrics blog post on the Phantom II update where Kevin shares data about the winners and losers of this update.
Having said that, if you've been creating valuable content, thinking about the needs of your readers, you will still be on the right track. No major changes to your strategy will be required. However, if your organic search traffic has declined, you may need to revisit your on-page SEO and address important concerns.
We may lack information on what kind of quality Google is after, but there are still some important things to consider:
Duplicate content– Redundant articles and duplicate content are a big NO.
 Thin content is no longer an option.
User-Friendly design– Always give priority to user experience. If your website is populated with too many ads, for example, this will have an undesired impact on your ranking because of negative user experience.
Social Signals – People must deem your content trustworthy. Your site's visitors should be comfortable with entrusting you.
Content Quality– Your articles should be free of both factual and spelling errors. Quality control is a must.
Content detail— Address the subject matter in depth to meet the expectations and needs of your readers.
This is only a brief overview of what the search engine will expect from content creators. It makes great sense from the perspective of a user. The idea behind the effort of Google is to provide searchers with the best possible information on their inquiry, examine problems from a range of perspectives and share information people are passionate about.
Content is all that matters
If you are still reeling from trying to address all the requirements for a mobile-friendly website, have in mind that the main issue now is content. The latest update of Google reflects on its efforts to rank sites on the basis of quality. If your site has a lot of low-quality content, you may witness a significant organic traffic decrease.
Focus on building trust
According to the marketing professionals at Bluehat Marketing, there is a reason why some sites have their newly-published articles crawled and indexed in a matter of minutes while others have a hard time with it. Basically, it concerns trust.
If you are serving your users quality content and you strive to improve their experience, you have the chance to be seen as a trustworthy source of information by Google.