Overview
Stress is a bad condition that causes diseases such as hypertension, high blood pressure and heart attack. It is caused for different reasons such as tight academic schedules, many deadlines to meet and both time and house chores and workplace activities. People, therefore, tend to relieve themselves in ways such as going for therapy, escapism techniques and worst of all resigning from other duties. They often forget the technique of sharing problems as it is stated that a problem shared is a problem half solved. This releases much stress since you will have offloaded half the load to friends.  However, with the new technology there are gadgets designed to relieve stress. They are cheap to obtain and very simple to use. It only requires anyone who has common sense to use them. Below are top 5 such gadgets;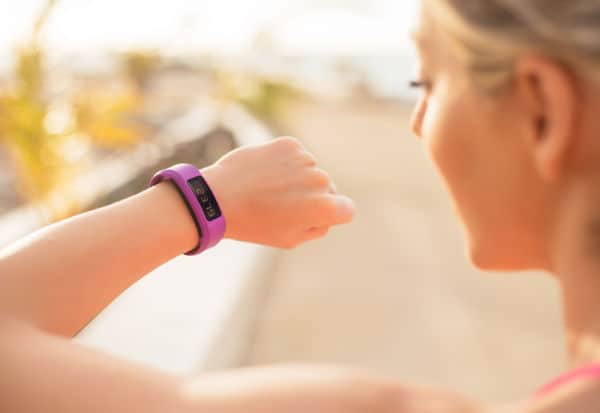 This is a amusing device that is designed to behave in a way that makes you laugh using its creativity. When you are stressed by anyone including your husband, workmate or anyone else, planning revenge is never the best option because it will cause more stress before it becomes effective or sometimes can lead to more serious problems like death of the cause victim. This device offers a very effective yet funny way of revenging. What you are just required to do is to simply press a button and feed the device with the annoying comments that were stated by the people then press the throat of the gadget hard and watch the funniest effects as the eyes of the doll pop out and chokes.
Stress Relieving Wristband
This is a wearable gadget that is tied around the left wrist at that time when you are feeling so overwhelmed by stress. It relieves stress by massaging those specific points that are pressure points on the left-hand inner wrist therefore providing a soothing feeling immediately. The device has some similarities to another Chinese device referred to as acupuncture, but the only difference is that this one does not have any needles. Instead of the needles the electric signals moving around the inner wrist are applied. The device is resistant to water and elastic therefore can fit into anyone's arm. It can be obtained over the counter at roughly 80 dollars. It can also be bought online on sites such as hammacher.com.
When you are stressed out by someone, just upload the photo of that person on to this gadgets, and it automatically turns into a punching head. Punch the uploaded head severally and have a relaxed state of mind without necessarily hurting someone. The punched head becomes shapeless which gives you a lot of relieving because it has given you the exact picture you wished the annoying person would be like. It can be bought online at gadget-box.com at a fair price of 35 dollars.
This is a unique mind gadget that combines light with specific frequencies of sound to enhance relaxation in the mind. Mind Spa produces sounds that are very comforting which makes one think that the manufacturer promises heaven. The advanced technology such as the use of gadgets like this will lead to the extinction of the old traditional methods such as massage.
This is a device that is well designed to massage people. It is most suitable for those people who suffer from stress frequently to a point where they experience headaches. The gadget has an octopus shape with copper stands. When the device gently massages you, it simulates over fourteen points of pressure on the body. Apart from relieving stress this gadget is also a source of entertainment since it simulates the scalp. It can be bought online at a cheaper price of only 25 dollars.
Conclusion  
As explained earlier, stress can cause some deadly diseases that its only cure is avoiding the cause. It is much more common among adults, maybe simply because they have a lot more things to handle than the youngsters. However, there are some young people who get stressed due to poverty at their homes, family conflicts especially the firstborns and tight academic schedule that are strictly enforced by parents. It is the responsibility of each one of us to ensure that we do not become a source of stress to people also take the precautions mentioned above in the case of a feeling of the mind being so stressed. In addition to this bosses are advised to give reasonable deadlines for workplace duties and parents should understand the abilities of their kids and appreciate their success and failures. Parents should also avoid making their conflicts public such that their children can be able to see to avoid stressing them. Above all, the elaborated latest wearable gadgets should be used and any other ways to relieve stress to prevent the fatal consequences of stress.
References
Author Bio
Margaux Diaz is a technology and gadget geek. She has an interest in writing and has written numerous Articles related to gadgets, electronic instruments and new technologies. Her main motive is to help and support people around the world and give them information regarding new latest technology. She is an inspirational writer who strongly believes in the power of self-motivation.