I completely understand that how it feels when you are traveling and you have an important email to send or receive and you also don't have a working mobile data. Terrible! But what if you can access the "Wi-Fi" network anywhere and everywhere you go? This sounds interesting, right? There are other ways of accessing the internet apart from finding them at coffee shops, bookstores & libraries, fast food joints, hotels, local university campuses or gym & fitness centers. We make it sort of a dream come true thing and bring to rescue 5 simple ways to get an access to free Wi-fi networks anywhere & everywhere you go in India so you can browse as much as you want and in any situation!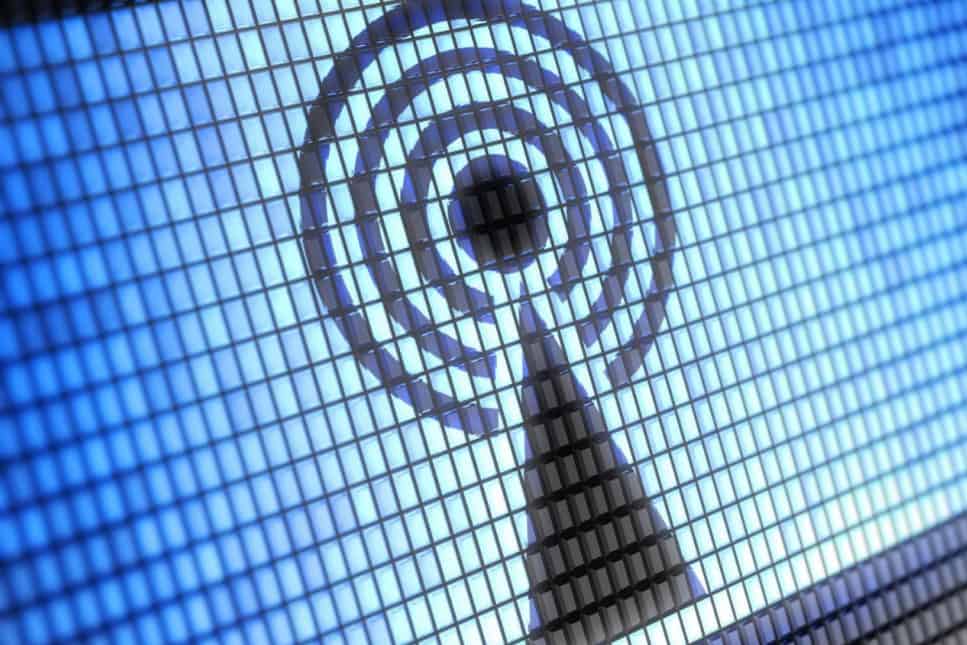 By following these methods you can access free Wi-Fi at all the times, whether you are traveling or at the office and send images, videos, any other huge files or documents, and save your mobile data or save yourself when the data isn't working.
1. USING OPEN NETWORKS
The first and the easiest trick is to use the Open Networks. While you are outdoors, and if you turn on the Wi-Fi option on your device, you'll be able to find the complete list of networks that are available around. Select the one with an "open network" from the displayed networks and simply connect to the same at anytime from anywhere in India.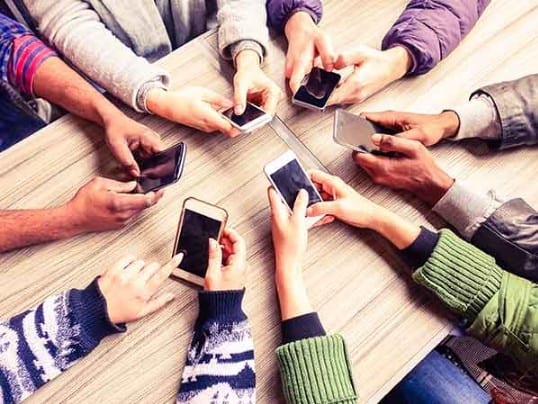 But do keep in mind that some of such networks only work for a limited period of time. So do ensure that things function within the limitation.
2. CONNECTING TO GUEST NETWORKS
Guest Networks is basically creating a separate network for the guests. Mostly, it is a secured network providing the internet access to a guest's wireless device. Just switch on the Wi-Fi option on your device and simply choose from the available guest networks around you.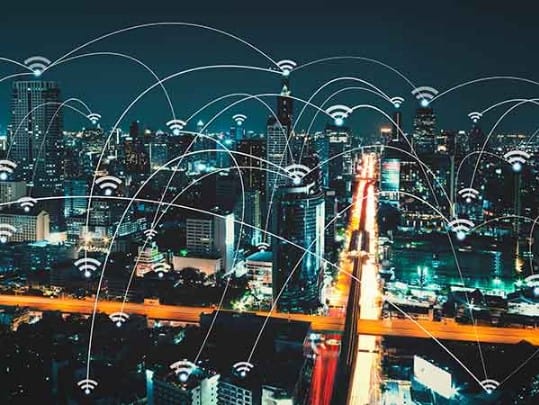 This doesn't actually grant any guest the access to the main server of the provider but you get a separate network connection that is different from the main network. Simply connect and enjoy browsing.
3. BUILDING A WIRELESS MESH NETWORK
The wireless mesh networks seamlessly connect the devices using inexpensive and existing technologies. These work over a widespread area providing high-speed wireless connections. Mesh networks inexpensively allow linking all the hotspots together and cover the entire region. It delivers the user with much safer & secure connection. Mesh networks function unlike the open networks, which tend to harm the security of a user at times.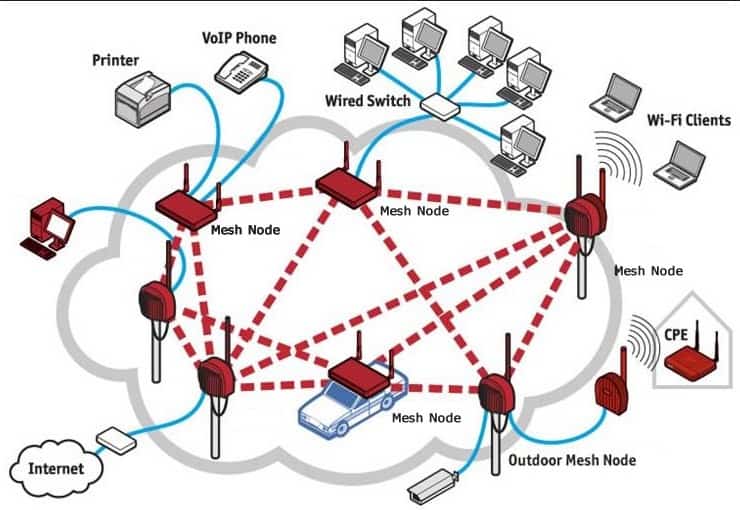 This helps to save your mobile data and also benefit you in those situations when the mobile data isn't sufficient enough to complete a particular task. This is when you would require a working Wi-Fi network. It does save your mobile data also provides you a better network along with making life easier and avoiding any wastage of money.
4. COMMERCIAL HOTSPOT CONNECTION
Sometimes it is time to turn to a hotspot database and avoid the smell of coffee. Hotspots are available to access at restaurants, airports, and hotels etc. There also are certain mobile applications which help you search for hotspots near you.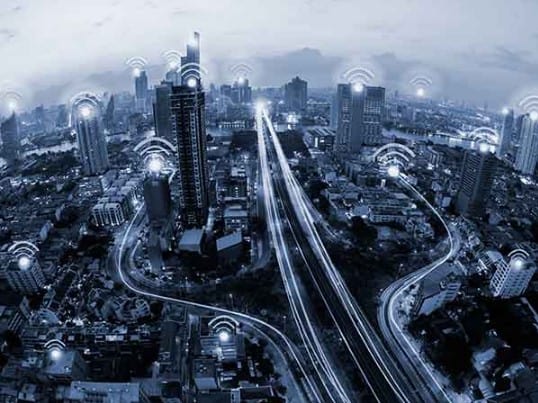 This way you would never find yourself without internet connectivity. Simply connect to any of the commercial hotspots and start exchanging files through the internet.
5. ASK YOUR CABLE COMPANY FOR THEIR WI-FI
You might not realize the fact that if you subscribe to a cable internet at your home, they probably provide you with a free access to all of their Wi-Fi hotspots around the town. Sometimes, you even get hotspots from the other cable providers also. Just check your provider's website for a map of their nearby hotspots. Or simply ask them if they have one. Or just download their mobile application and find them that way.