Ever since digital media emerged on the scene, the problem of piracy and copyright infringement have persisted as a never-ending trend. If you're into online content streaming, then chances are you're aware of Putlocker. If that's the case, then you should also be aware of its piracy issues and the continual shutdown it faces. Putlocker.com, Putlocker.tv, Putlocker.rs, Putlocker.ch — the site has undergone numerous incarnations just because of that.
Thus, regular visitors of Putlocker get fed up with all of these and look for better (or equal) substitutes. In this article, we'll list 10 such best Putlocker alternatives that offer the same benefit of using their website as best Putlocker alternatives. But before that, a few things about Putlocker itself.

What is Putlocker and how it works?
Putlocker is a website which hosts the largest collection of TV shows and movies. But the problem is it is unregulated and in some cases "illegal to use". The websites which follow the Putlocker brand image are mostly set up offshore outside of the reach of American and European authorities. Hosting is done on a number of sources.
Putlocker sites don't actually host the contents on their server. They simply host an index of the files available on the internet. Users will be able to view, download, and stream these files on the site. Thus, you can think of Putlocker as a dynamic directory where you can access the relevant content.
This is very much similar to Kodi which also links to pirated content available on the internet. If you're looking for some best Putlocker alternatives, then we have got some suggestions:
10 Best Putlocker Alternatives
There are many Putlocker alternatives websites which offer the same benefits which Putlocker is famous for. Besides the web-based service, some offer dedicated apps as well for both convenience and ease of use.
Popcorn Time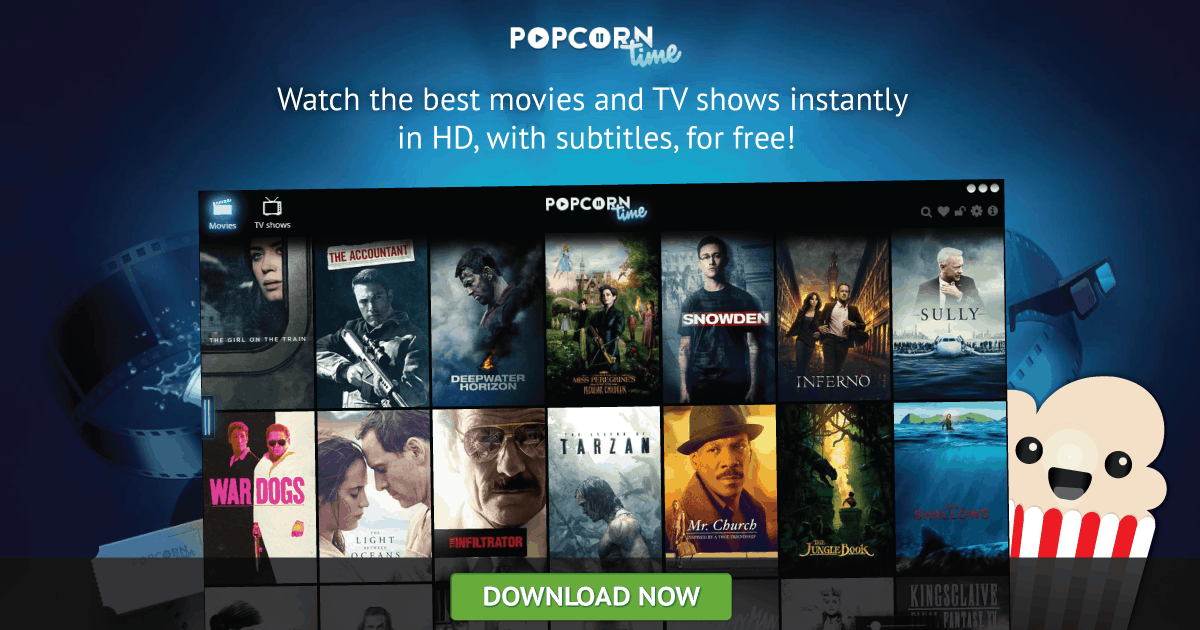 Popcorn Time is a web-based service which doesn't label itself as a file-sharing platform like Putlocker but it act as a Putlocker alternatives. Instead, it connects you to torrented movies instantly. You can either stream the content directly on the browser or download its app. It is available for Android, Windows, Mac, and Linux.
The uX team has definitely done a great job and the interface looks impressive. In the home screen itself, you'll be presented with a wide range of available content along with up-and-coming titles. With hundreds of movies available and 44 different languages supported, Popcorn Time is the numero uno global best Putlocker alternatives.
But that's not to say it is completely legal. It had had its fair share of legal troubles. You should keep in mind that Popcorn Time is a torrent-based architecture. So while you're watching the movies, you're also contributing to other downloads for other users. Authorities can held you liable for sharing videos without copyright consent.
FMovies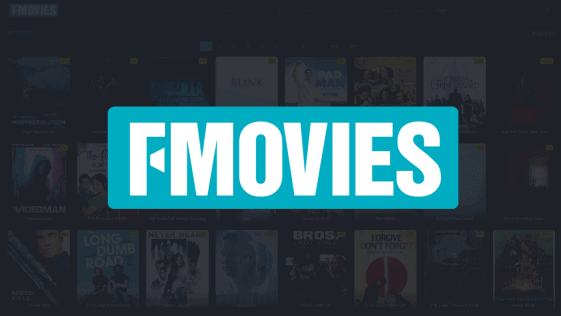 With a slick interface, FMovies look pretty trendy and millennial-friendly. Just like Popcorn Time, it has a large collection of Hollywood movies and TV shows. But when it comes to categorization and browsing experience, FMovies fares better than other Putlocker alternatives. This is too a torrent-based web service, so the distribution problems persist.
Sometimes the servers of FMovies get overloaded and hence it experiences intermittent slow down. This can hamper the streaming experience. When you click on a movie title, you'll see a pop-up ad following which you can stream the content. But bear in mind to not close the window while you're watching unless prompted. Just minimize it and you'll be good to go.
Yes Movies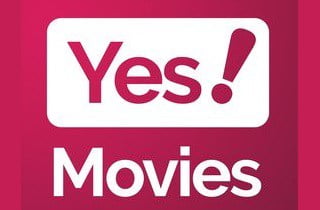 Another interesting Putlocker alternatives is YesMovies. On this streaming website, you can stream the latest feature films and the latest TV shows without any hassle. Its easy-to-use design categorizes the content for you. One of its unique features is "Subscriber list". If you're subscribed to any parameter, then you'll receive emails whenever a change takes place or a new movie is uploaded in this best Putlocker alternatives website.
Solar Movies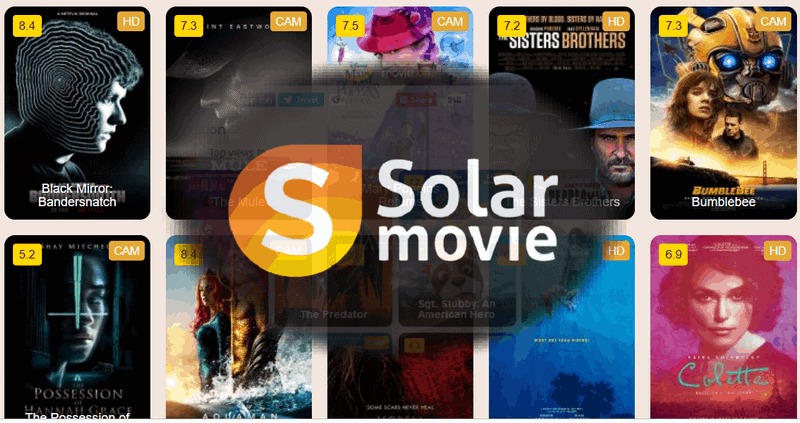 Solar Movies is clean and fast Putlocker alternatives. It doesn't offer many ads on its website because of which it is well-regarded. While the interface cannot be touted as "perfect", it definitely is useful when it comes to categorizing, filtering, and sorting movies. Then to make the navigation easier for you, there's a trending section to show you the content that's liked by many. Movies feature descriptions, art cover, IMDb ratings, among other information. All of these makes Solar Movies an excellent and best Putlocker alternatives where you can enjoy the large world of cinema.
123 Movies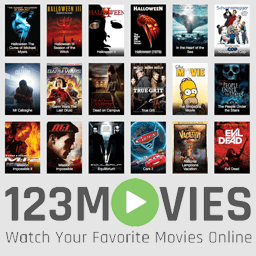 123Movies is another best Putlocker alternatives website that has a cloning history. In most cases, you won't be able to find the real version and most likely come across a separate domain of it. 123Movies has been around for a while. Besides American and English movies, it contains a wide range of foreign films. The categorization is useful and the website is easy to use. You can apply a different set of filters and narrow down your searches. The Putlocker alternatives website is responsive enough as well as the media loading speed. 123Movies follows the Torrent-based architecture too.
YIFY Stream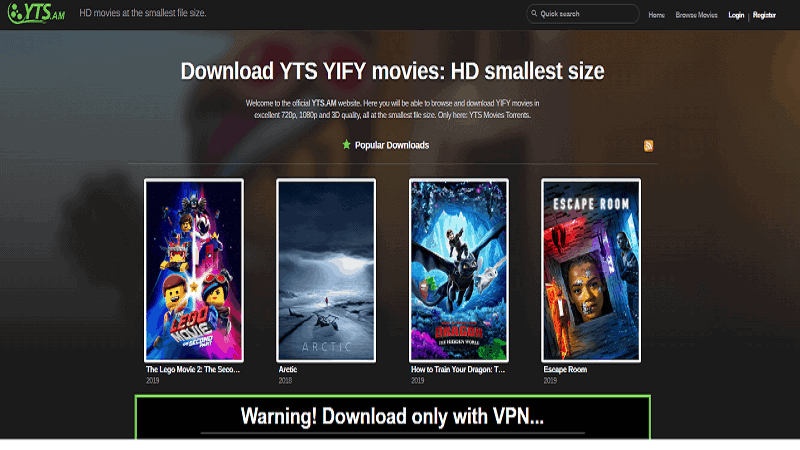 When it comes to downloading movies and TV shows for free, then YIFY might be in some respect, a better source than Putlocker. This is because of its large library containing over thousand titles and superior downloading speed. Besides downloading, you can also stream content online. Considering that it is completely free to use, you should definitely check out YIFY Stream.
Showbox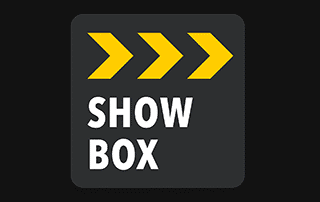 If you remember a now-dead streaming service called "Moviebox," then Showbox should seem similar (at least the functionalities). In fact, it is a fork of Moviebox. The forked version is available for both Android and Windows. To use Showbox, you need to have sideloading on your phone because the app doesn't support the feature.
Playbox HD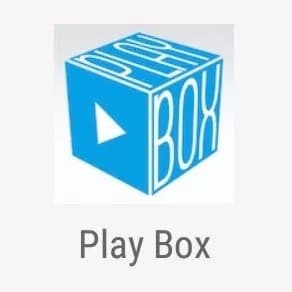 Shadowing Showbox is another streaming app called Playbox. One advantage is there are a lot of movies available in HD format which you can download and stream for free. The user interface seems to be intuitive and responsive and the content buffers on a good-enough WiFi connection.
Primewire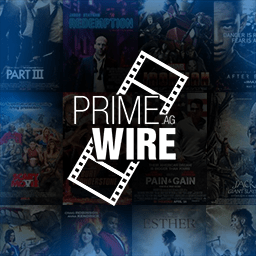 Primewire boasts of a large collection of movies covering all genres and budgets. From mega-million blockbusters to bootstrapped indie short films, you can find everything under one roof. You can stream movies in high, medium, and low quality which offers you some additional flexibility. But the inviting look-and-feel of the website can put some users off.
CinemaBox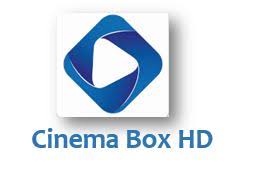 An app-only streaming service whose main USP is you can view content in offline mode directly on the app. Available for both Android and iOS, CinemaBox doesn't have the largest of the collection but does offer the latest collection.
Lot of these free streaming services face bans, blocking orders, or shut downs by governing bodies on the basis of copyright infringement and lawsuits. If you're looking for some legitimate sites, then Crackle and Stremio are your best options. Crackle is wholly owned by Sony and offer movies for free. You need to have an account though. Similarly, Stremio is offers a wide range of content which it scrapes directly from Netflix and Amazon. Besides movies and videos, it offers audios, games, and more.
While we do not endorse using these unregulated websites, we can certainly provide some tips. To be on the safe side, it is always advised to use a VPN while using any best Putlocker alternative. This will keep you protected when you're downloading movies. Remember when you're downloading, you're also contributing to other transfers. If authorities take a step, you can land in serious trouble.