Kodi is an excellent piece of software which lets you seamlessly manage your digital content like videos, photos, TV shows in libraries format. This open-source software product is compatible with almost all operating systems and can be installed on PCs to Smart TVs. On top of that, its high customizability and plug-in options make it a hot choice for streaming content from providers like Amazon Prime, YouTube, Spotify among others. You can also install exodus in kodi. The latest updated version of Kodi is 18.4 Leia.
Ares Wizard on Kodi
One of the downsides of having software as large as Kodi is that it requires regular maintenance. Even though Kodi does a fairly good job of updating itself once you've installed kodi, it still needs further care in that regard. That's where products like Ares Wizard on Kodi come in. If you're an old user of Kodi, then chances are you know about Ares Wizard on Kodi. For those who aren't too familiar with it, Ares Wizard is an add-on for Kodi which you need to separately install. Its simple traffic light system indicator informs you how healthy your Kodi software is and whether or not it requires any updates. Ares Wizard on Kodi also offer tons of other maintenance tools, Ares enhances Kodi's functionality.
Previously, it was an all-in-one tool software loaded with features ranging from Builds to Addons. This had everything you need to have a solid Kodi usage experience. But due to privacy-related issues, it was shut down temporarily and was made unavailable. It went live after few months and is now Ares Wizard on Kodi well serving the Kodi community. Now it has become a pure maintenance add-on dealing with updates and buffering.
How do you install Ares Wizard on Kodi
Now that you know about Ares Wizard and what it brings to the table for Kodi, it's time to install it. Follow the step-by-step procedure discussed below and you understand how to put Ares wizard on KODI.
Start your device and launch Ares Wizard on Kodi
On your Fire Stick device, you can do so by opening Apps and then selecting Kodi.
Navigate to Settings.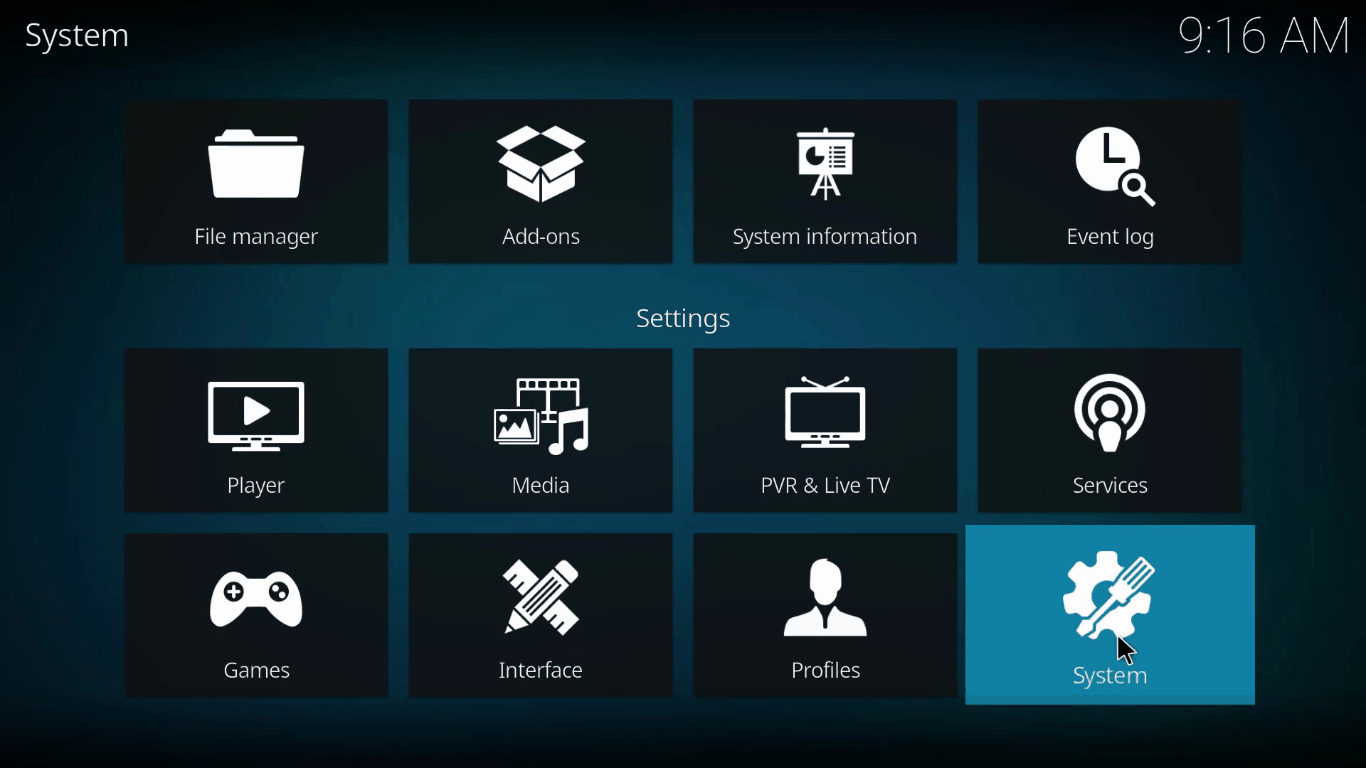 In the home screen, you should see a gear icon in the middle which is also called the settings tab.
Enable Unknown Sources.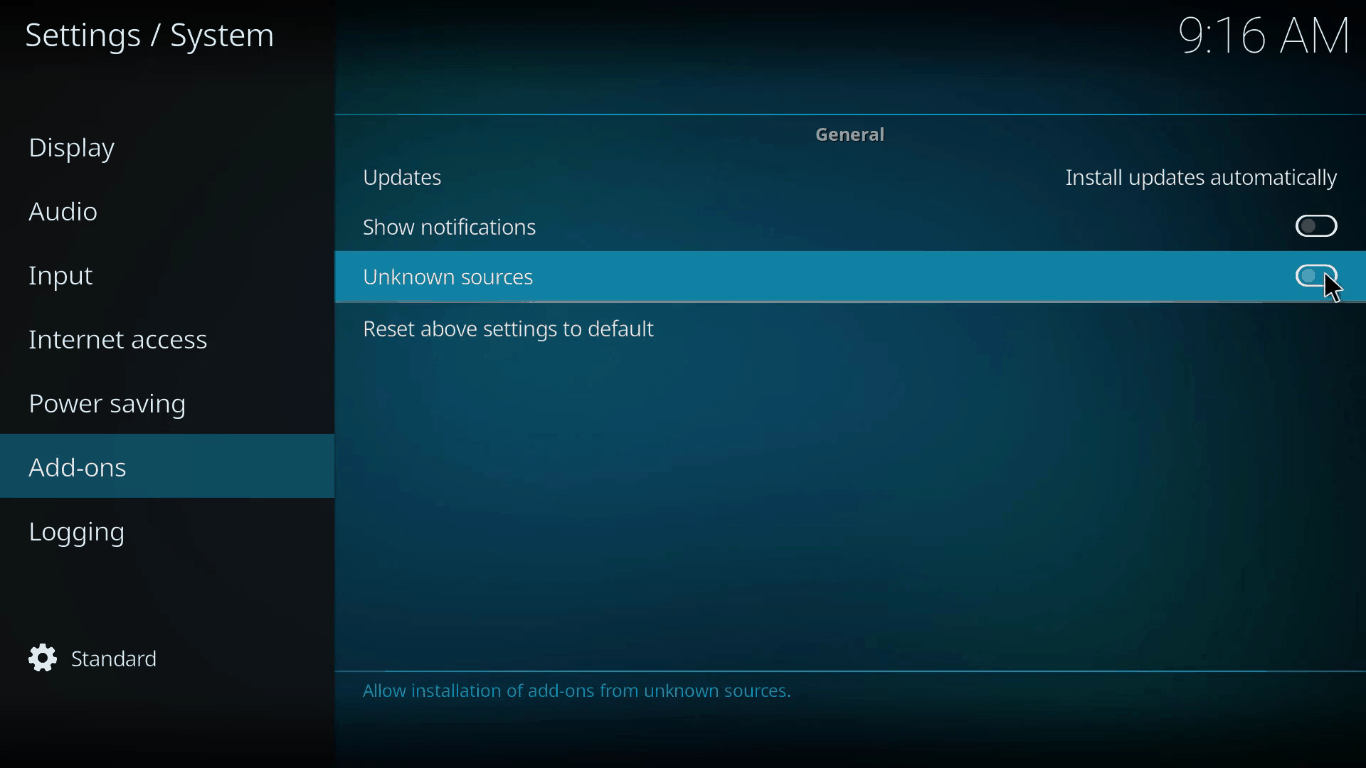 From the settings tab, select Add-ons and then Unknown Source. Click on the toggle to enable it.
Open File Manager.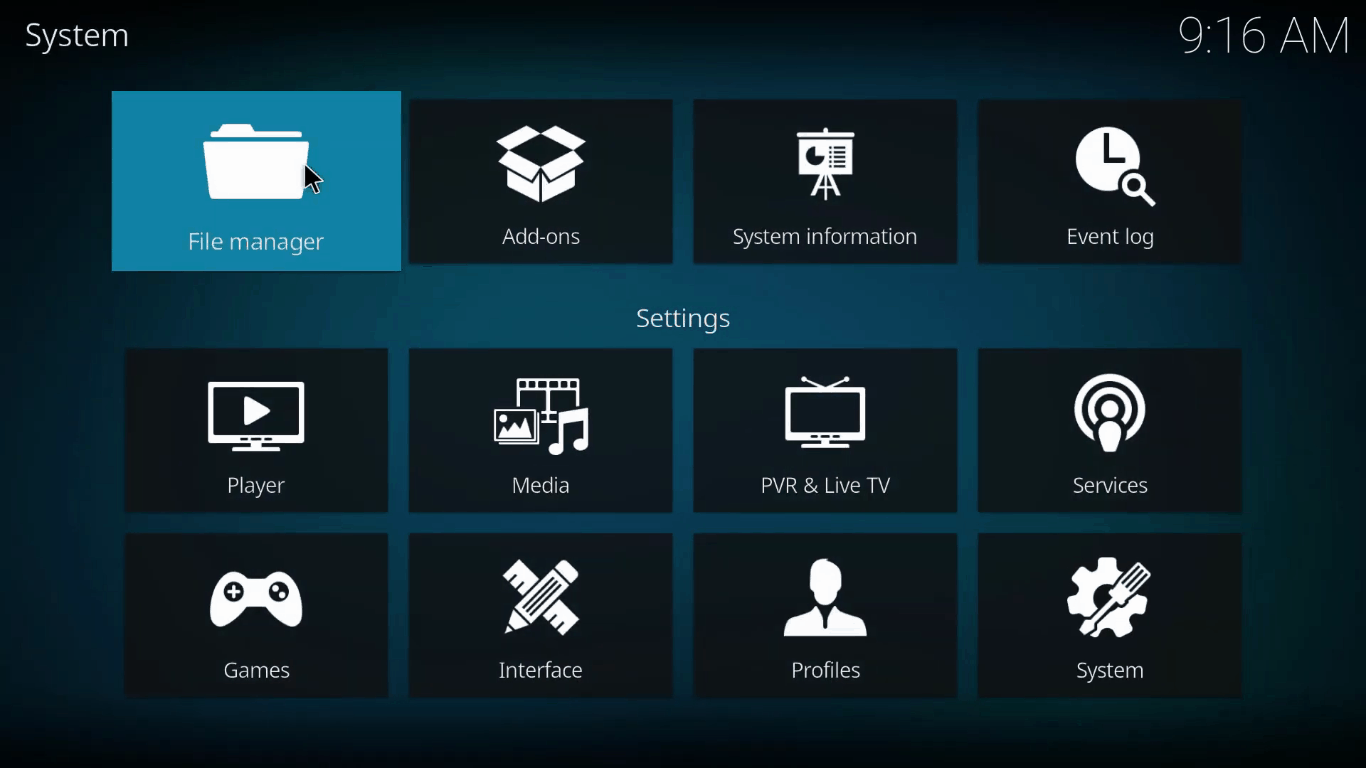 From Add-Ons, one step back will take you to the Systems panel where you can find the File Manager folder. Click on it.
Select Add Source.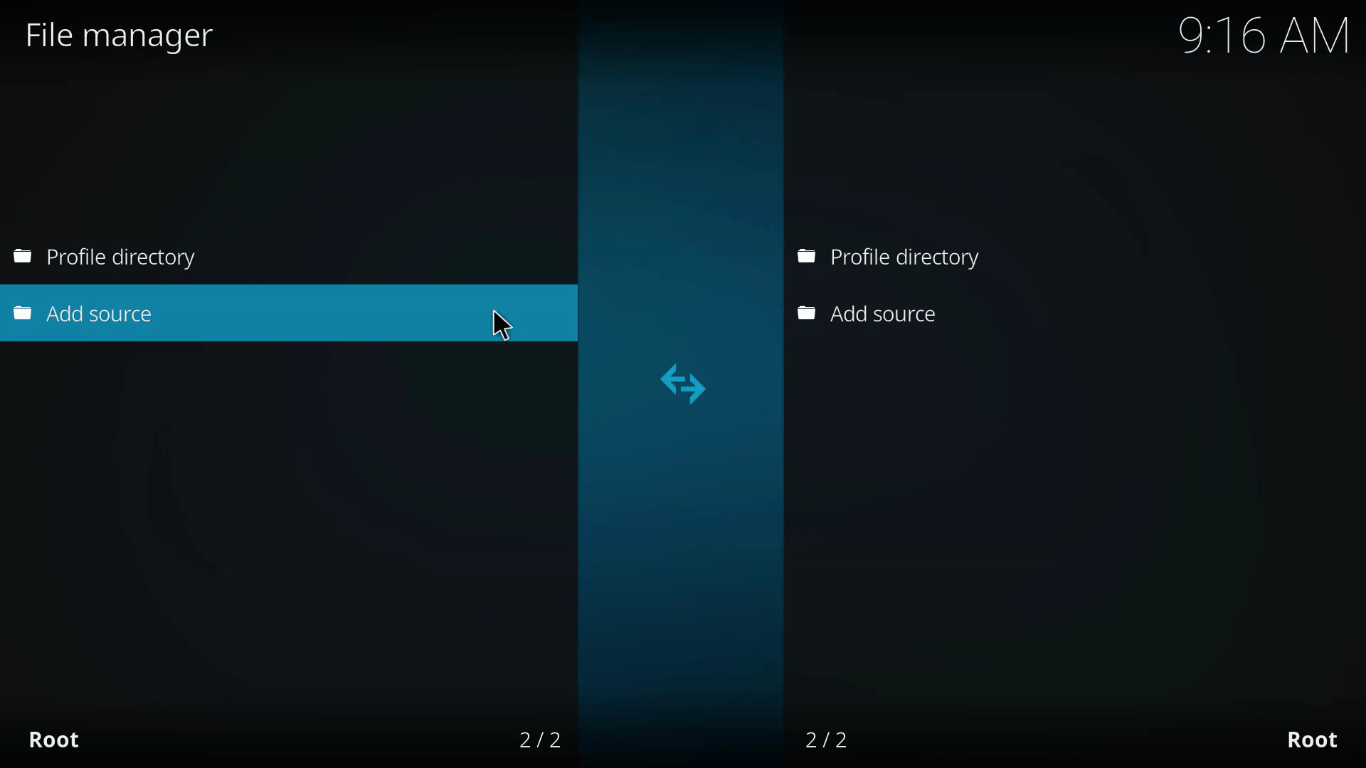 On the bottom right-hand side, you'd see Add Source. Click on it and then choose <None> to input the repository address.
Enter Repository Address.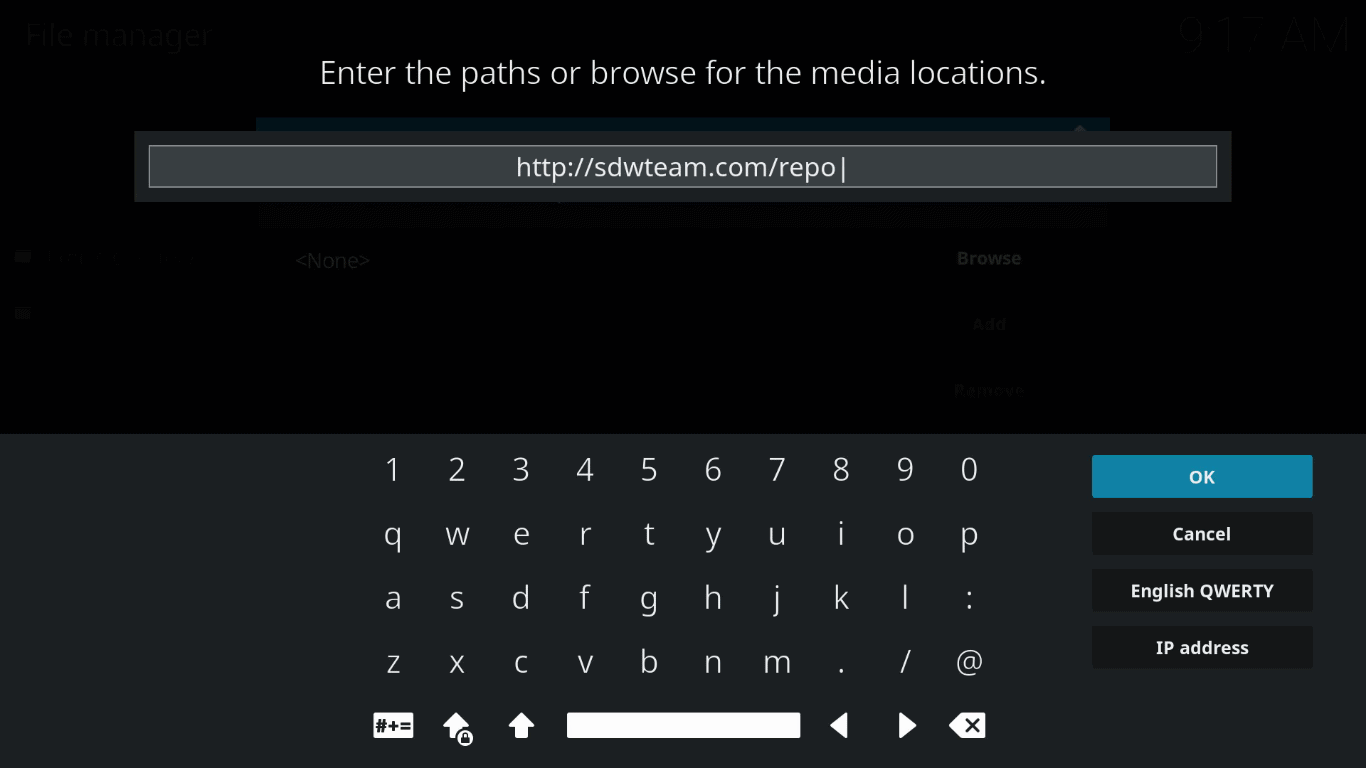 From your Fire Stick remote and any device you might be using, put in the following address: http://ares-repo.eu/. Alternatively, you can use http://areswizard.co.uk. This will download all the required packages.
Navigate to Add-ons.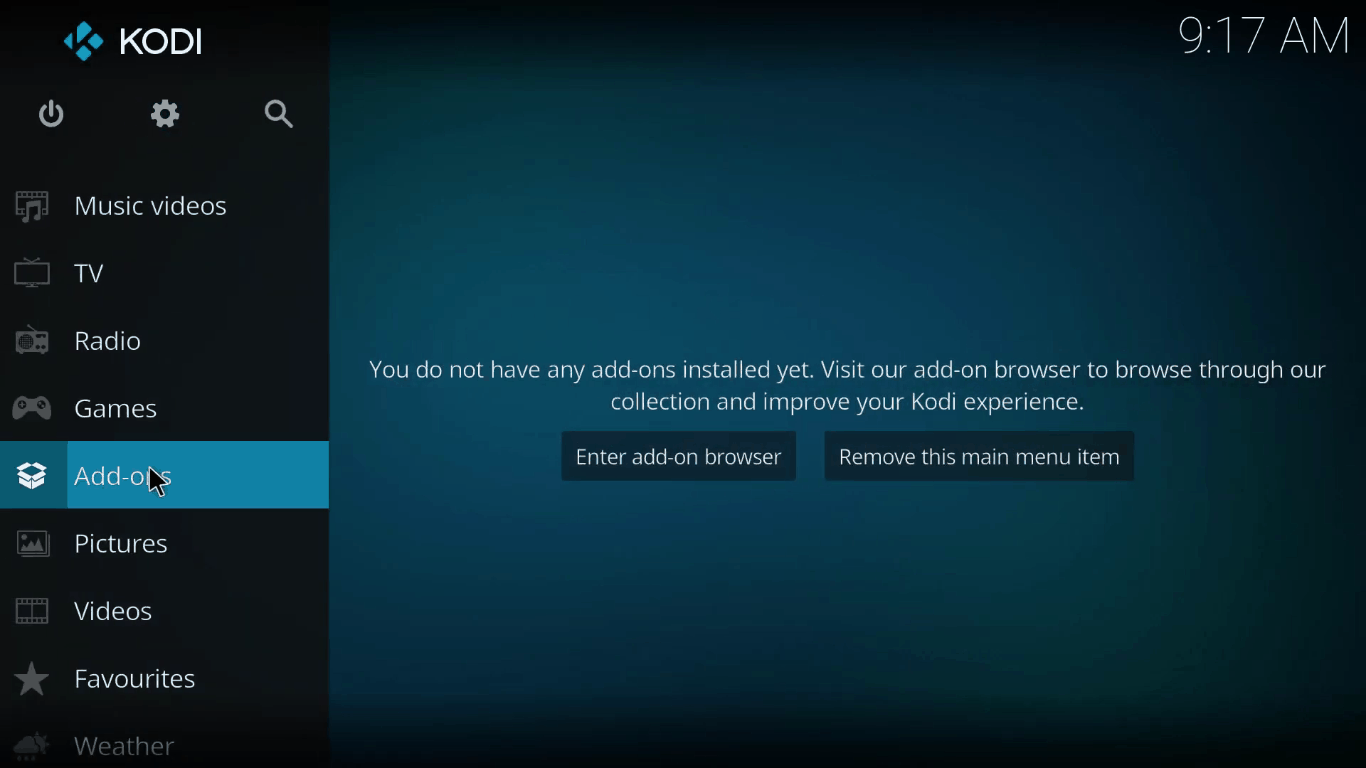 Go back to the Kodi Home panel and select Add-ons from the menu.
Select Package Installer.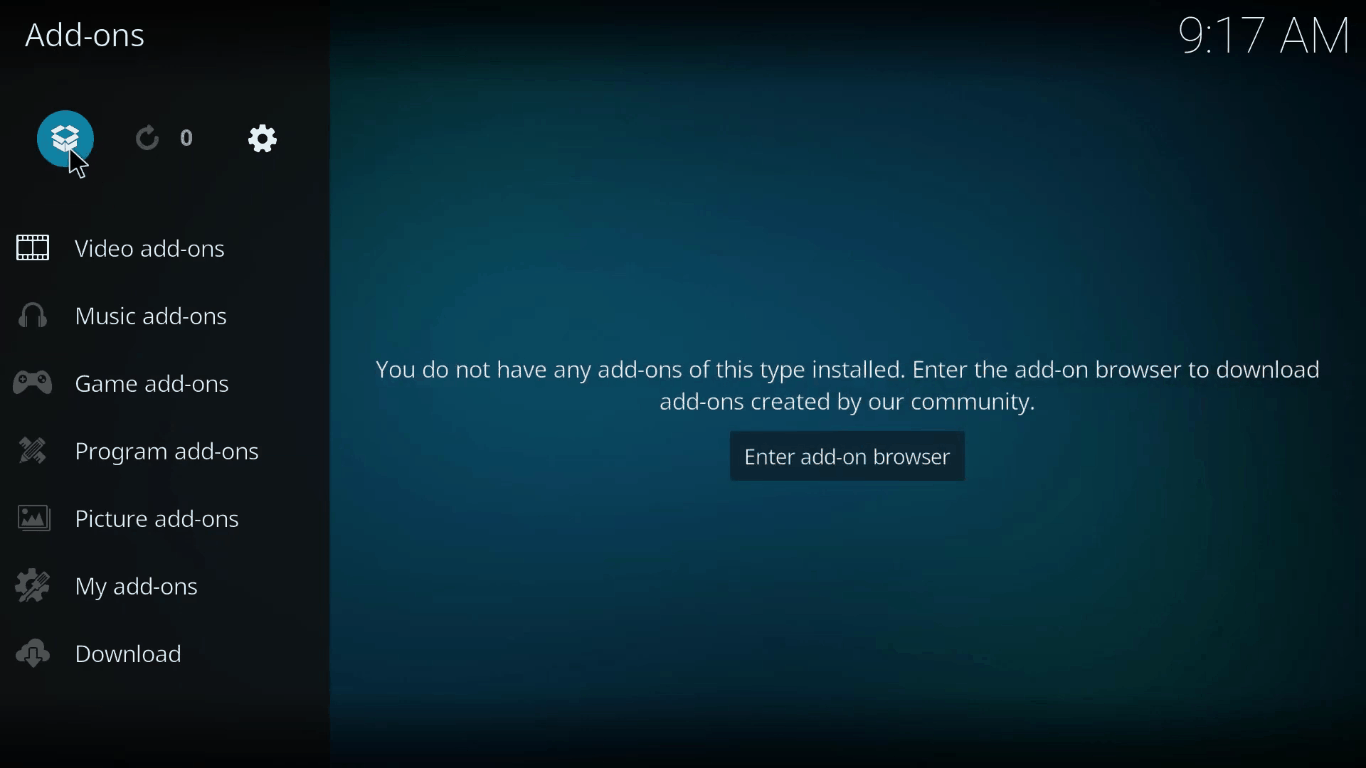 You can find this as the first option whose icon is like an open cardboard box.
Click on Install from Zip.
Inside of the Package Installer, you'll find "Install from zip file" option. Click on it to install the package you had previously downloaded. Select Ares Repo.
Unzip the .zip file.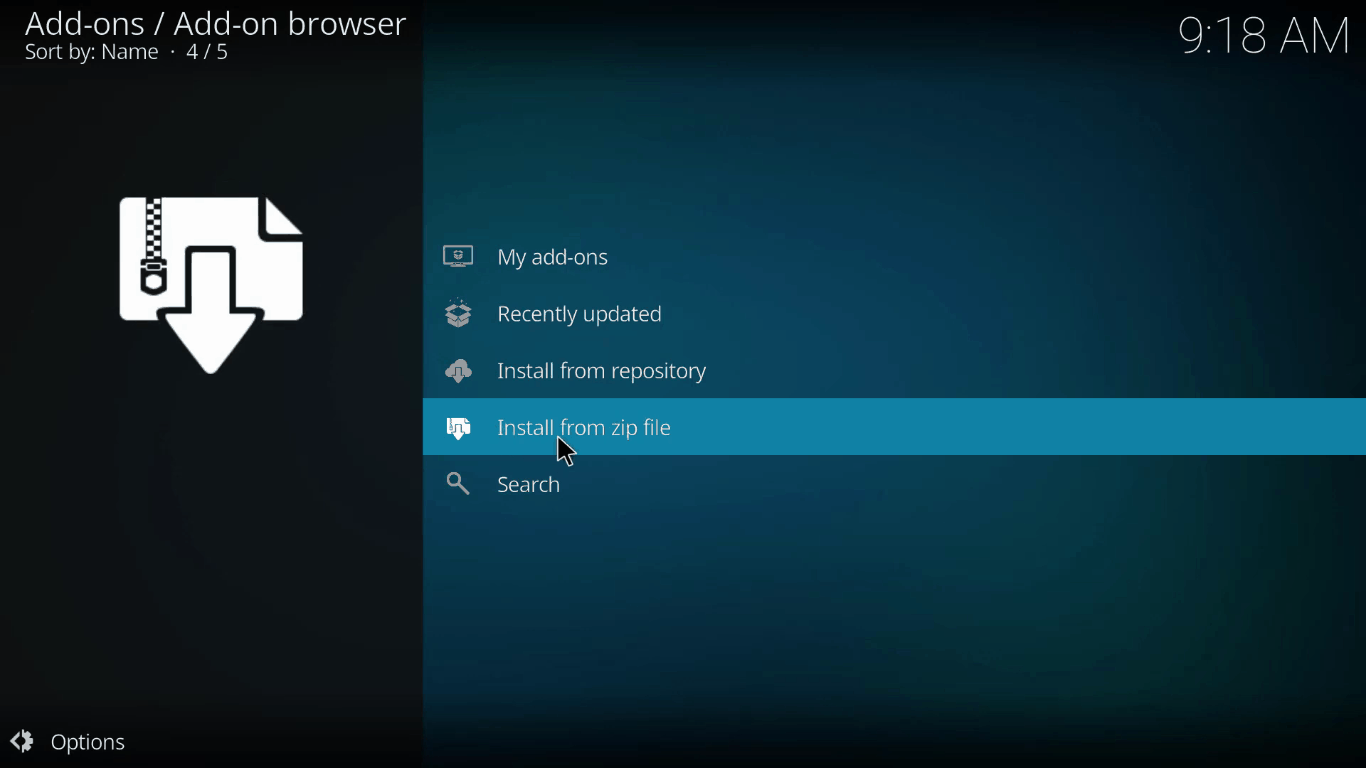 Inside Ares Repo folder, you'll find a single zip file titled "script.areswizard-0.0.69.zip". Uncompress it.
Steps to Install Ares Wizard on Kodi as an add-on.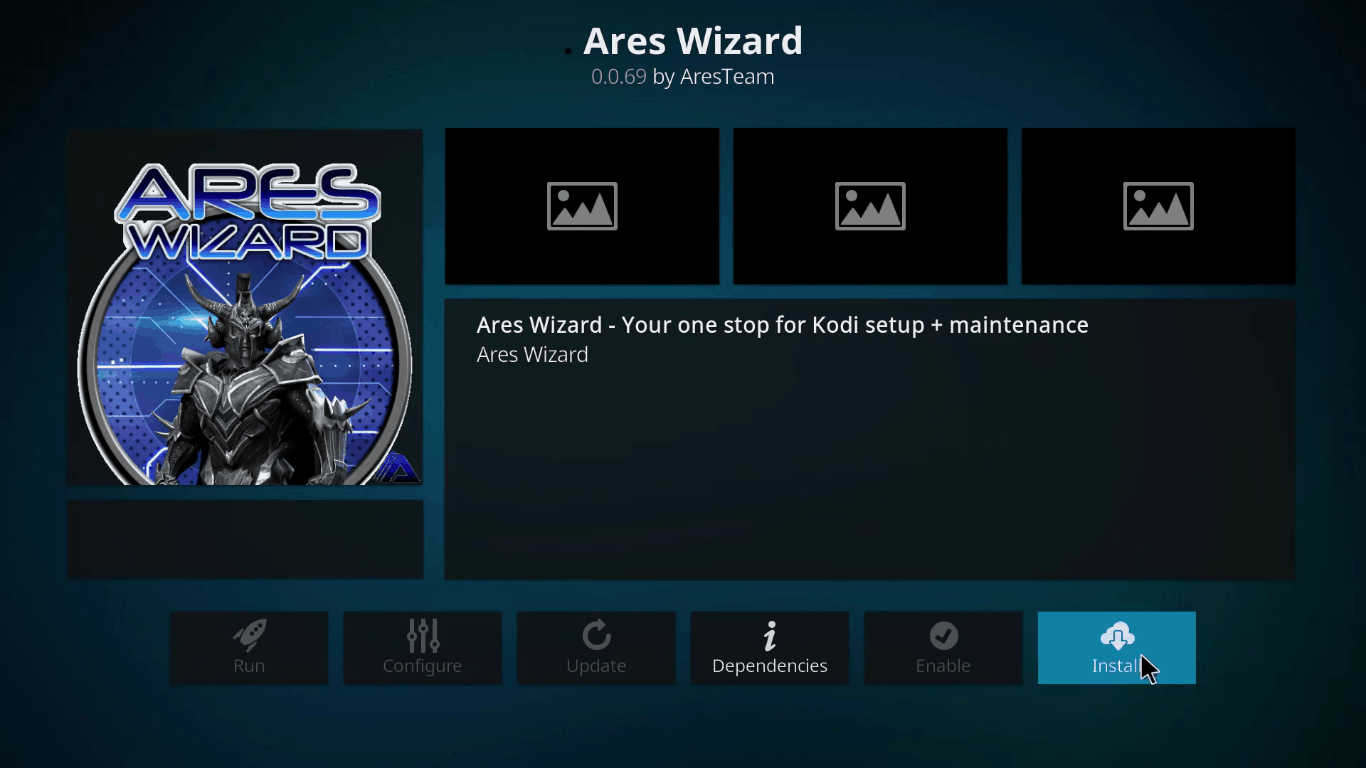 In the final step, you need to install Ares Wizard on Kodi. First, go back one step and select Install from Repository> All Repositories>Program add-ons. Here you can see Ares Wizard. Open the folder and select install.

Now you'll be able to use its functionalities every time you use Kodi. As you'll be launching it for the very first time, it may take several minutes as it populates itself. But usually opens up in seconds from second time onwards.

Please note that the above tutorial is for Leia. For Kodi Krypton or Jarvis, you might need to do some tweaking, but the overall process remains the same.

Some Important Ares Wizard Features
Now that you've successfully installed Ares Wizard on Kodi, it's better if you learn some of its main features. This will help you in fixing minor errors related to Ares Wizard on Kodi as and when they appear.

Long gone are the days when Ares Wizard on Kodi used to be an all-in-one entertainment tool for Kodi. After it was scrutinized for privacy, all of its music and video add-ons were stripped off and it was reduced to merely a maintenance add-on. Here's what it can do now:

Maintenance
Ares Wizard in Kodi helps you in maintaining the Kodi application. When streaming online media, you build up a lot of caches which are a piece of software code used for analytics purposes. The Wizard automatically deletes these cache when it deems necessary. This helps in Kodi buffering and maintenance.

Backup
The Ares Wizard in Kodi can take a complete backup of the build-up log, customizations, and config operations. You can apply them back whenever necessary.

Optimizes performance
Not only does it maintain, it optimizes Kodi's speed and performance. Besides performing optimizations at various levels and minimizing buffering time, it advises for optimum cache size and updates. In fact, Ares is recommended for getting community updates even though Kodi does it for you.
Kodi Logs
A Log file is a text file which is maintained within the Ares Wizard folder. This stores literally everything that goes on in the background with Kodi. This file is important as it'll show when and where the error occured with the application. It's advised to upload it regularly so that developers can suggest a fix by isolating your problem.
Many are speculating that this might be the last version of Ares Wizard in Kodi we'll be using since the developer had already given up on this project back in 2017. But that doesn't undermine its value. If you're looking forward to use Kodi as your default media player, then there's no reason why you shouldn't be using Ares Wizard along with it.