Is ShowBox Legal? Is ShowBox safe to use? In this article we will find out weather to use it or not. Let's find out.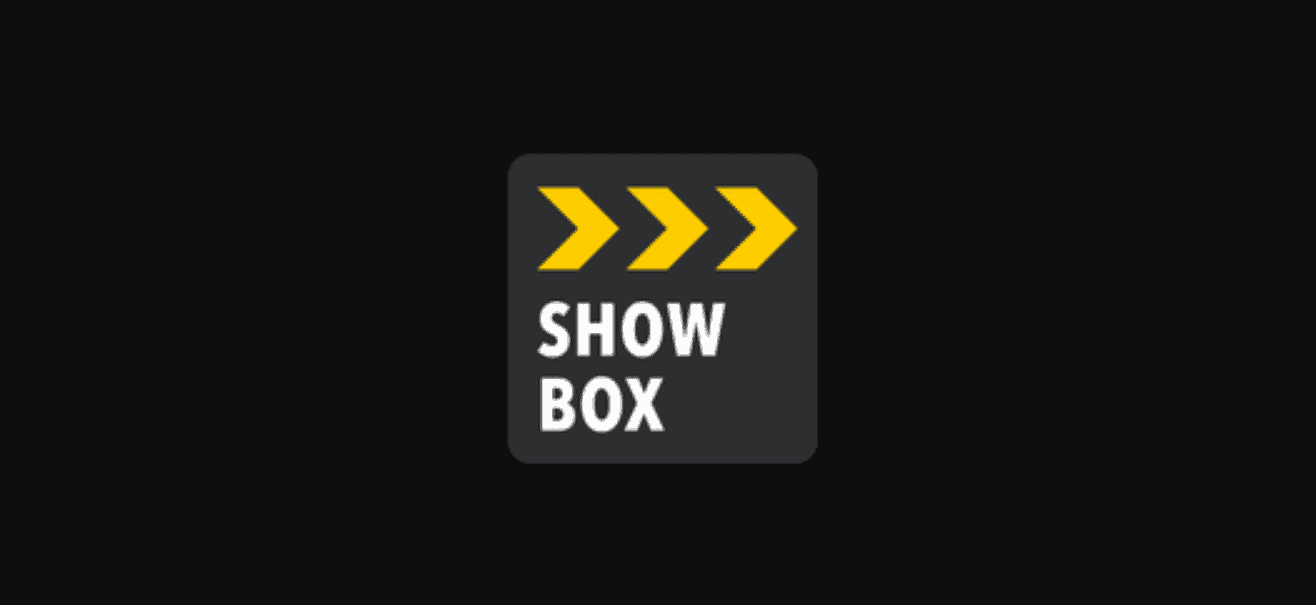 The increasing expense of live TV has pushed a large population towards illicit streaming sites, applications, and other similar services. The entreaty is pretty much evident and the prevalence of such streaming services has indeed taken off in the past couple of years. But have you ever given a thought to what could be some potential menaces that come along with these unauthorized services?
One such streaming application, Showbox had hit tumultuous times back in the previous year where it was targeted by lawsuits and had to face a sudden shutdown. However, it made a return in a month and since then it's a very frequently asked question that Is Showbox legal or is Showbox safe or not? Before we put forth any facts on the same, let's have a quick glance on the Showbox app first.
What is Showbox?
Showbox which became immensely popular among users to watch TV shows and high-definition movies both online and offline with no-cost. Yes, you wouldn't need to spend any money to access the content. Additionally, Showbox will not ask you for any sign-up or subscription to use its services.
The app is designed fundamentally for devices running on the Android operating system, but it is compatible with other platforms too. As per figures, Showbox has a massive user base worldwide. It uses peer-to-peer and non-peer-to-peer sources in order to stream content including the latest movies, trending TV series, news, etc. and provides the option of downloading the content for offline viewing.
The app gives you several customization options where you can set a certain category as your favourite, so the next time you open Showbox, you will get content related to your preferred genre first. Also, the content is constantly updated by an incognito community.
Is Showbox Legal and safe app to use?
As the primary source of all the videos for Showbox is the torrents and file sharing links, it is technically illegal to use. Showbox doesn't own any rights to stream the content and literally all the videos available on the application are pirated. It allows users to get the latest videos from legal broadcast networks; however, their services are never approved by the content owners.
When talking about safety, it usually depends on the source from where you download the app. For obvious reasons Showbox app isn't available on Google Play Store and can only be downloaded from third-party websites so, you can say that it is clearly not safe to use. To download the Showbox app, users have forced their device to accept it. This means that the app doesn't go through any anti-virus tests that applications usually do in the official store. Not coming from trusted Google Play Store and lacking any guarantee, the app definitely seems dubious as it can contain malware or spyware which can probably steal your private data. The users who had been actively using the app are not themselves certain about the download source. So, it's a possibility that they might be using a revised alternative from a distributor website.
You will find several versions of the app online and each one appears to be legitimate. It has been pointed out by users that the information given on various distributors' websites where they downloaded the app from made them believe that it was actually legal to use. However, later there have been several complaints from users about bugs and operation issues.
Now, virus or malware attack is not the only problem that you would go through. Going further to legality, you should know that downloading any copyrighted material without permission is definitely illegal and the Showbox app doesn't do any different. Several independent movie studios had filed lawsuits against Showbox and similar illegal streaming services to prevent them from sharing their patented content. Many distributors have already been sued over copyright violation.
After the settlement of the legal dispute and its comeback, the websites promoting the Showbox app display a warning to the users clearly stating that streaming copyrighted content can put users at risk of a lawsuit from the copyright owners as they can track the user's IP address and activity on the application.
Final Verdict:
Is Showbox Legal? Even after its comeback, the Showbox app is still walking a thin line and is surrounded by a lot of mystery, so there is no conclusive information on its safety. Showbox is popular because it aggregates the content from different sources, giving the users convenience of finding a massive amount of content at one place. Plus, it is available absolutely free. However, to prevent any legal troubles, it is recommended to avoid using the app. It is safer to go for streaming services like Netflix, Amazon Prime Video, HBO, etc. which are legal, extremely affordable, and completely safe instead of Showbox if you do not want to condone any law.

Hope that all your doubt regarding Is ShowBox Legal? has been solved. And we provide you sufficient information on it.