Showbox has widely used Android app which allows users to stream free TV series and movies to their smartphone, tablets and computers. Users can also download the videos for offline viewing to their devices. The application is designed to make it easy for you to watch pirated content. Therefore, Showbox can only be found via third-party sites.
It is quite obvious that Showbox will never be available on either Google or Amazon's app stores. As the Showbox APK can be used install Showbox app on an Android device, it can also be used to run the app on the Fire Stick
Simple steps on how to install showbox on firestick:
Configuring your device to install Showbox app
To install Showbox in your fire stick, you first need to configure your device to enable it to install Showbox apps from outside sources which are not approved by Amazon.
Start your device and hold the home button on your Fire TV remote to open the actions menu.
The menu will show you four different options- your list of apps, sleep mode, mirroring, and settings. Use your remote to select "Settings" to load the list of preferences.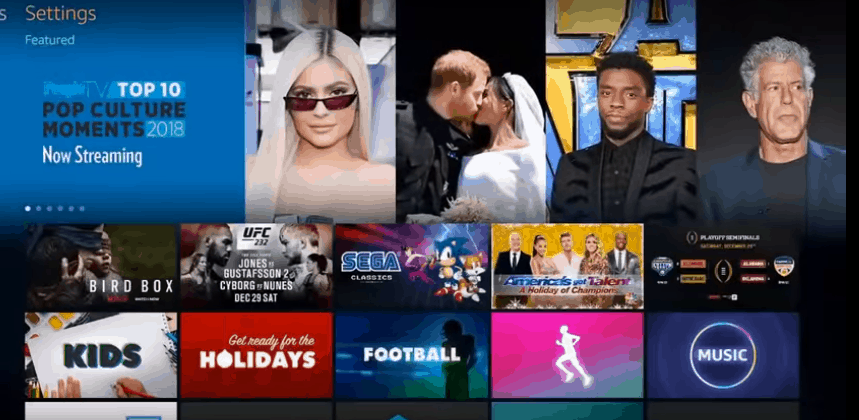 Press the down arrow on your remote and select "My Fire TV"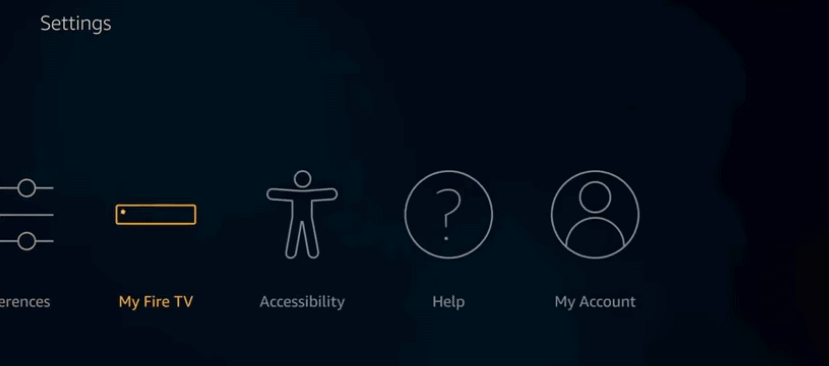 From the Device settings, select "Developer options"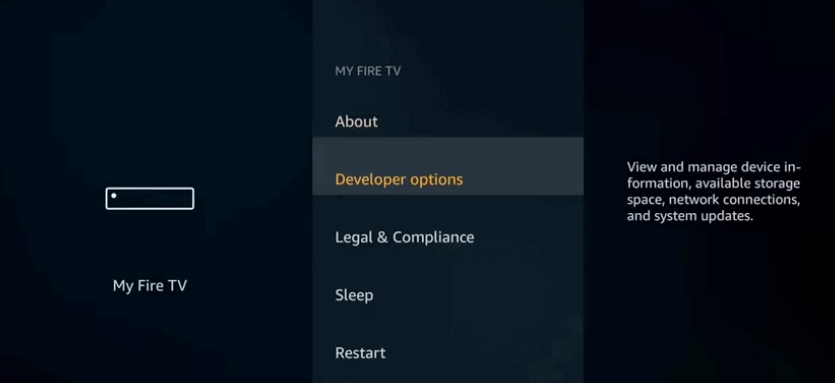 You will find two different options in Developer options- "ADB debugging and Apps from Unknown Sources". Select and click on both to enable them. (ADB debugging will be required to install Showbox tool which will be needed later)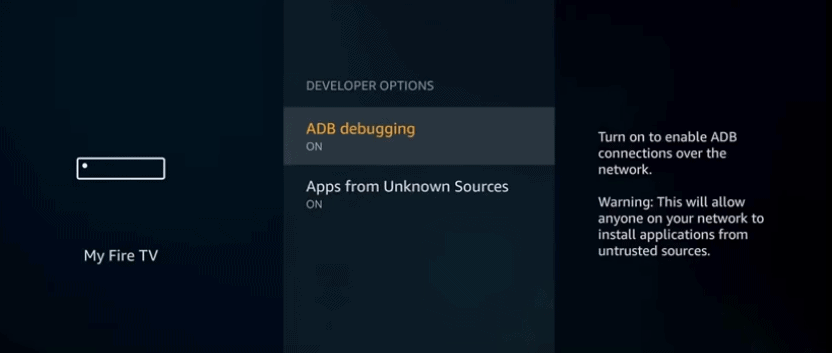 You will get a warning message showing that downloading apps from outside sources is dangerous. Don't worry about the warning, Showbox is a safe application.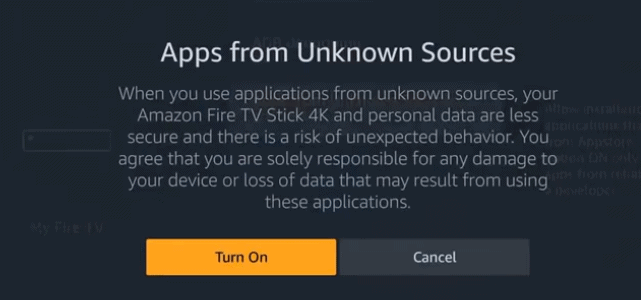 Your device is now ready to install showbox apps from sources other than Amazon app store.
Go to the home screen and click on the search icon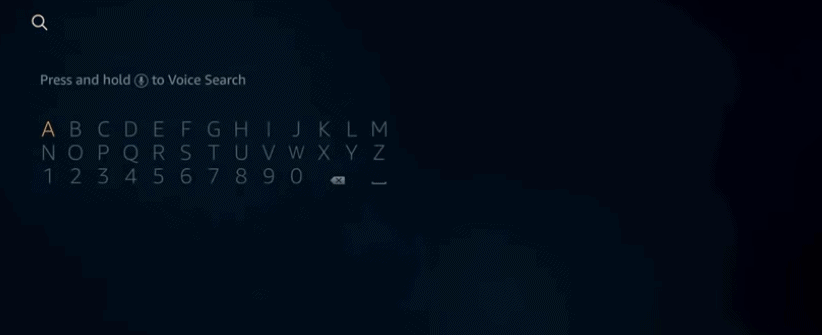 Type in "Download"
Click on the "Downloader app" and install showbox.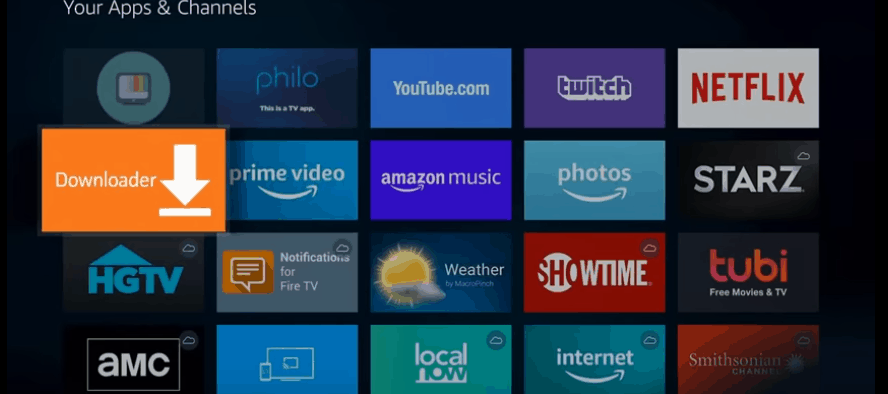 Open the Downloader app and go the "Settings" to enable JavaScript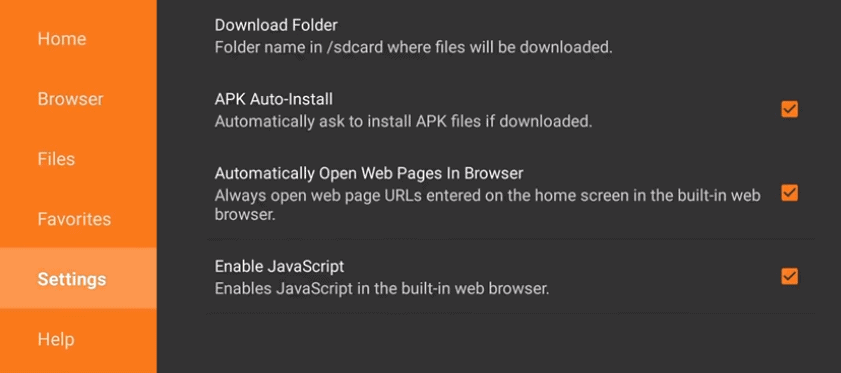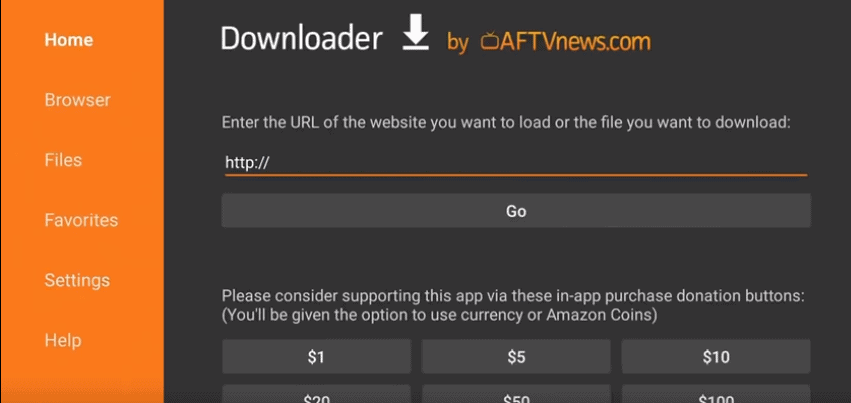 Click on "Download" to proceed.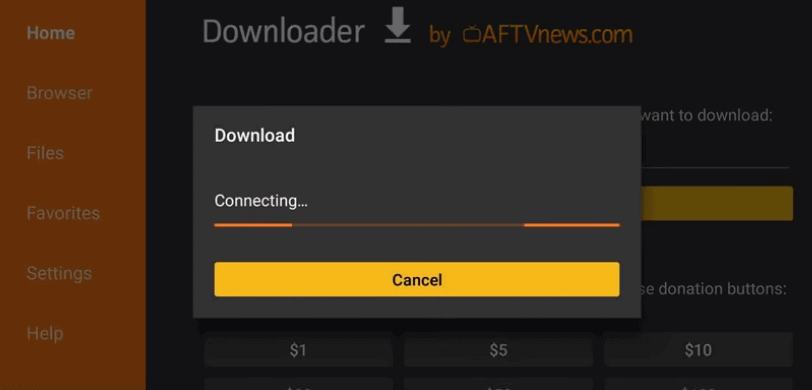 Now you will able to install showbox on Fire Stick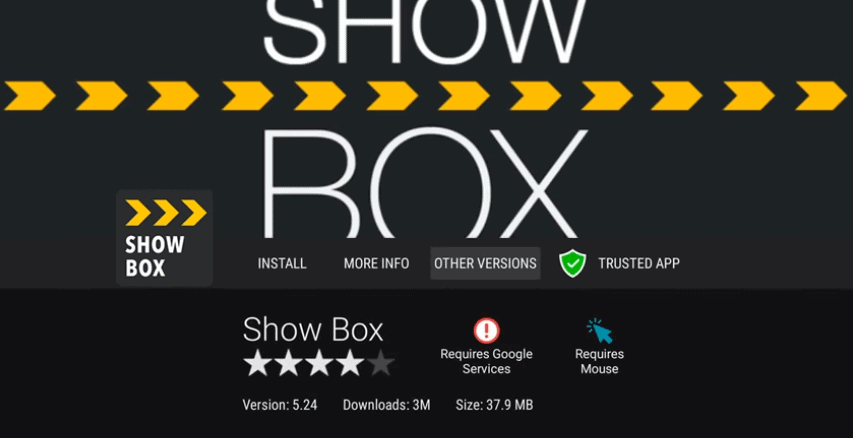 You will get as App Installed notification once it is successfully installed. You can either click on "open" to start the app or click on "done" to run it later.
How to Control Showbox with Fire TV remote
As Showbox isn't designed for Fire Stick, it is not remote-friendly. You would not be able to navigate inside the application as the Fire Stick remote only allows you to scroll up and down. Mouse Toggle is only one specific application which can allow to you to control Showbox for Fire Stick. The application works in conjunction with your remote to make you use a cursor on your TV.
To install Mouse Toggle in your Fire Stick, follow these simple steps:
Start your Fire Stick device and open "Settings"
Navigate to "Device" and then "Developer Options"
Make sure that "ADB Debugging" is enabled.
Open Downloader app and enter https://www.firesticktricks.com/mouse in the URL field for Fire Stick Gen 1, Fire Stick Gen 2, Fire TV 1, Fire TV 2, Fire TV Cube and if you have Fire TV 3 and Fire TV Edition, then enter http://bit.ly/mousefire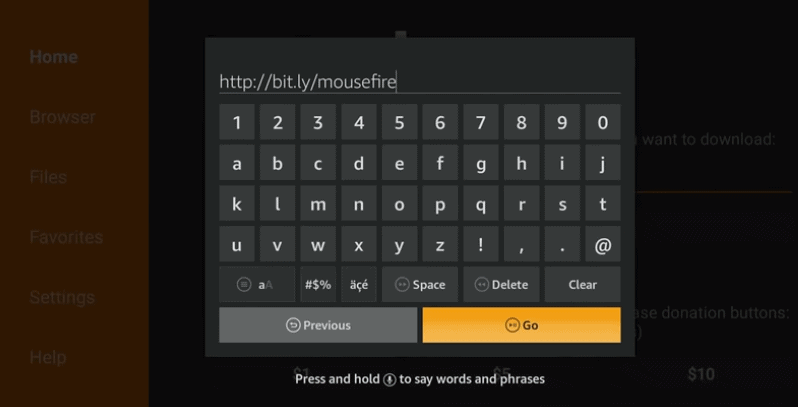 Hit "Go"
It may take a few minutes to download the Mouse Toggle Apk file
Once done, click on "Install"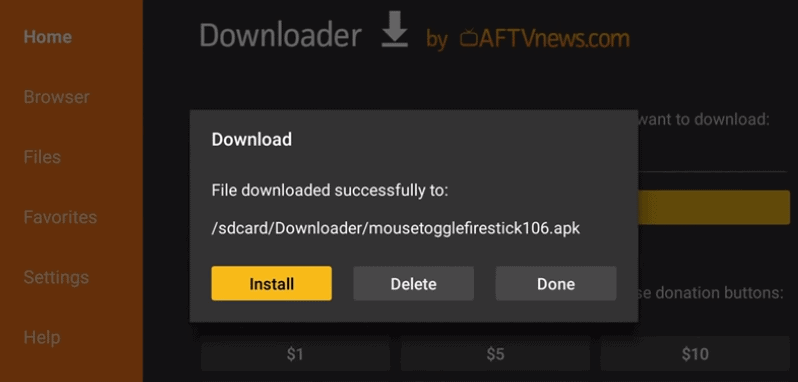 Post installation, you will get a prompt "App installed"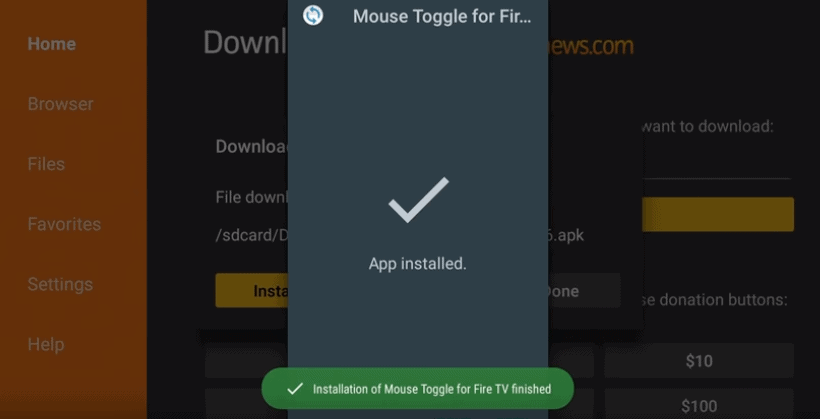 Click on "Open" to launch the app
Open the application and turn on the "Enable the mouse service"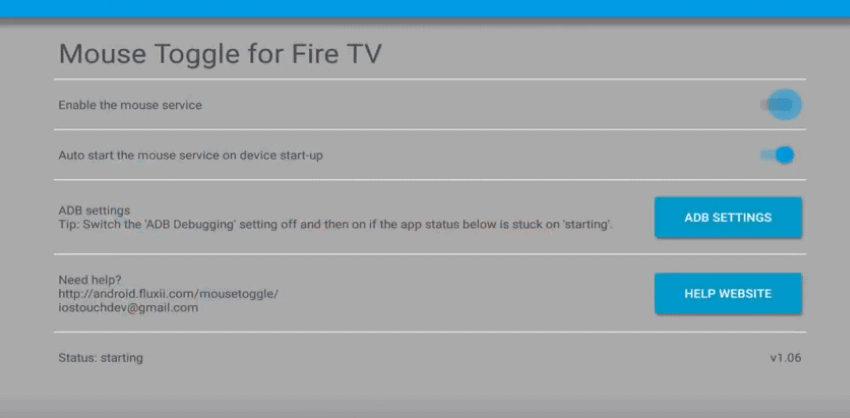 Make sure that status that appears at the bottom of the screen shows "Started"
Once done, take your Fire Stick remote and double tap on the play button. Now your remote will be able to act like a mouse and you will be able to move the cursor up and down using the arrow buttons.
Wrapping Up:
Showbox doesn't require you to have a login account and there are no annoying ads that you should be worried about. The app supports HD quality and you get to filter the videos by genre, rating and year. It is constantly being backed by a team of developers and new content gets added regularly. However, Showbox is considered piracy for most of its content and if you are downloading pirated content over the home network, you can get a notice from your ISP regarding the use of illicit material on your network. There are several other similar apps such as Kodi, TeaTV, OneBox HD, and more that you can consider too.