In the recent years, freelancing has been greatly popular and a number of people use it in order to earn extra cash for their monthly income while others do it as a full-time job as freelancing also provides freedom of work. This huge kind of popularity is observed because freelancers can choose the projects that they want to work on and also they can schedule working hours. In this freelancing world, most of us have dipped our feet but sooner or later has left it because of some reasons. So if you have not visited this particular world, it is time for you to visit it again with these best freelancing websites.
In the last couple of years, freelancing has evolved and thus has become eye-catching and vast and there are lots and lots of platforms to choose from and if someone has the potential, he or she can easily do the work. Freelancing is a good tool for clients too as with the help of it; they can find talent globally. So here are the 10 best freelancing websites where you can start doing work!
Guru
Guru is one of best freelancing websites that cater a different kind of clients and professionals. The website has over 1.5 million members all over the world and it boasts of having completed more than one million jobs and has paid over $200 million to its professionals. Various kind of services is offered by this particular platform, such as art and multimedia, web, writing and translations, software and IT, sales and marketing, design, management and finance, admin support and many more.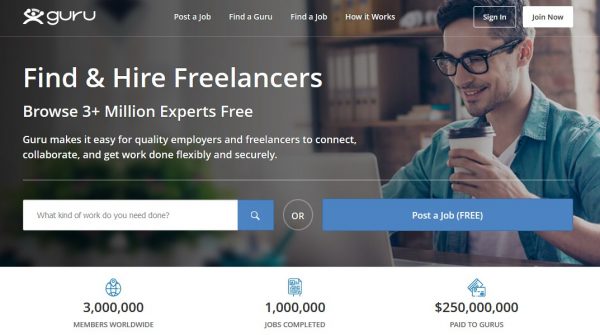 This platform works like any other platform, where a client has to post and receive applications from professionals or gurus. Then a freelancer has to apply for jobs and then complete it. All kinds of professional tools are provided by Guru to both professionals and clients. Guru also used its SafePay system to give payments.
Upwork
Upwork is one of the largest freelancing websites. The massive number of clients of Upwork is supported by a huge number of freelancers. This platform provides virtual assistants, web developers, data science and analysis, tech support, audio and voice producers, coders, designers, sales, and writers. This service is available in more than 180 countries.

PeoplePerHour
PeoplePerHour is a freelancing website that hires freelancers in a different way. While other platforms tags price over projects, here as the name says, allows freelancers to set pricing on an hourly basis. Here there are 2 ways to hire; one is to choose from professionals who are time-tested and second by bidding.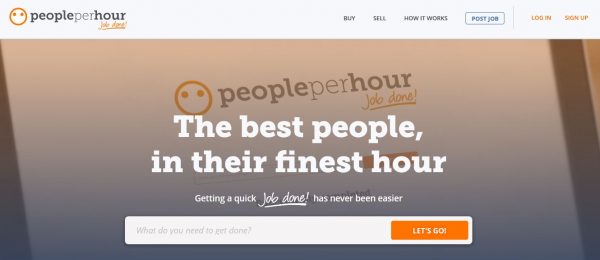 Simply Hired
This is another freelancing platform where professionals can find work in almost any field which makes it ideal for anyone who is looking for extra money. Freelancers or professionals are able to use this platform over countries and also in 12 different languages.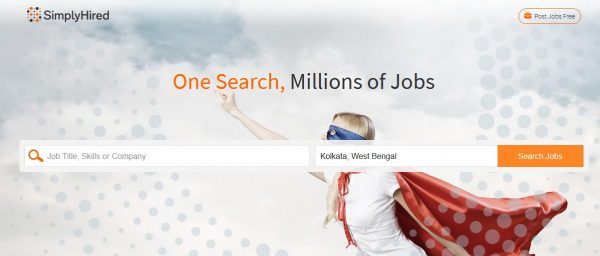 Freelancer
One of the oldest as well as one of the most popular freelancing platforms if Freelancer. Launched in 2009, it becomes the best-known freelancing platform in the whole world. Both the clients and professionals love this platform and it is registered by over 15 million users and thus it is one of the best places to find work as well as talent.  Some of the services that are provided by Freelancer are logo design, accounting, writing, SEO analytics, mobile development and many others.

99designs
99designs is undoubtedly one of the 10 best freelancing websites that provide a number of services such as logo designing, web and mobile app designing, magazine designing, graphic designing and many more. This website also offers 4 different levels of pricing for clients and they are Platinum, Gold, Silver, and Bronze. The pricing depends on the quality of work.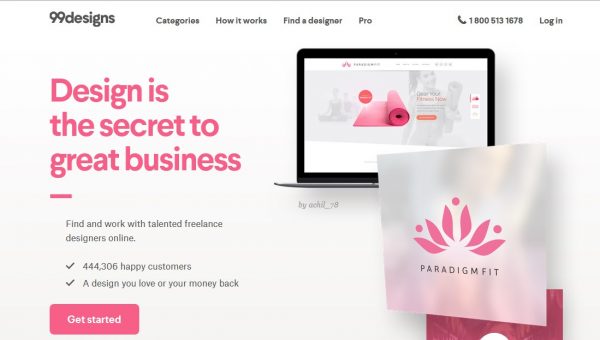 Writer Access
This is a place where good quality writing talents are found and the website boasts of having a small army of writer who can deliver any kind of work.  There is no doubt that it is one of the fastest growing content writing platforms and it makes it easy to place an order, manage workflow and also to find writers, till date, the website has provided over 1 million orders.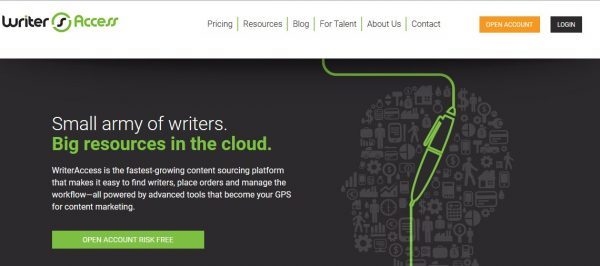 8. TopCoder
TopCoder does not market itself as a freelancing platform and says that it is the place where ideas actually come to life. The community of TopCoder mainly focuses on mobile development. The main difference between other freelancing platforms and TopCoder is that a client is guided through the project by an employee who is referred as a co-pilot. This platform also provides solutions for the needs of app development which includes algorithms and analytics, cognitive solutions, technical staff augmentation and others.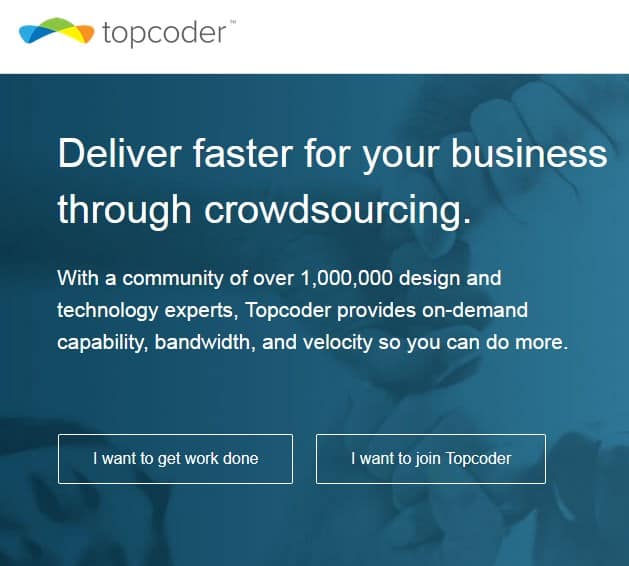 Speedlancer
Speedlancer is a place where a work can be done in a fast manner, even without time to post for jobs.  A client has to bid and then decide on the freelancer. Speedlancer actually provides a number of predefined tasks which include video designs, web research, blog post, social media graphic design and other which promises to deliver the job within time.

10. Fiverr
One of the best ways to cut costs, in case of clients, is to post jobs on freelancing websites. So if a client wants to get their work done at the cheapest rates in the market, Fiverr is the best place!  This platform started where each gig cost only five dollars.  After evolving for so many years now there can cost under $10,000. Clients will find a number of professionals who will be happy to complete the job for only $5.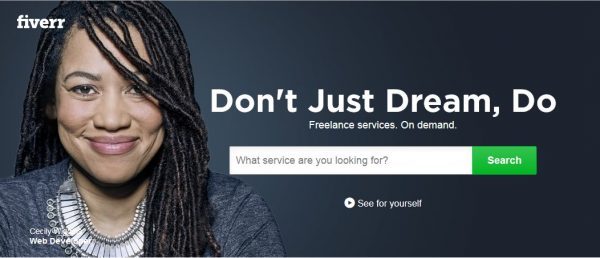 So here the 10 best freelancing websites from where you can work for extra in order to pay your bills! There is no doubt that millions of people have discovered the benefits of freelancing as it is best for people who are seeking more professional development opportunities.  As a freelancer, it's not always a case to get paid with the highest gigs but you will have to branch out establishing a good portfolio of previous works in order to prove your talents through tests which actually showcase your skills.