A logo design gives the first impression of a company. It is therefore very important to be cautious when designing a logo for your company. A logo design to a great extent determines the number of customers that a particular company receives. This translates to the amount of sales that the company makes in a particular period. Many people have claimed that creating a logo design is a walk in the park. However, there are some essential tips that ought to be considered in order for your design to achieve the intended intentions.  These tips include;
Uniqueness and Creativity
A Logo design should be unique. This is to be able to distinguish it from different other logos from other companies. It should be able to clearly distinguish your company from your competitors. It is important for you to carry out a market survey on the available logo designs related to your product line to avoid creating something that is already existing. Think out-of-the-box and create an icon that brings a clear image of the company.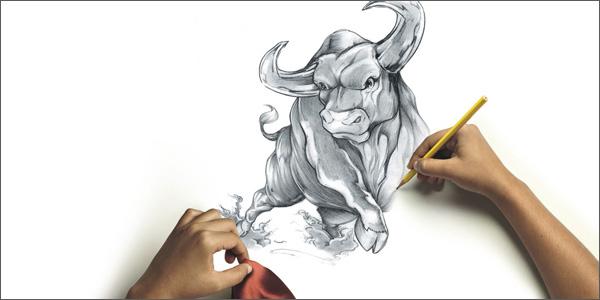 Understanding of the Brand.
A logo introduces your brand. When designing your logo, you must keep your specific audience in mind. This is by clearly understanding the brand and having its ideology in mind. Gather more information from different sources such as the internet about your intended logo design. This will enhance your understanding of the Logo hence designing an attractive and informative logo.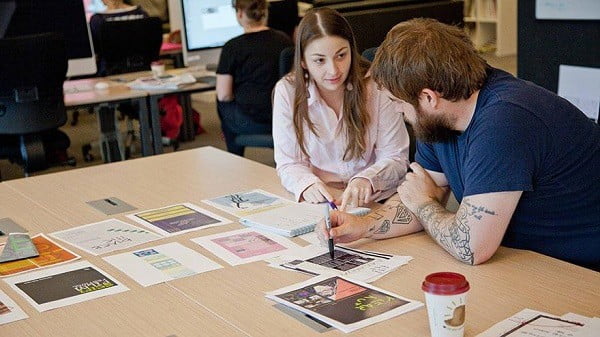 Designing Color
Color is very essential in a logo. Bold and bright colors are more attractive and tend to grab the attention of many audience. This also tend to show confidence hence enhancing the level of customer trust to a particular company. Therefore, ensure to understand the meaning of each color in your custom logo design as each color has its own implication. For instance, red shows boldness and energetic, black shows powerful and credible, blue shows professional and tranquil among other colors.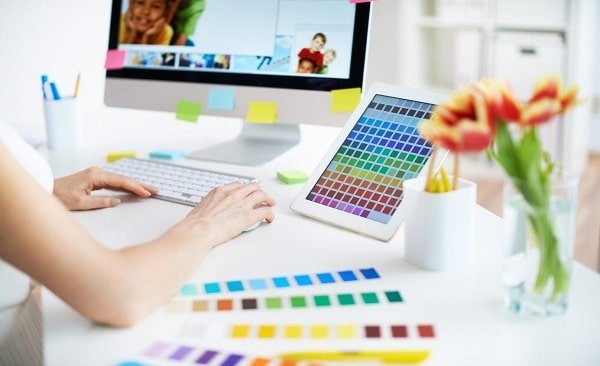 Flexibility and Ease
Ensure to keep your logo easy and flexible. A logo should not be complicated such that the audience has to spend a lot of time analyzing it. The audience should be able to grab the meaning of a logo through the first look at it. The logo must also look great on different backgrounds in order to make it attractive. In addition, the audience should not spend time trying to capture the words in an unclear logo background.
Therefore, adhere to the above discussed tips and be sure to design the most informative and attractive logo. If you still need some expert advice, so please visit thelogonow.com