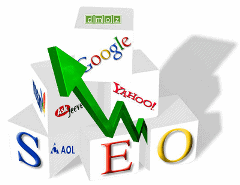 Anyone who runs a website is always concerned on how well the site is doing, whether his work is impressing the SEO gods on the internet. Today if you really want to ensure the success of your website then search engine optimization is a must. WebMeUp is a great online SEO tool which will fit the best  for all your SEO needs and it is rightly said as the 'all in one' SEO solution. The positioning and SEO of your website is very important to gain the desired visibility in search engines. Various statistics show that on Google, the first page of a search is where 90 % of users click. There are several tools by which you can check the performance of your website, but we will tell you why WebMeUp is the online tool you should use for all your SEO needs.
What is WebMeUp?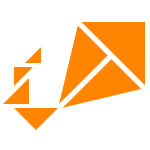 WebMeUp is an online tool which will tell you all the details of your website, the rank of your website on search engines like Google Page Rank, Alexa Rank, Compete Rank, the pages of your website that has been indexed, the details of your backlinks and many other awesome features.
WebMeUp offers a wide variety of tools so that you get your website higher in the page ranks and SEO of your websites seamlessly improve. It has over 30 people on board to make sure your SEO needs are fulfilled. Apart from the checking the performance of your website, you can even optimize your webpages, site structure and encoding can be done too.
Features
There are a lot of great features WebMeUp brings, firstly if you are a in-house professional then these features of WebMeUp should be great for you:
WebMeUp brings you automatic rank checker which painlessly checks all the target keywords you must have specified.
If you do large scale projects, WebMeUp gives in-depth detailed SEO data to increase the performance of your website.
You must be always aware of what your competitors are planing if you are to maintain your success and with WebMeUp it is a hell lot easier. It offers deep competition analysis and tracking making sure you know your competitors strategy and stay ahead of the competition always.
Auditing websites is not a complex task now. WebMeUp gives you faster research and analysis, real time data. It keeps everything efficient and fast.
This is a must have tool fir anyone running a SEO agency as it has every SEO tool you'll ever need:
Power users will surely love WebMeUp as multi-tasking works like a charm as switching between tasks, and multiple projects is very easy with no mess at all.
Saving up all your data in Excel spreadsheets can be really frustrating when you need to find a specific data from those numerous sheets, but WebMeUp has all your data neatly arranged in dashboards.
The work flow is very efficient and reliable and you get all your data real time and all the notifications come on your dashboards.
Managing all your projects was never so hassle free. WebMeUp helps you manage all your projects no matter the status of your website, be it a small business website or a big corporate portal. It manages everything with ease.
Most of you are reading this because you are an SEO beginner (I hope i am wrong since WebMeUp is really meant for everyone) so there are some amazing features at WebMeUp which let all the SEO strangers feel at home:
If you're new to SEO, WebMeUp has a feature called SEO Checklist which will guide you through all the key stages of SEO so never feel alone.
You don't need to be have vast SEO experience in order to perform actionable recommendations WebMeUp offers so basically its all very simple.
The software of WebMeUp relies on the best practices of SEO and by data from the trusted sources so you get the best of the SEO world.
WebMeUp consists of very helpful SEO experts which will give you dedicated support and training.
Using WebMeUp
Using WebMeUp is very easy and an SEO beginner will be able to learn it pretty easily.
After your create your account on WebMeUp, you will need to add your project next, once you do that, you'll get to see your project details such as Google PR, Alexa Rank, visibility, the complete traffic and total backlinks. You'll also get to see other details regarding the project.
You can then enter the dashboard of the project you added where you'll see important stuff such as Google factors, social activity, indexing statistics and content related issues are shown.
In Ranking factors you 'll be able to see the rankings of your page in detail. You can check your keyword rankings and you can even keywords if you want. Under the pages option you can check out your site structure and can even optimize it the way you want.
To get the details o your competitors, you need to add them on that list and you can then see all the details of the competing website and you can even see how they have succeeded and can use their best practices.
You can use the backlink option to get details about them. You can manage the backlinks; create potential links and check whether you have gotten by the "Management" tab under "Backlinks".
The interface is very user friendly and is very easy to use. You can see the screenshots below:
Why prefer WebMeUp over other online SEO tools?

WebMeUp has a hell lot more features than any other tool on the internet right now. It caters to all your SEO needs so that you don't need any other tool.
The ease of use with WebMeUp is pretty amazing. Its very easy to apply and any one new to SEO can easily learn on how to market their website in the social media.
WebMeUp takes real good care of your competitors and lets you stay ahead of the competition always since Internet marketing is all about staying ahead of the competition.
It does not demand any download or installation or any of your payment information thus maintaining your privacy.
You can access your account and your projects from anywhere thanks to WebMeUp being an online tool. And not only you, your webmaster, your customers can see your projects at the same time.
The results are very accurate, what you need to do is just type in your site URL, wait a while and here it is – the complete review of SEO factors, backlinks and efficiency indexes for each keyword.
It is the cheapest high quality SEO tool available right now.
 Plans and Pricing
You can currently get a trial version of the online tool for free, you just need to make an account and sign up with them. The trial account has all the features a standard version would possess. Once your trial period is over, you need to subscribe to one of their plans and I believe they are really cheap in comparison to what they offer.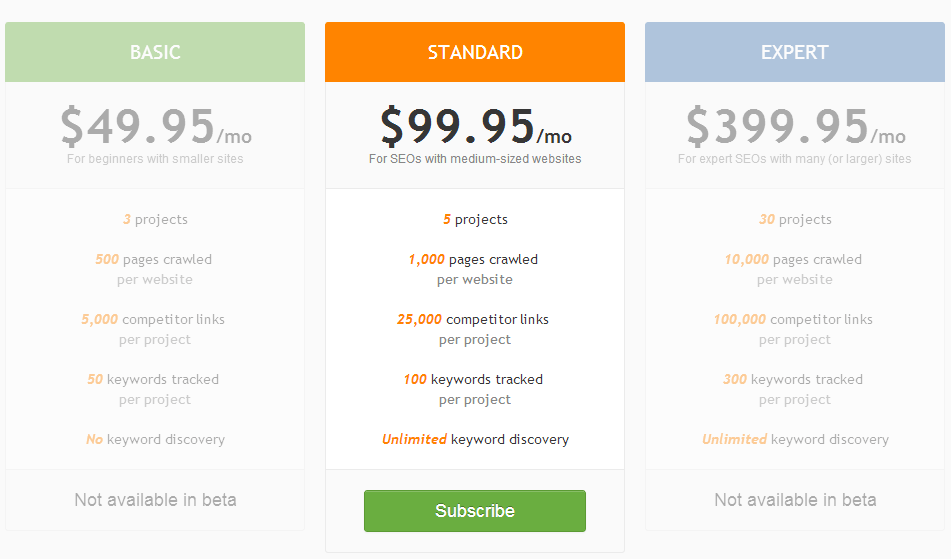 Conclusion
WebMeUp is a great online tool for people looking to find success in their websites. This tool will surely help you a lot with its long list of features. It is truly aptly named "All in one" SEO online tool. You better get the free trial and get some feel of this awesome tool. You can get WebMeUp here.