Most consumers simply ignore such warnings by the manufacturer, and still go for counterfeit products.  But in the long run buying counterfeit products or accessories can cost you a lot more than what it costs you buy an original. Counterfeit may look same or price cheap but that doesn't mean they work the same or better than the original nor they are of the same quality.
If you know all of these facts, but still go for counterfeit products because you can't afford them, then here's an exciting news for you. Now you can get the original guaranteed product at an affordable price of just under Rs.600 that's almost what it cost for the counterfeit.  Thanks to H.P and Indiblogger #OriginalCopy event to spread awareness about buying original and being original.
Original vs Counterfeit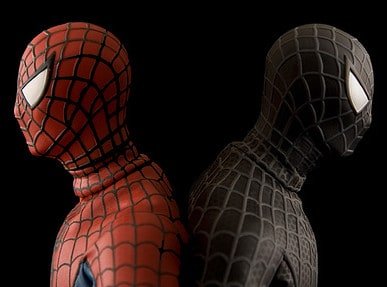 Just think about it, when you buy an original, you get; Guaranteed quality, Peace of mind, better performance and free service in case of damage. But when you buy a counterfiet, you risk your product functionality, quality and in case of any damage to your printer, you will end up spending extra for service and warranty will be void.
How to verify authentic HP cartridges.

Look out for a QR coded hologram label in the HP Cartridge. If you have a smart phone, you can scan it to verify the original, if you don't have a smartphone you go go to hp.com/go/ok and enter the code from the sticker to verify.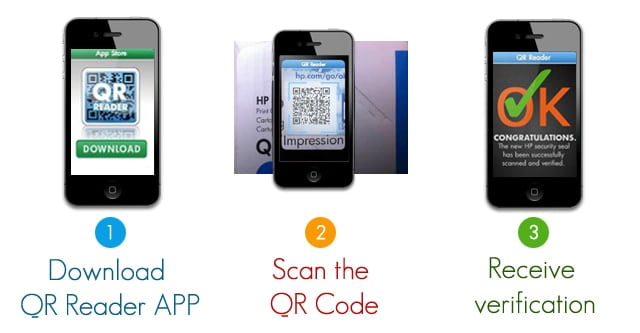 Whats even better when you can get it at your doorsteps?


Get HP Inks, and other supplies delivered at your doorsteps, that too within 6-8 hours, with a phone call to 1800 425 4999 . Or order online from H.P.com