This post is sponsored by Volvo. All opinions are 100% mine.
VOLVO is all set to launch "V60" which is world's first diesel plug-in hybrid that runs on the most innovative technology. VOLVO V60 stands first in it class comparing to other hybrid cars in the market as it can be effortlessly switched between diesel, pure electric & hybrid modes with single touch of button. Volvo has crafted the car with muscular look which is equipped with the modern technology features.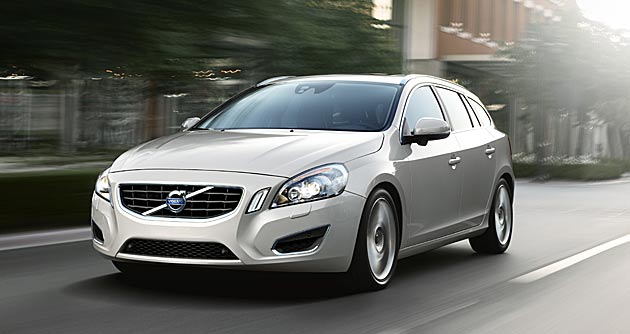 The Car – VOLVO V60
VOLVO V60 has the trendy interior which is covered with black leather. The car is equipped with speed-dependent power steering, driver's seat which can be adjusted electrically, both rear and front parking sensors and Bluetooth phone etc. VOLVO V60's Driver Information Monitor (DIM) replaces traditional analogue gauges which allows driver to customize the menus and options according to his needs. The car can also be communicated via mobile app for smart functioning.  VOLVO V60 is powered with two-stage braking system which begins breaking the rear axle's electric motor when driver presses the brake.
Here's the unboxing video of the Volvo V60 Hybrid
Part 2

VOLVO V60 has an automatic six-speed transmission. Five-cylinder 2.4-litre turbodiesel powers the front wheels and the rear axle is powered by an electric motor that produces 70 horsepower. The car consists of an ultra-modern battery pack which is monitored by an integrated computer to compare temperature and charge level. The battery pack also includes an integrated water-cooling system controlled by the car's climate unit.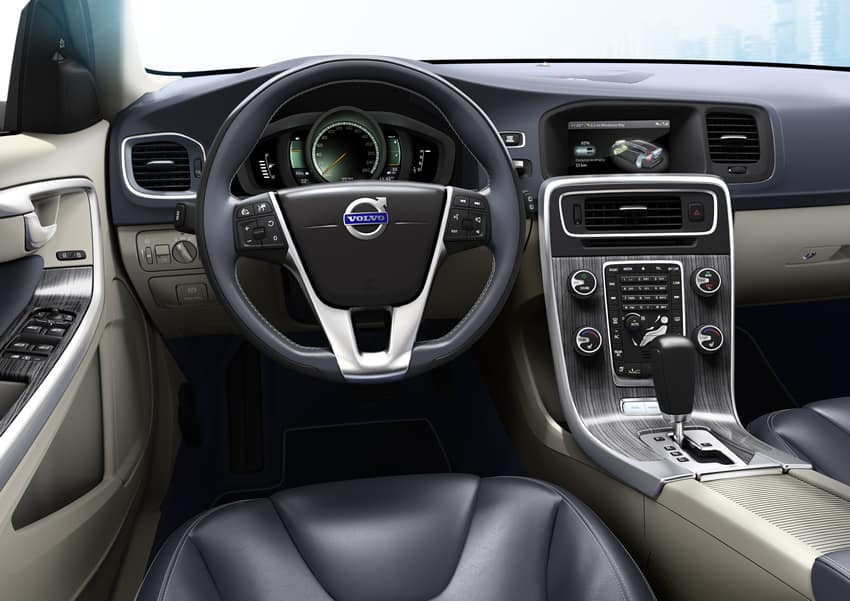 Modes of VOLVO V60
VOLVO V60 is a three in one car which can be switched between pure electricity, hybrid or power seamlessly. In pure electricity mode, car powers through an electric motor. The balanced co-ordination between diesel engine and electric motor runs the car on hybrid mode and this mode is default while starting the car. Power mode provides the maximum possible power of 215+70 horsepower and maximum torque of 440+200Nm which is produced by diesel engine and electric motor.
Power at the Touch of Finger
VOLVO V60 comes up with an AWD button which boosts the car. AWD activates the electrical four-wheel drive which distributes power between the diesel-driven front wheels and the electrically-driven rear axle. This system stands very helpful when car runs on mud, snow or any other slippery areas.
Conclusion
VOLVO V60 is a revolutionary and environment friendly car with innovative features. It utilizes the available power sources effectively to provide the better performance and top-notch driving experience.