Have you ever used Prezi for making your presentation an outstanding one? Or you just have used that old and boring PowerPoint? Well, if you have used Prezi then you must have known till now that though it is a great platform for presentations, yet it has some limitations too and that's why you should try out some alternatives. I know that now the question may arise that which one is the perfect software enriched with all the common as well as unique features.
So let's talk about why you need alternatives for Prezi, and later we will discuss what are the best alternatives out in the market that can provide you maximum benefits.
Why do you need an alternative for Prezi?
There is quite a few reason that have paved the way for the selection of new alternatives:
A lot of tools available here confuses the user
Bad zooming in and out ability in Prezi
Less numbers of templates are available
Best Alternatives for Prezi:
All these alternatives mentioned below are picked, tried, and tested one for delivering you the best outcome: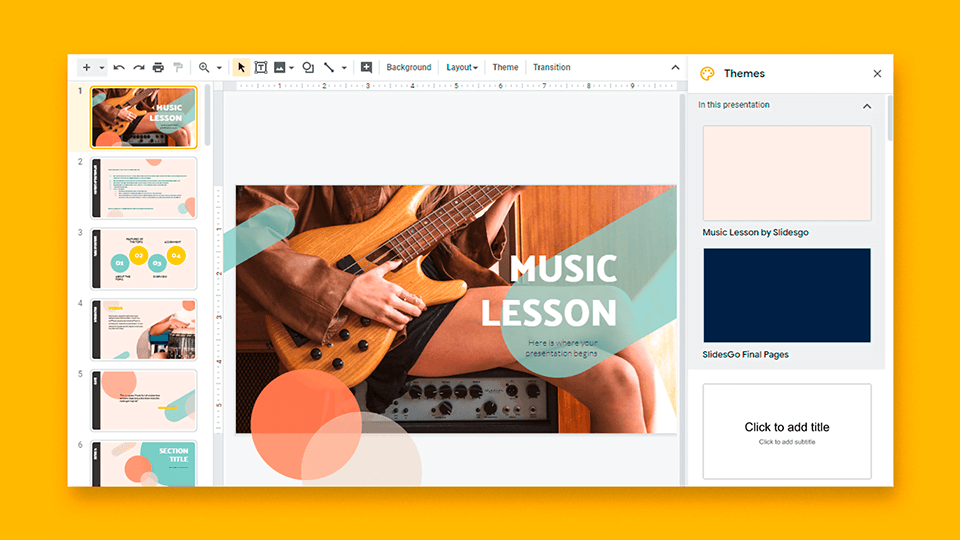 It is a great tool for presentation and has been able to stand out of the crowd because of it some unique qualities. The interface is quite easy and is the same as that of PowerPoint. But the feature that makes it different from others is the Q&A section which helps the presentations to appear more interactive. You can activate this by turning it on. This automatically adds a link to the slide and the audience can visit the link for asking the questions. Other than that, its sharing system is great. You just have to add the people or share the links easily.
Just like the Google Docs, you also add comments and feedback. There is also a special section that allows you to know all the changes done in the presentation, so there is no fear of losing your contributions in the presentation.
Canva is a kind of boss app which is capable of acing the designing department whether it is illustration, graphic designing, posters, infographics for presentations, YouTube thumbnail etc.There are an ample number of templates available for creating your templates in just a few seconds. You can even make your presentation more lively and exciting by adding the presets. It has its own library full of videos and songs where you can browse and insert it into your presentation.
Have you ever heard of the special feature named Canva Live? Well, if not yet then try this out to allow the audience to raise their question. You can activate this feature by simply sharing the link with the members.
This is one of the coolest alternatives that can be used for creating a perfect presentation. The way it allows you to interact via the presentation makes it more interactive. You can use various types of templates according to your purpose. It can be for social media, business, education. In addition to this, the premium plan of Genially give you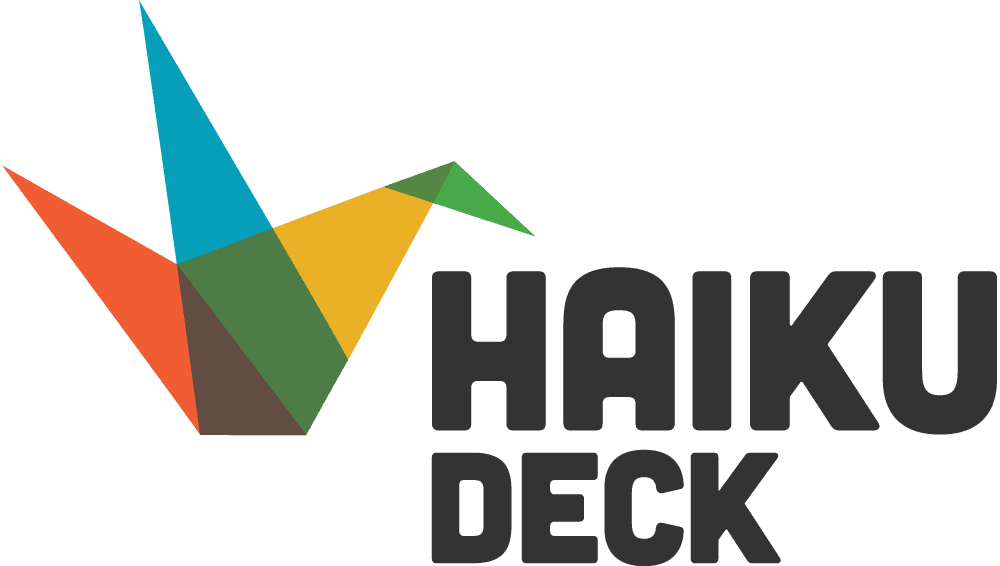 If you are looking out for the presentation software that allows you to make ppt with images as a priority, then this is the perfect one for you. It comprises an enormous variety of free templates as well as over 40 million free creative images. It supports very less word count so that the audience can focus mainly on the pictorial message. In Haiku Deck, you and your teammates cannot edit the same ppt simultaneously but can do it in different time phases.
The pricing plan starts from around $8 to $30, so you can choose accordingly as per your requirements.
This is one of the feature enriched tools and the best Prezi alternative that you can probably find. You can literally create presentations for any event or organizations whether it is school, college, business etc. Here you get the feature of adding videos, audios, images and paragraphs in your slide. You can even customize the duration of it. After completing the presentation, you can share that on several platforms like YouTube, Vimeo. It can also be downloaded in PDF and MP4 formats.
Free plan is available. But you can take a subscription of $19 per month onwards.
If you are looking for the software that can provide you with a detailed and premade template for certain topics, then you should definitely select this one. You can add all sorts of elements like quotes, images, charts, tables, icons etc. You can even export the complete ppt in PDF format. Along with this you also get the chance of doing real time collaboration.
Free plan is restricted to one user while the paid plan starts from $8 per month.
This is a desktop application which is used for building outstanding presentations. You can easily change the slides or rearrange it by drag and drop method. Other than that you also get to experience the vast list of 3D transition effects. It allows you all of that which you have ever imagined inserting in your ppt. There are numerous formats available for exporting the presentation like EXE, MP4 and others. The coolest part about this software is that it allows free vector art, voice narration as well as SEO (Search Engine Optimization)
Have you ever heard this name? If not, then it is a Must-Try Application. Eventually it covers every required template like freelancing services, businesses, startups, lead generation documents and many more. The user interface is so simple and it is so easy to use. All you need to do is select the slide layout, type all your content, and voilà your ppt is ready to be presented. The dectopus saves your efforts and time both at a time by designing it instantly and automatically.
Subscription for the Essential or the primary plan starts with $8 per month.
Why use Prezi to create presentations?
If you are looking out for the software for creating some outstanding and exceptional presentation, then Prezi is highly recommended one as it uses map layout.
You can check this out for making a perfect ppt with Prezi: Tap here
Can PowerPoint or Prezi be edited online?
Yes Of course, you can edit your ppt on PowerPoint and Prezi online.
For Web PowerPoint: Click here
For Prezi, you have to buy the plan as per your requirement: Check this out
Final Verdict
I guess, now you are totally relieved from the hustle of searching for the perfect place to design your presentation. Remember that presentation is one of the most crucial ways for representing your ideology, so it needs to be designed well with videos, quotes, images, audios and other stuff like Q&A or feedback. So select the best one and after using these software programs mentioned in the article you are going to love your ppt. Share this with your friends and colleagues, to help them out.