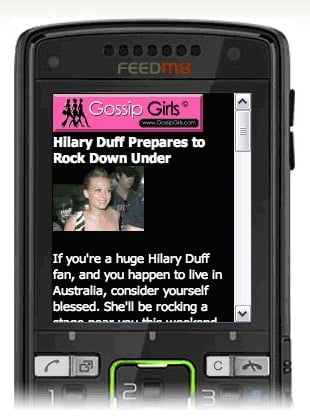 Did you know ? there are around 4 billion mobile users around the world. And it is a very good idea to mobilize your blog and earn profit by showing mobile friendly ads. Today, I'm reviewing about Feedm8.com, a web service which lets you convert your website into mobile friendly site. Although there are so many web services available to mobile optimize your blog or website, Feedm8 is the site which also allows you to monetize your mobile blog by showing mobile friendly ads and earn some small revenue. Although it doesn't make a big profit to you, but little things make up big profits, so don't ignore any bit of opportunity to earn better.
Features:
Convert your current theme into mobile friendly theme- with your own logo
Compressed to make better user experience.
Allows you to connect mobile site from main site.
Show mobile friendly ads.
PayPal payout system.
Traffic reports.
Free Text Alerts – Deliver SMS text alerts to your readers.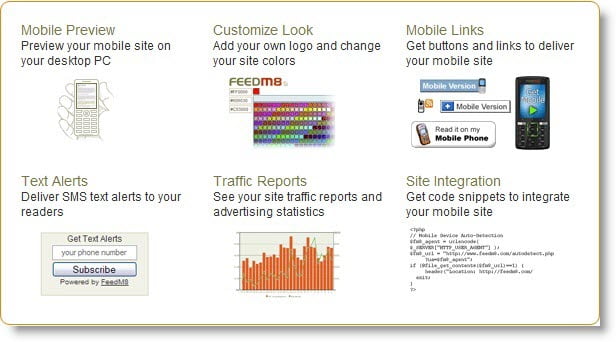 You can create a new sub domain with M.yoursite.com and redirect the feedm8 mobile site URL. Just check our mobile version m.techgyo.com.
And you can automatically redirect the readers who come to your main website to mobile site. If you are in WordPress and using W3 Total Cache plugin, then you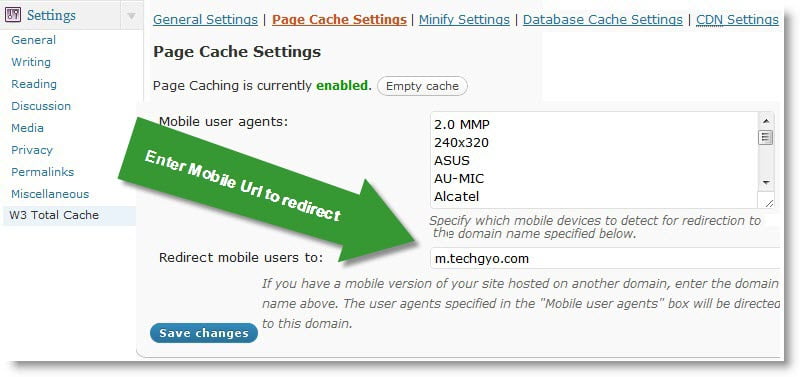 Just have a look at our TechGyo.com mobile site in mobile simulator by Feedm8: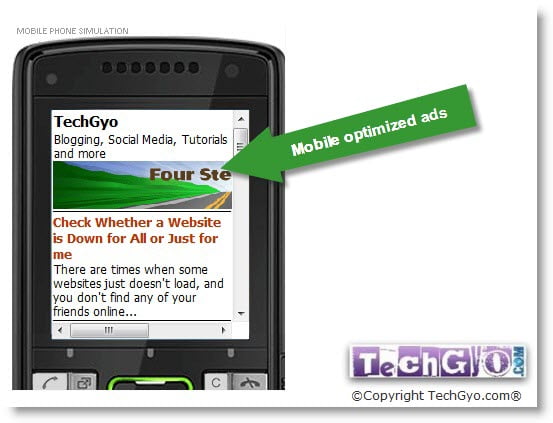 Will you start using Feedm8 for mobilizing and monetizing your blog? Which other service do you currently use for the same purpose? Leave your comments below